Daily Worship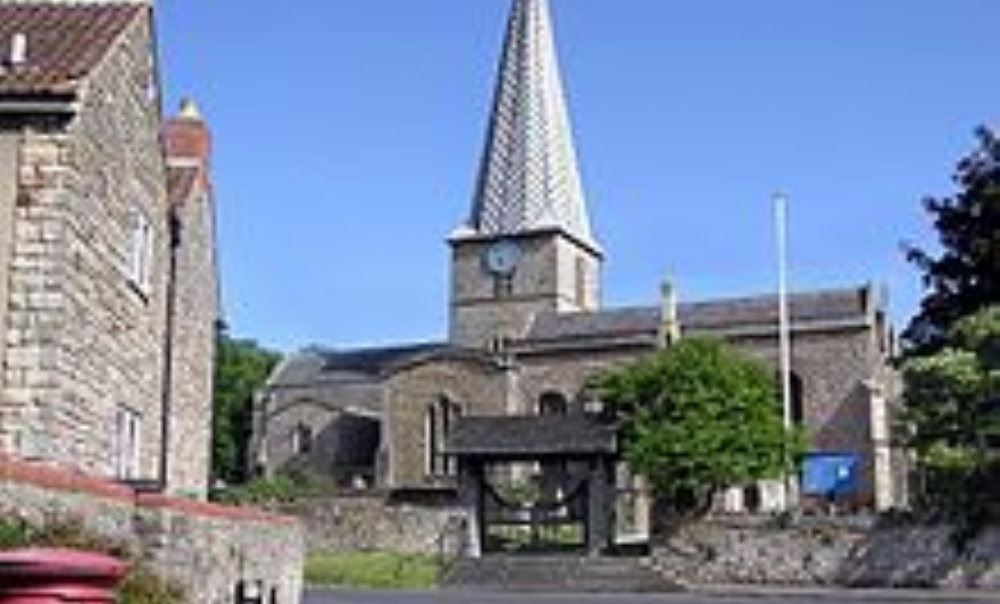 Daily Worship with Rev Rowe
Hello again
We are having daily Bible quotes and verses sent by Rev Rowe which are now being placed on the Worship page in the About Us section on the website. Please do check these out.
On Sunday at 10am we will be life streaming a service from the Vicarage. This can be viewed on https://www.facebook.com/St-Marys-Church-Almondsbury-730715950415825/. It can be viewed at any time afterwards.
Also please look at the Church of England's on line resources at https://www.churchofengland.org/more/media-centre/church-online .
There has also been much food donated from the shop and Church has been taken to the Food Bank in Lawrence Weston. Thank you to all who gave so generously.