Assembly!!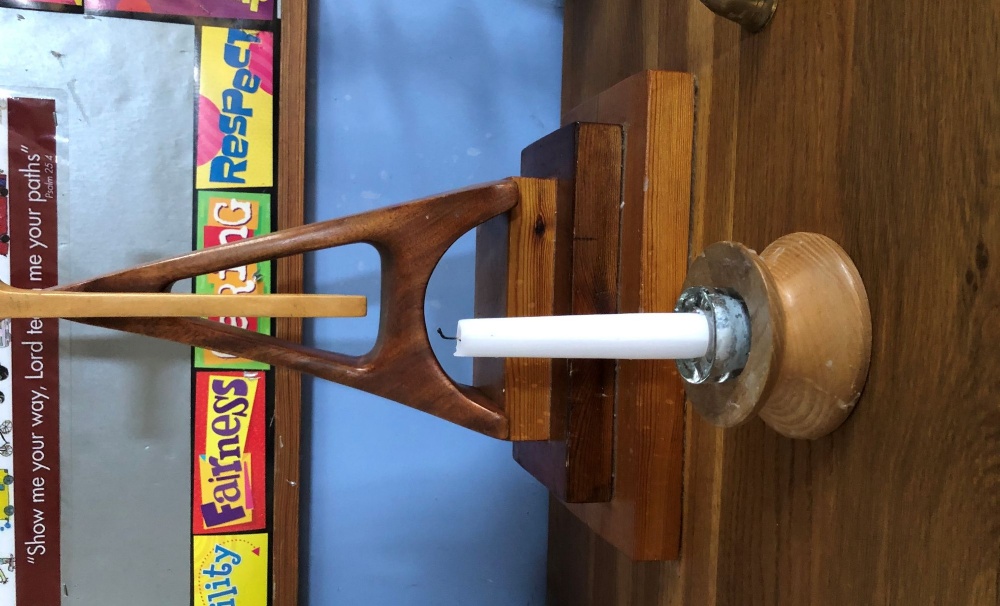 Hello everyone as we come to the end of our first week of school closure. Hope the children have been working and learning well over the past 5 days at home. I am loving the photos that are being sent to me. Please do keep them coming and look on the Classes page on the website for yours.
This morning we attempted our first Zoom assembly. Unfortunately, it didn't go quite as I planned it. I am sorting out alternatives for Monday so look out for a text message to let you what to do on Monday morning at the same time, 10.15. It was hugely impressive that so many of you wanted to join in and see each other and the assembly. I look forward to speaking to you all again on Monday.
It is nearly the weekend, so have a break from your home learning, just as you would normally. Make sure you get some fresh air either in your garden or for a walk with your family (making sure you keep away from others).
Home learning wil resume on Monday for the rest of next week.
All the teachers are missing the children very much and want to see you are all safe, well and happy.
Have a lovely weekend.
Mr Smith