Worship from St Mary's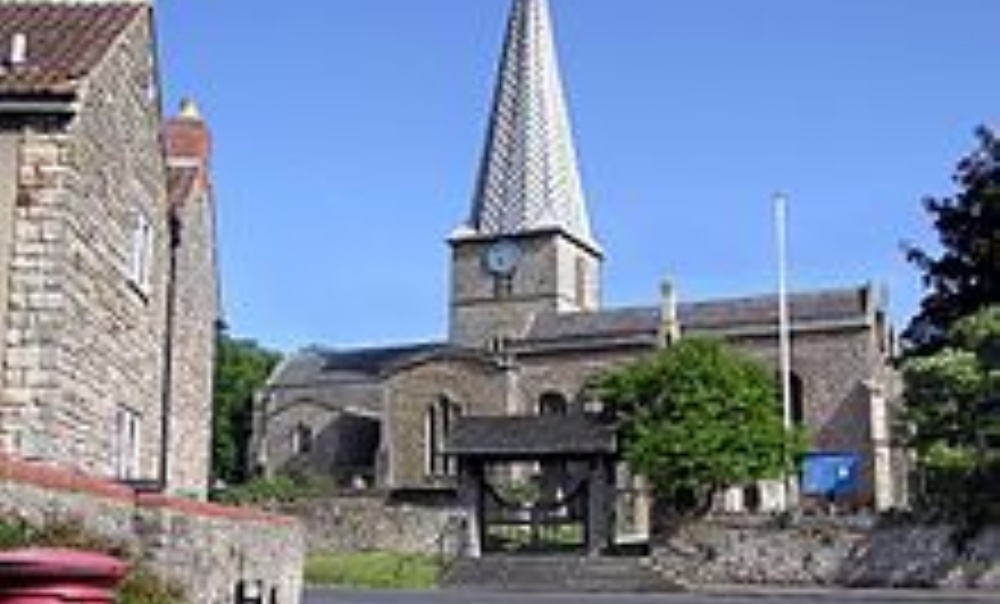 There are daily worship updates from Rev Rowe at St Mary's Church on the About Us section and Worship. There will also be live streaming on Good Friday. See the link below.
Good Friday Family Activities Morning. Although we can't meet in person on Good Friday this year for Easter themed crafts, stories, songs, hot cross buns and drinks – we can 'meet' virtually on the church's Facebook Page. So, please join us at 10.00am on Good Friday, 10 April, on the St Mary's Facebook page at https://www.facebook.com/St-Marys-Church-Almondsbury-730715950415825/ for a special activities morning, which will last about 20-25 minutes (and include some suggested craft activities for you can do afterwards). If you can't join us then, a video of the morning will also be available on the same page.
Keep safe and continue to be kind. If you would like to be liked to be linked to someone please contact me. If you have a particular issue please email or phone Alison or me on 01454 613223.