Easter Holidays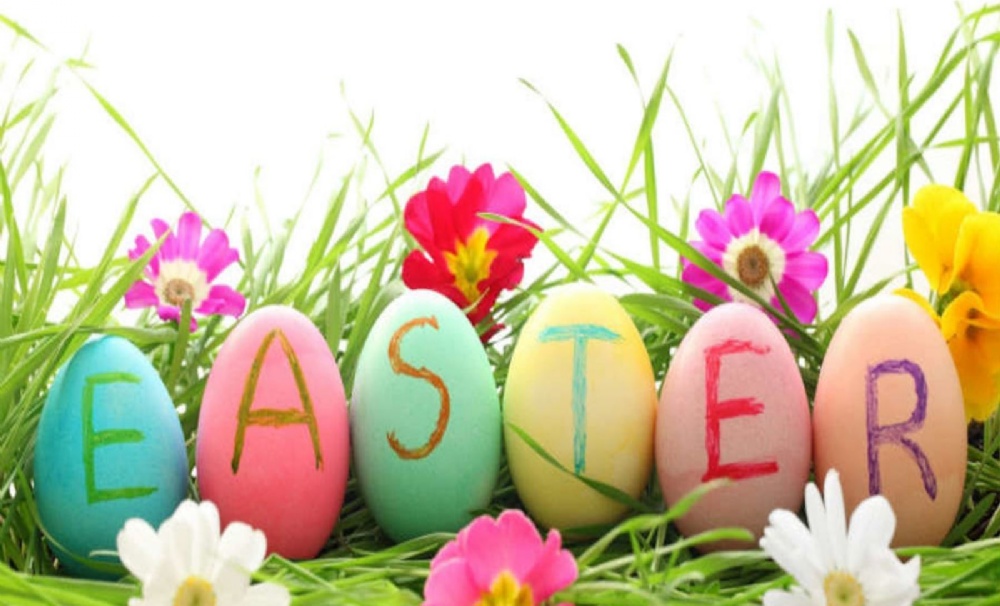 What lovely weather for the start of the Easter holidays.
Hello everyone and to the start of the third week of school closure. Although, today is the start of the Easter holidays we remain open for the children of key workers. As Mr Smith is in school this week, the daily story time videos will be delayed as due to filtering and access he is unable to upload videos to YouTube from school. Therefore, these will be uploaded later on this evening. This has also hampered the first live streaming assembly. We are working out a way of getting around the filtered but at least we know they are doing their job in school.
With this in mind, please can parents make sure they are checking the filters on the devices children are using at home. Make sure that the setting are correct to prevent pop-ups from occurring and children being able to access websites that are for older ages and adults.
Hopefully, you will be able to do some of the Easter activities that have been put on the website for example painting, cake making, biscuit making (as long as you have flour!), egg painting, mask making, puppet making, etc. It would be good to see some of your creations.
Don't forget there is a live stream from St Mary's Church this Friday (Good Friday),starting at 10am, with stories and activities to follow on with at home. Use the link: https://www.facebook.com/St-Marys-Church-Almondsbury-730715950415825/
Take care
Mr Smith