Happy Easter to you all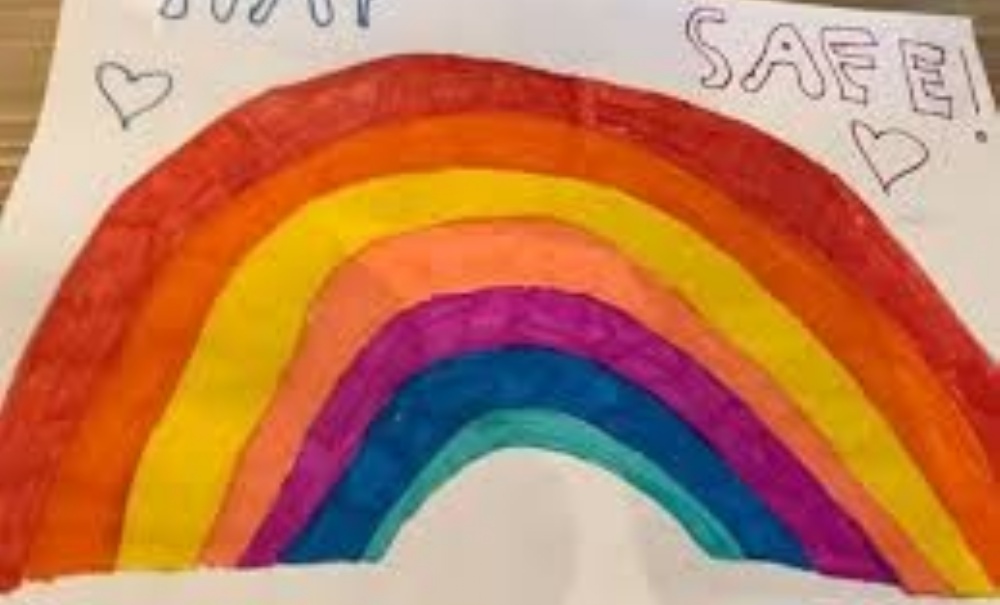 All the staff would love to send our very best wishes to all our wonderful children and parents.
We have been putting this together to say Happy Easter and we miss you all at school. Hope you enjoy!!
Thank you to Mrs Goode (and Mr Goode) for collecting all of our pictures and dances to make such a fantastic video.