VE Day celebrations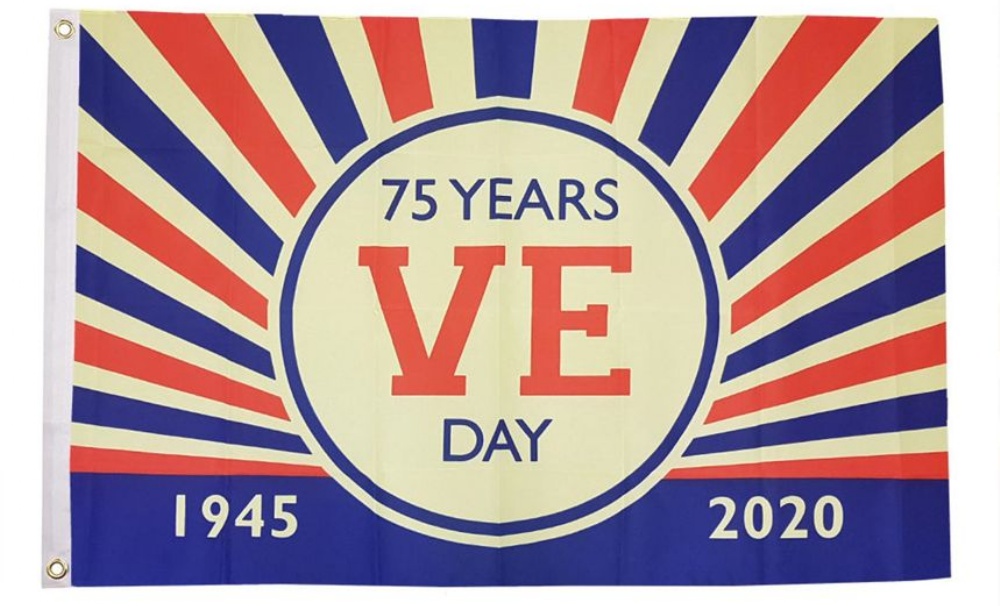 VE Day celebrations in swing.
I do hope that you are all partaking in VE Day celebrations at home or within socially distancing street parties wherever you are.
The children at school had theirs this afternoon followed by a paper aeroplane competition won by Sam. Well done to Mr Allen, Mrs Davis Jones and Mrs Greenland for helping with the food and making the bunting. Looked great!