Partial re-opening and half term challenges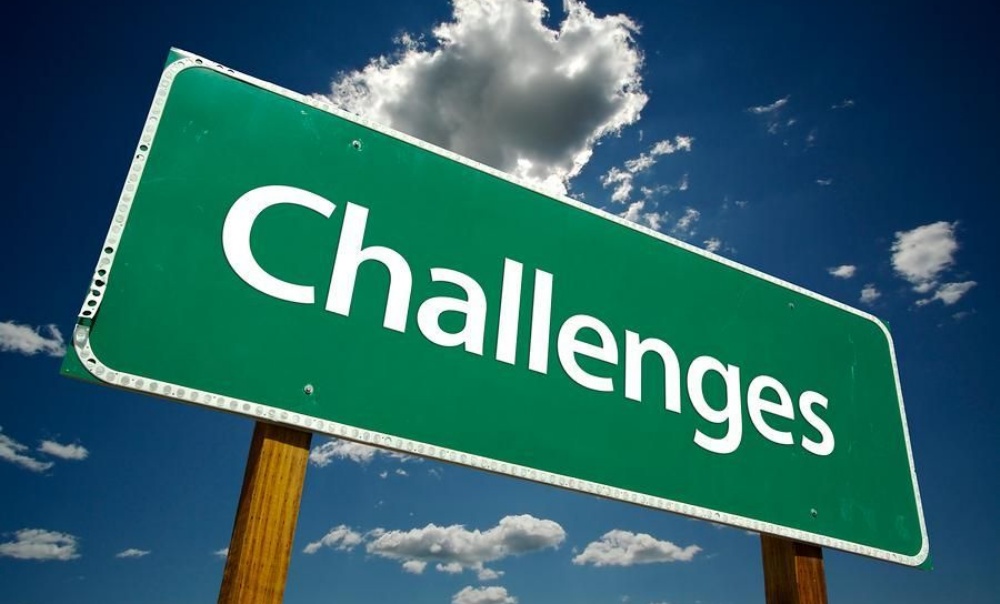 Partial re-opening information and half term challenges
Dear Parents
I have attached a letter for all parents regarding the partial re-opening of the school in June. The letter has also been sent out via email to you all.
It has been difficult weighing up the risks and putting risk assessments in place to ensure all children and adults that are safe in school. We have tried our best to make sure we have everything we need and in place to keep everyone safe and healthy.
Over half term we will not be providing a set of challenges for the children to complete over half term. These are voluntary but if you are able to complete them that's great. They can be found on a special page in the Classes section of the website.
Have a lovely Bank Holiday weekend and week in the sunshine.