News update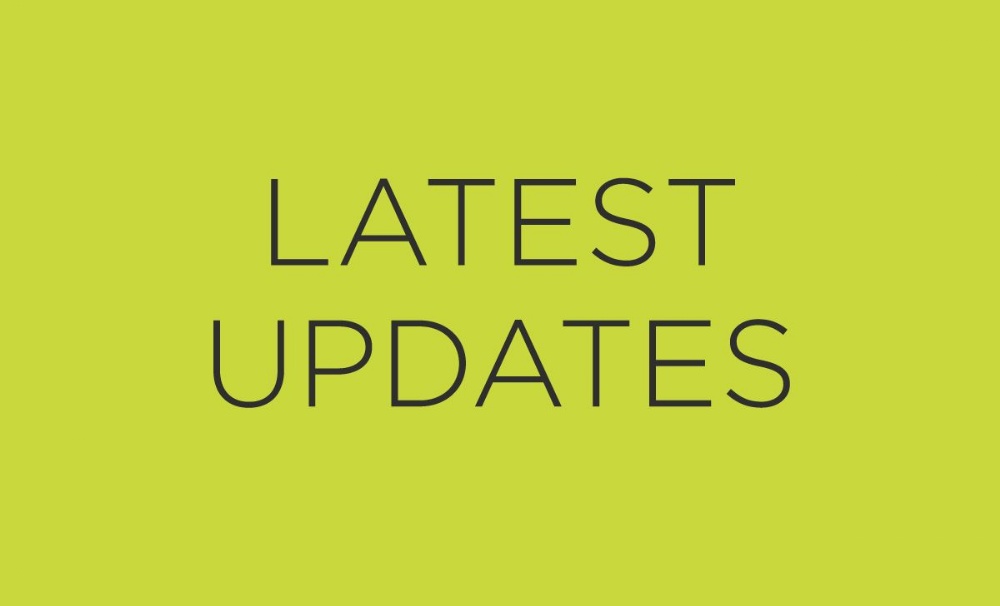 Dear Parents
I know you will have received the latest letter today from myself. I just wanted to re-iterate that we are still here to provide help and support as much as we possibly can do for you at home and your children. If you do need something from us please do ask. If you are finding motivating your child in their home learning or you are finding it difficult with some aspects please contact your child's class teacher or myself. We can then arrange something for you in terms of bespoke support. This may be a telephone chat, email or might be something different.
We are missing the children at school but those year groups who are back with us have settled into the new arrangements very well. This is a credit to the children and the planning that has made this go so smoothly.
We would also like to celebrate the birth of Mr Evens's baby girl Eira. She was born on Wednesday and was a very healthy 9lb 2oz. As you would expect he is a very proud and happy new dad.
Thank you for your continued support of the school during this time. Take care and best wishes
Paul Smith