Mountain climber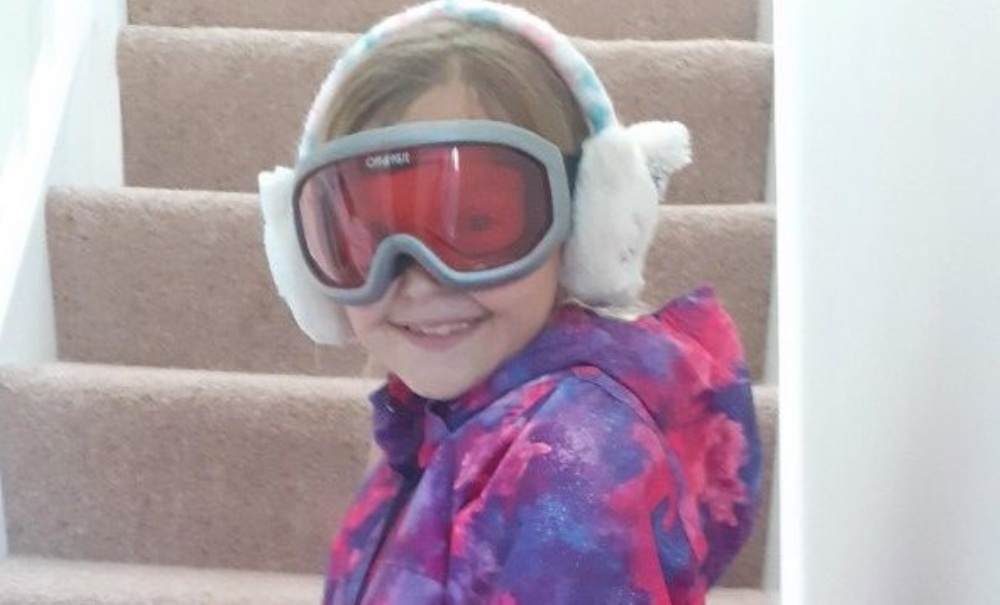 Emily wanted to let you know about her fundraising- she set herself a challenge to raise money for NHS charities by climbing up and down our stairs at home until she reached the height of mount Everest- 8848m!
It took her 5 weeks and a day! And she has raised £801!! She was in the Thornbury Gazette this week!
She plans to make a PowerPoint presentation to show the class when she returns to school.
The photo is of her final climb!!
Well done Emily what an impressive achievement.