Cross Country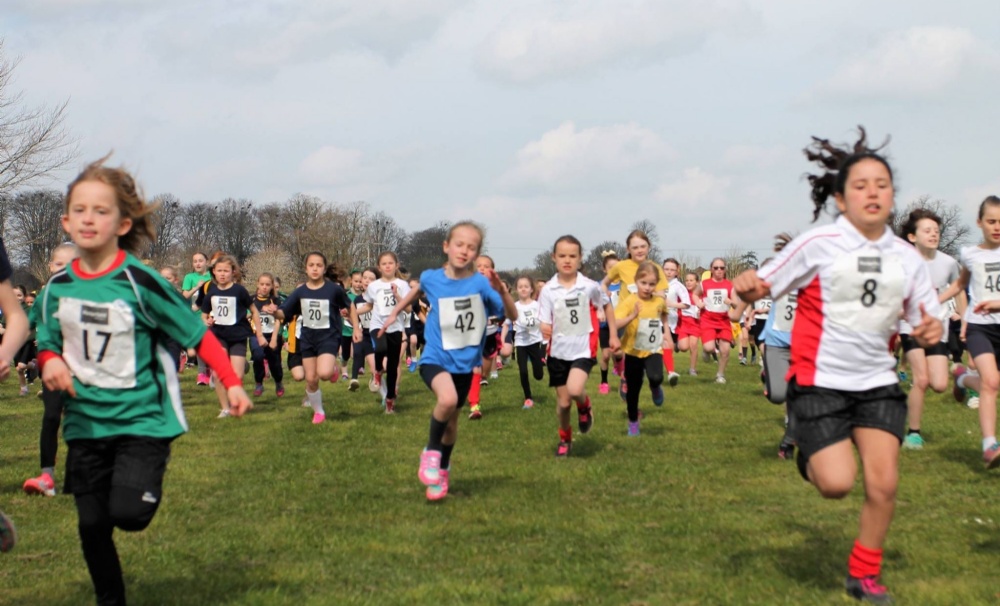 Change of days for Cross Country.
Children will be competing in class groups. These will now be on their PE days.
Years 1 and 2: Thursday 24 September
Years 3 and 4: Tuesday 22 September
Years 5 and 6: Friday 25 September.
Remember to come in your PE kit with appropriate trainers.