Christmas Carol Service 2020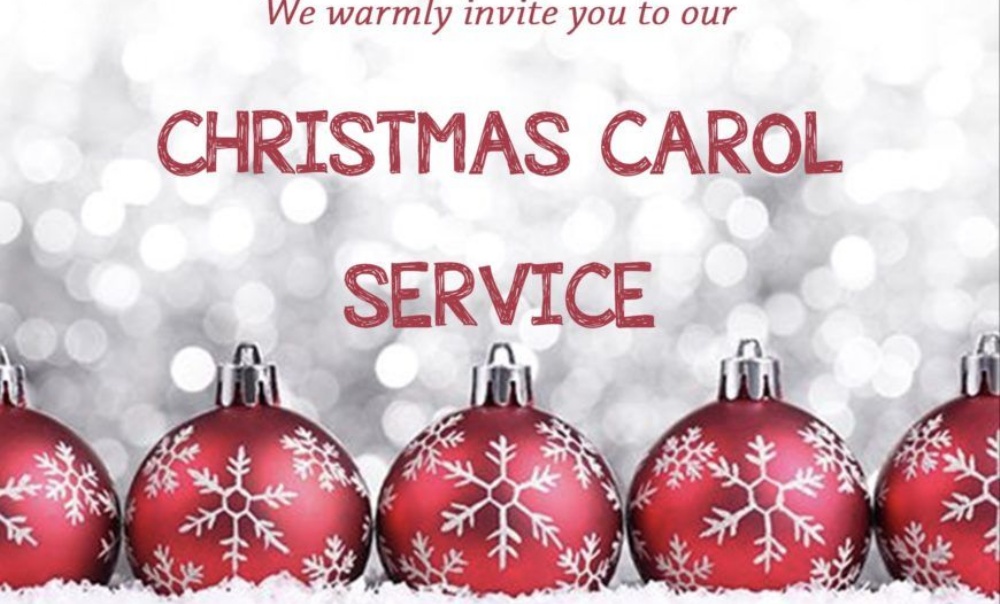 Watch the children sharing our Christmas Carol Service.
This year has been very different and the way we have had to share our Christmas Carol Service. The children have ben recorded sharing their carols and songs as well as the usual readings from Year 6 that have formed our Virtual Carol Service. Please follow the link.
We hope you enjoy this.
I would like to wish you all a very Merry Christmas and a Happy New Year. Roll on 2021!