New Year 2021 Start of term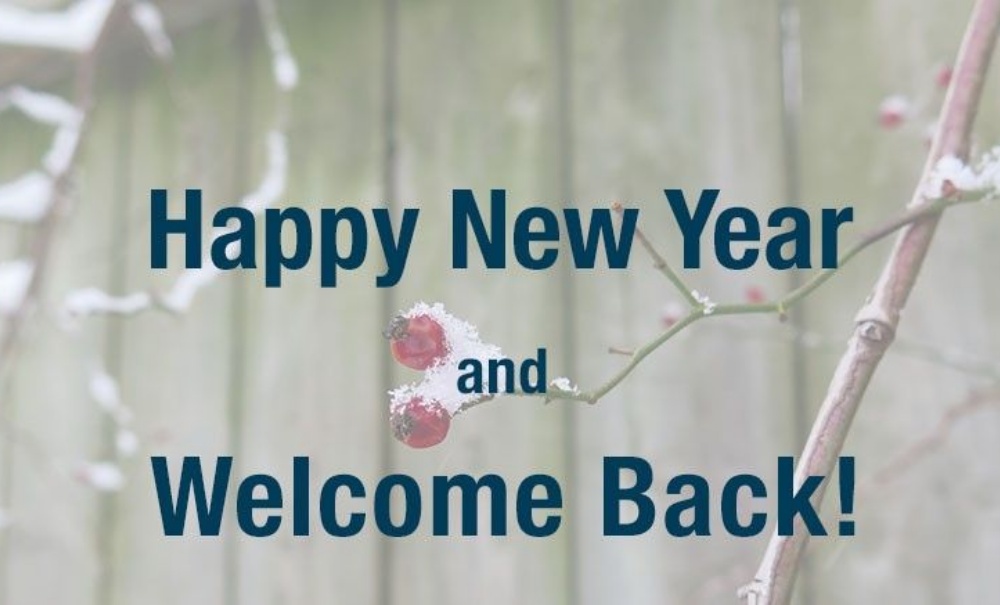 We look forward to welcoming the children back to school on Tuesday 5 January.
Welcome back to school in 2021. We hope you all had a lovely, restful Christmas and New Year holiday.
Please find attached the updated risk assessment for the safe opening of school in 2021.
We do need to remain vigilant and keep everyone safe and well. We will remain open until it is not safe enough to do so depending on the rise of cases and staffing in school or not locally or nationally that we have to close and move to remote learning. Please remind yourselves of this policy and what we will put in place to enable this to happen.
Please make sure you ensure provide your child with different layers to keep them warm both inside and outside of school. The windows will remain open for ventilation purposes so they may become cold in class unless they have layers of clothing.