Online Learning for Term 3 2021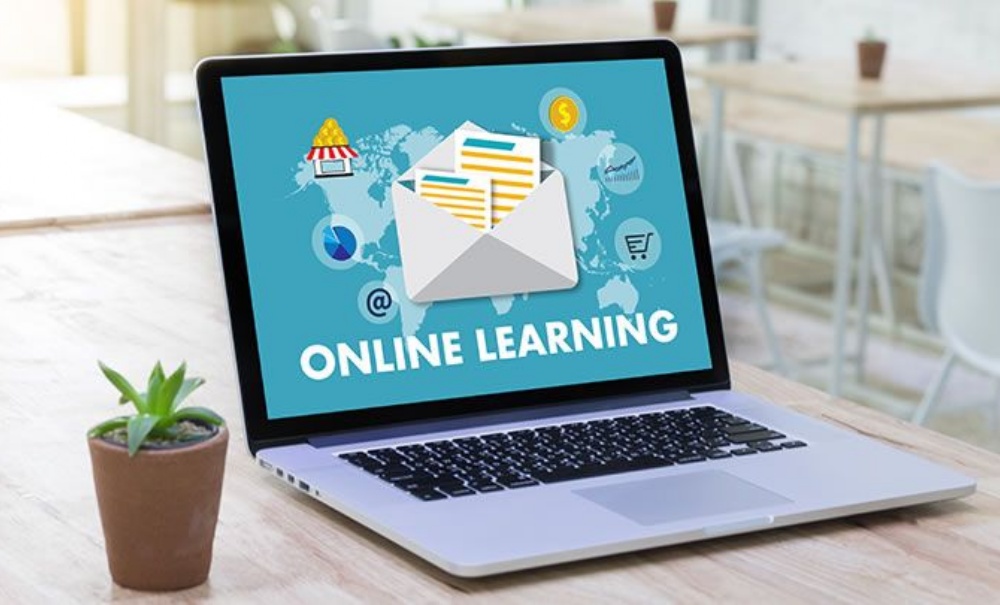 Live Lesson will start tomorrow!
Activities for online learning for Thursday (07/01) and Friday (08/01) can be found on your class page under the 'Home Learning' tab. From Monday (11/01), we will be slowly moving to Google Classroom for each year group. The teachers have been working incredibly hard to populate and up load lessons and activities for all the children to access. You should receive an email with your child's Almondsbury Primary email account and user login name to be able to access Google Classroom. This is a completely new process for us all, so please bear with us - there are bound to be some teething problems. We will still continue to up load the materials to our class pages until Google Classroom is fully up and running. Keep checking your email and the news app for updated information.
You should have also received a text with zoom login details for the live sessions. We are looking forward to seeing you all live online tomorrow. Best wishes and Happy New Year.