3. Term 3
Happy New Year! We hope you enjoyed the Christmas holiday with your families and friends.

Welcome back to Term 3!
This term, the children will begin by looking closely at the season winter. We will have 2 focus texts for our Drawing Club - 'Robin's Winter Song' and 'Jack Frost'. We will explore signs of winter such as the colder weather and what animals do (hibernate & migrate) and will celebrate our learning by having a 'Winter Day'!
This term we will also be learning 2 new fairytales - Little Red Riding Hood and The Three Little Pigs.
The children have shown a keen interest in different occupations. We are hoping to enhance this interest through exploring the topic of 'People Who Help Us' and learning about those with important job roles in our local community.
We will also be exploring and celebrating Chinese New Year.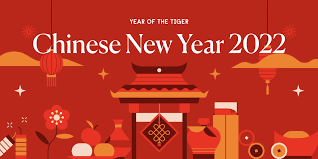 Our Super Value this term is 'Peace'.
Important Dates - Term 3
Thursday 13th January - Winter Day!
Friday 4th February - Number Day!
Thursday 17th February - Last day of term
Friday 18th February - INSET Day