4. Phonics - s,a,t,p,i,n,m,d,g
This week (3rd November) we are recapping the sounds we have already learnt. Can you remember the sounds and actions for each one? Try and find something at home that starts with each sound.
Play the Letters and Sounds initial sound game online to practise finding things that start with the sounds...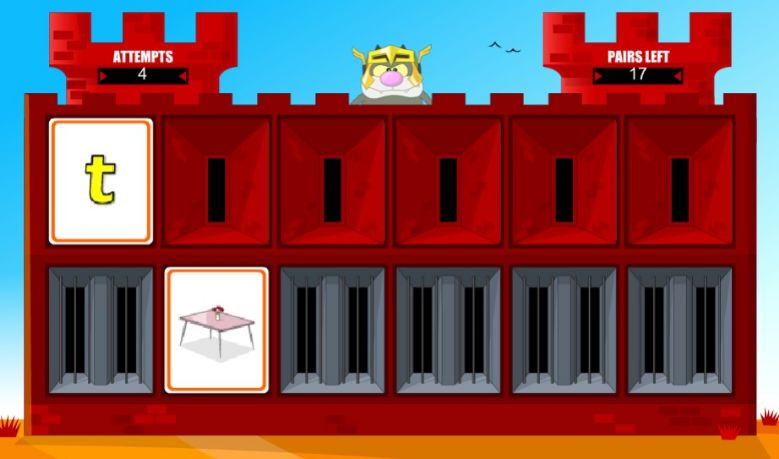 http://www.letters-and-sounds.com/phase-2-initial-sound-game-1.html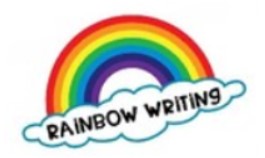 Practise writing each sound in lots of different colours, you could use chalk, paint, pens or pencils!