4. Term 4

Welcome back to Term 4. We hope you all enjoyed the half term break.
We begin this term by finding out about 'Pancake Day'!
We will be reading the story 'Mr Wolf's Pancakes'. We will be writing shopping lists for the ingredients, instructions for how to make pancakes, cooking and tasting pancakes and participating in pancake races! We will also be learning about Lent in RE.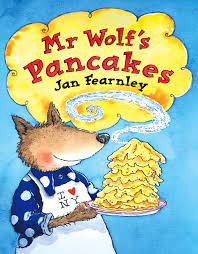 This year in Reception, we have lots of children with a key interest in dinosaurs! They know many facts and names of dinosaurs already, so we will develop this further by having a focus week on dinosaurs and the work of English palaeontologist Mary Anning.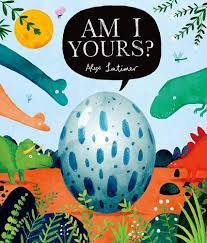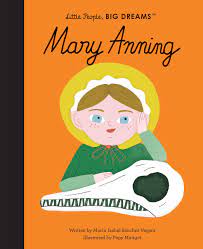 The children have also been very interested in finding out about different animals and exploring the animal toys and resources we have in the classroom. Therefore, this term we will be learning more about animals that live in cold and hot places and nocturnal animals. We will be learning facts about the animals, identifying similarities and differences and looking at the globe to see where they live. We will also look at the work of David Attenborough.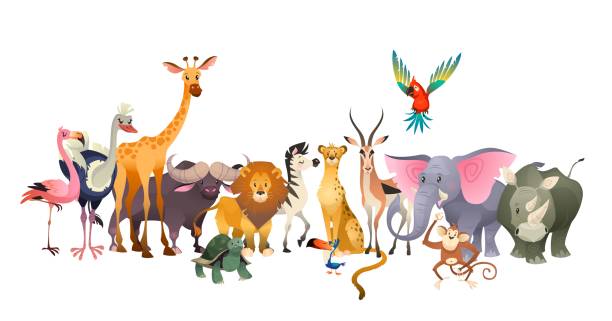 Our key texts will be ...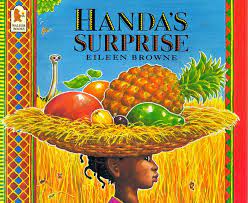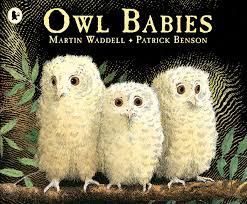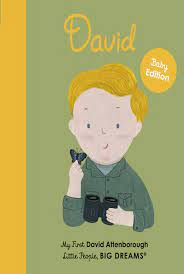 During the last week of Term 4, we will be learning about the Easter story.
We will also be celebrating Mother's Day.
Our Super Value this term is 'Friendship'.
Important Dates - Term 4
Monday 28th February - Term 4 begins
Thursday 10th March & Tuesday 15th March - Parents Evening
Friday 18th March - Comic Relief (wear red to school!)
Friday 8th April - Last day of Term 4