6. Term 6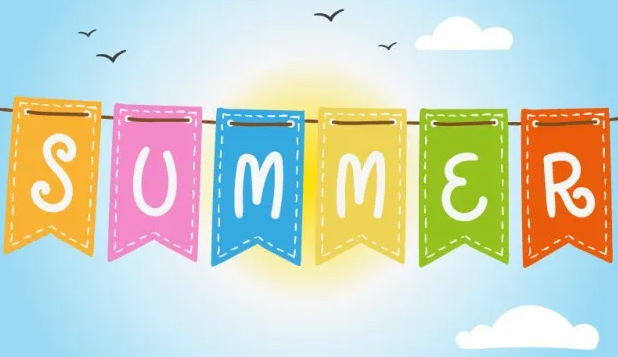 Welcome back to the Term 6, our final term in Reception!
We begin this term with our 'Sports Week'! Reception will be participating in our first school sports day and will also be joining in with Tour d' Almondsbury. Our key text for this week is 'Olympig'.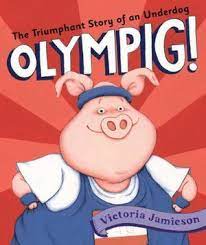 This term we will be exploring water! This year the children have shown a key interest in all things water, so we will be looking at stories involving pirates, sea creatures and will also learn how we can look after our seas and oceans.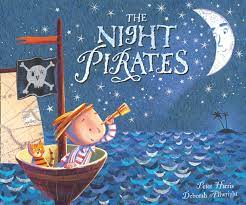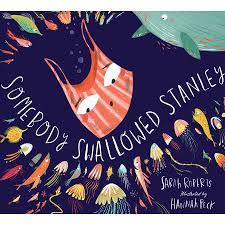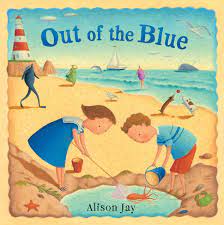 We will also be looking at maps, finding where our school is, where we live and creating our own.
Other focus texts will include What the Ladybird Heard and The Three Billy Goats Gruff.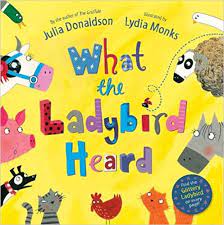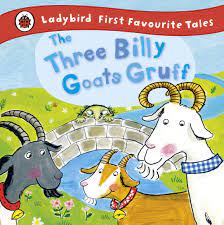 Our Super Value this term is 'Courage'.
Important Dates - Term 6
Monday 6th June - Term 6 begins (Sports Week)
Tuesday 7th June - Sports Day - am
Wednesday 8th June - Tour d' Almondsbury
Thursday 9th June - Class photos
Wednesday 6th July - Reception school trip
Monday 11th July - School reports issued
Thursday 14th July - Change up morning (children visit their new class & teacher)
Friday 15th July - Celebration Day
Thursday 21st July - Last day of the academic year