Children's Work/Photos Term 5
Week 1
EN's inside and outdoors - lovely weather for it. A great picture from FL: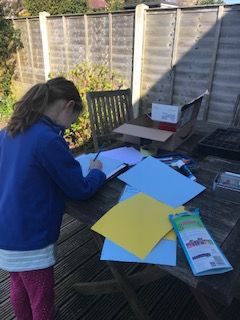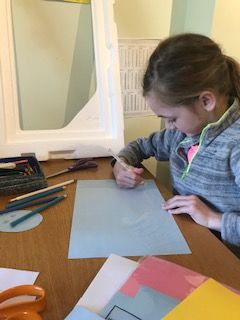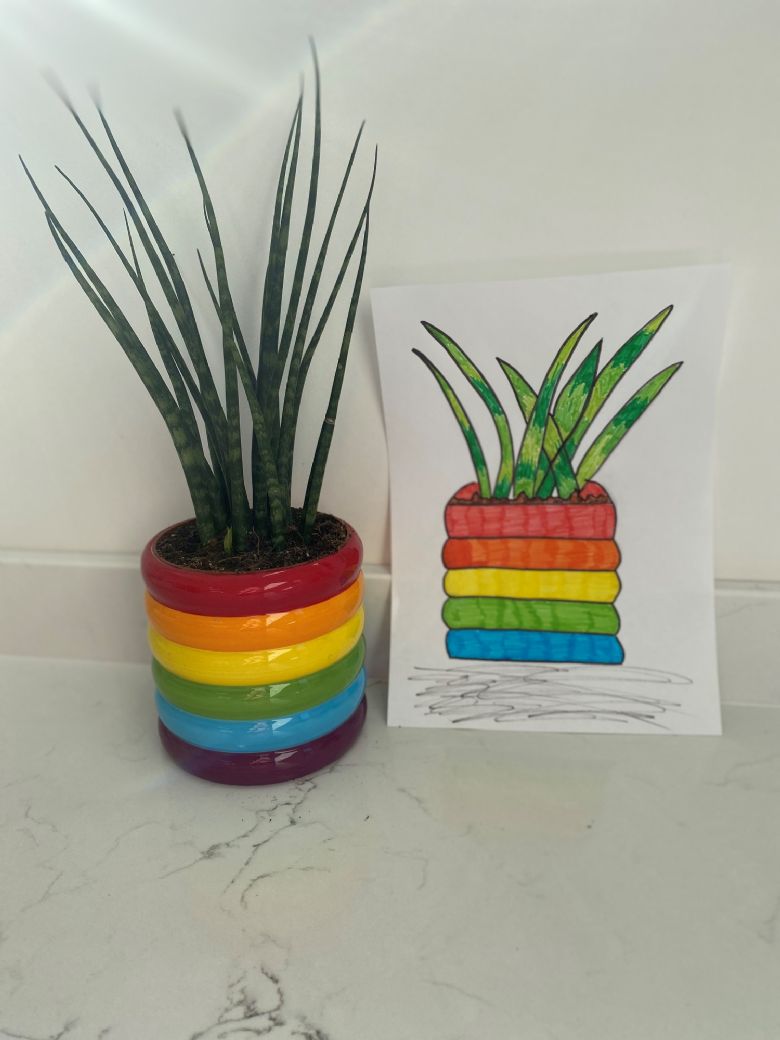 Week 2
R is logged on and ready to go ..... being creative too! MJ is busy planting seeds .........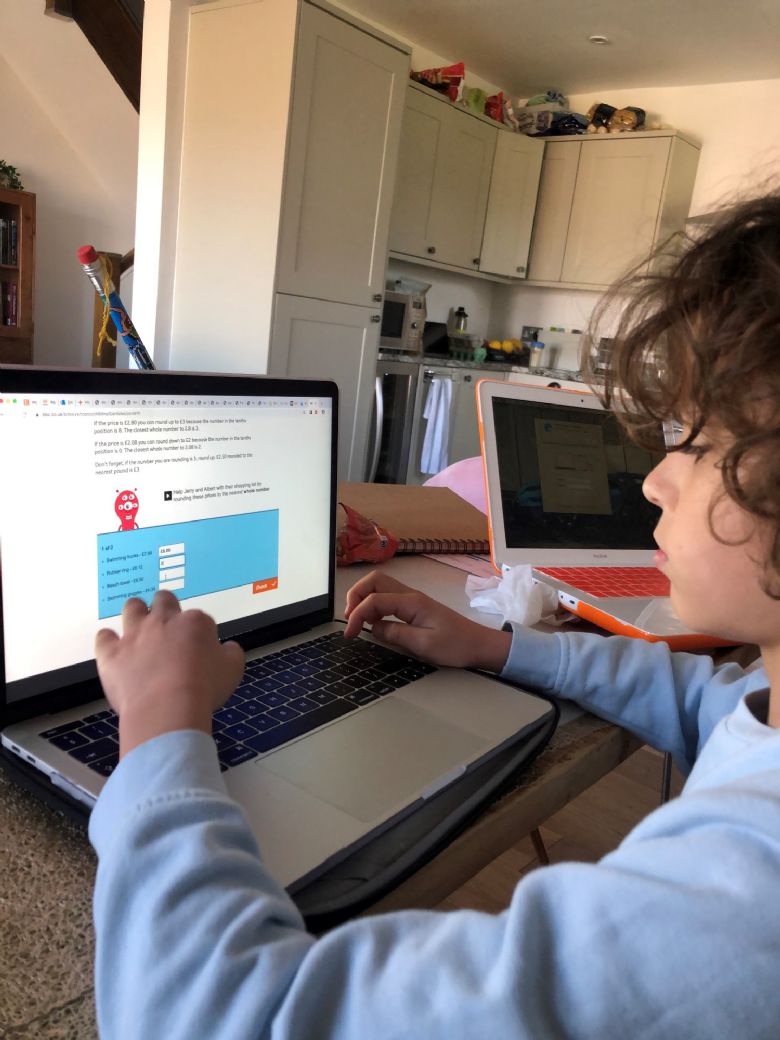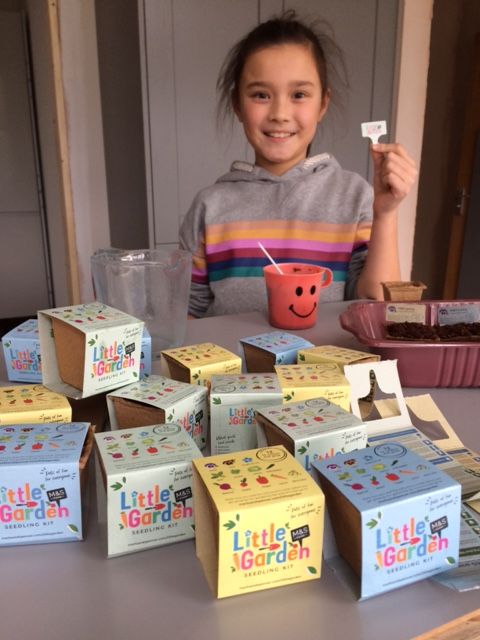 EC has been keeping up his basketball practise ..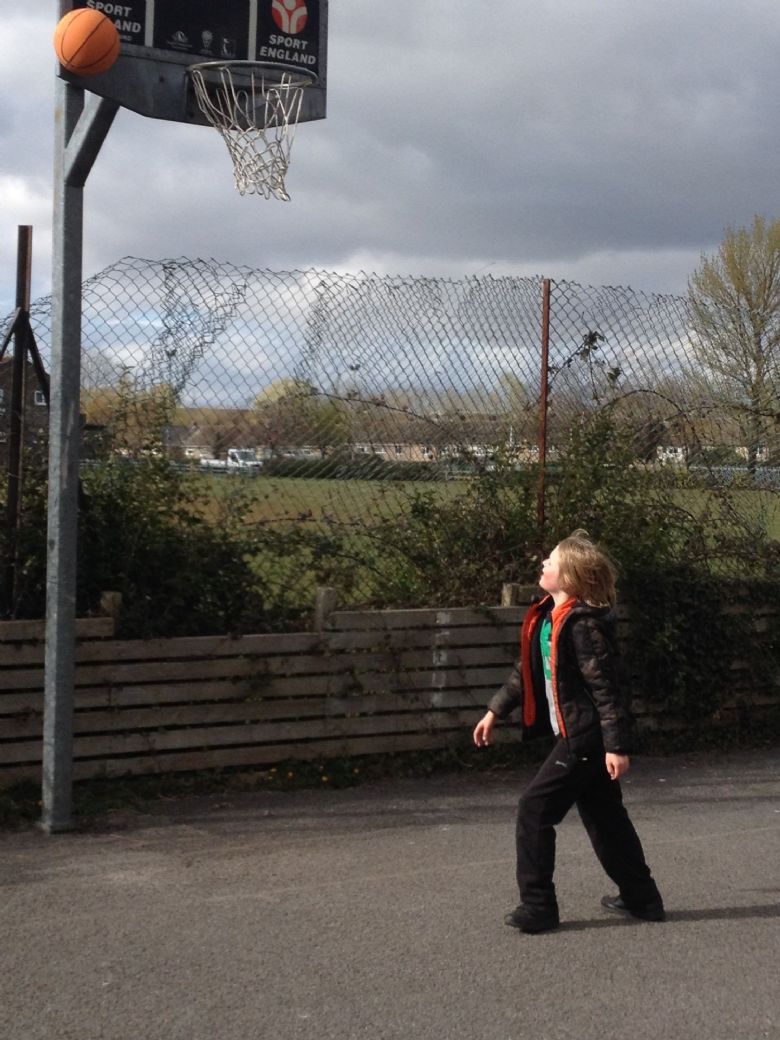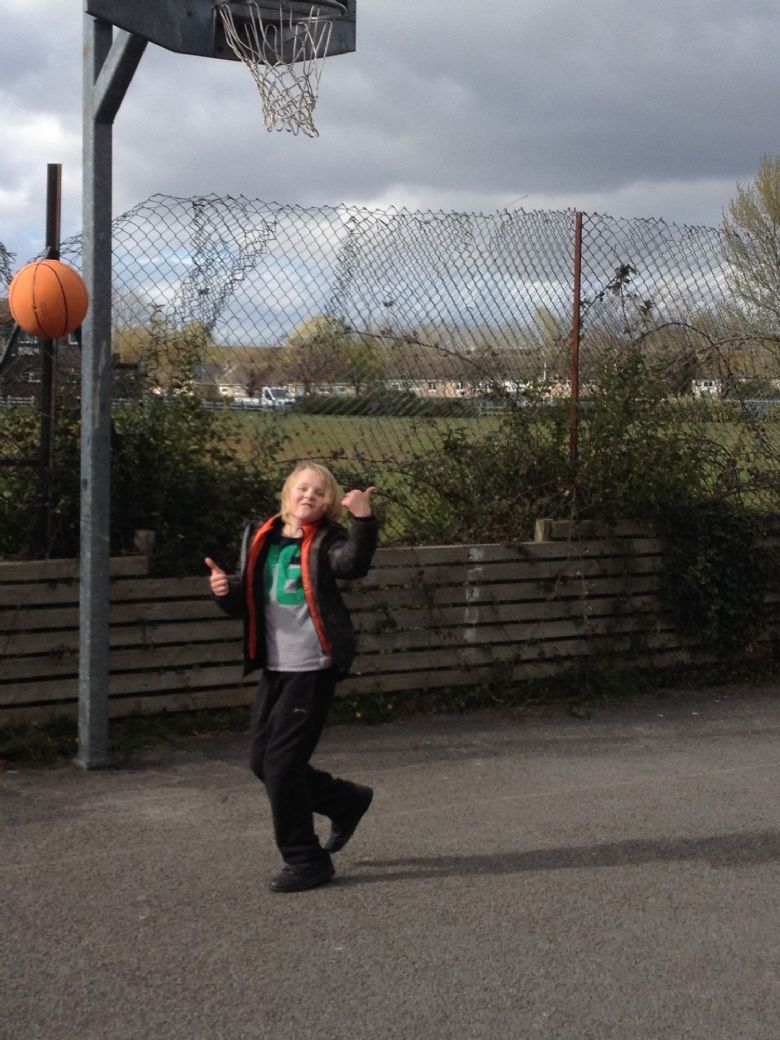 Easter
Libby and her brother Jacob made this great robot called Bobert, who apparently feeds on Oreo biscuits. Libby, he looks like he could be a friend for Heartsmart's Boris.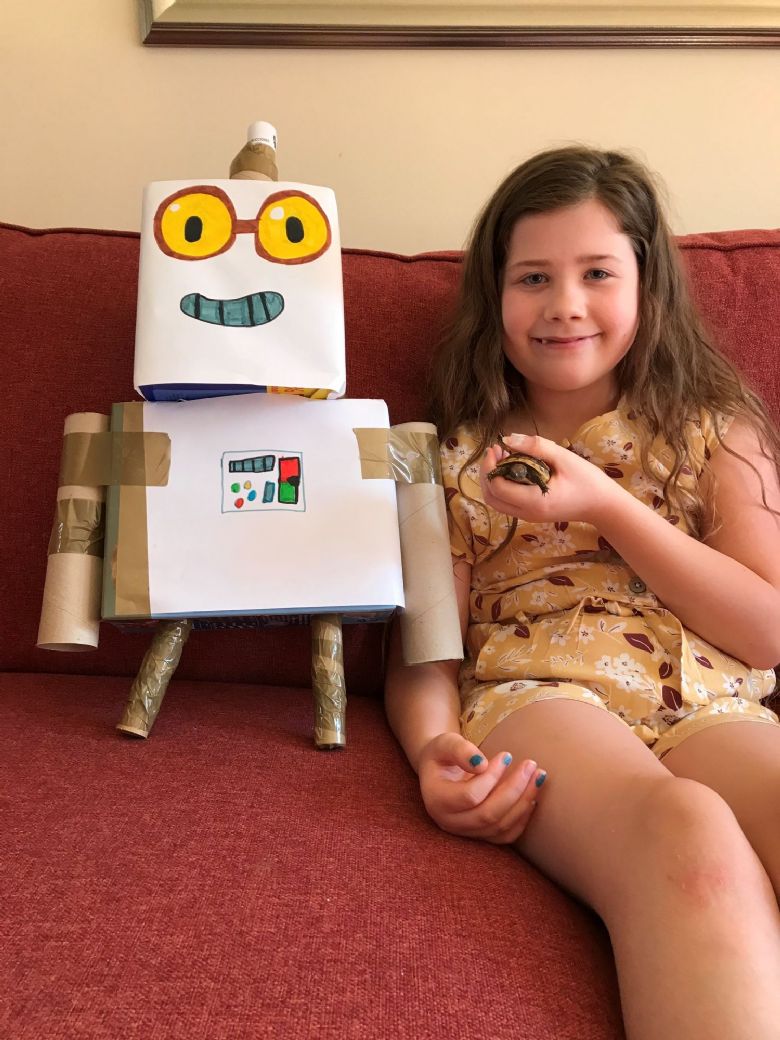 Mia has been busy during the Easter holidays too - making salt dough and baking a cake - that looks good enough for the Great British Bake off Mia!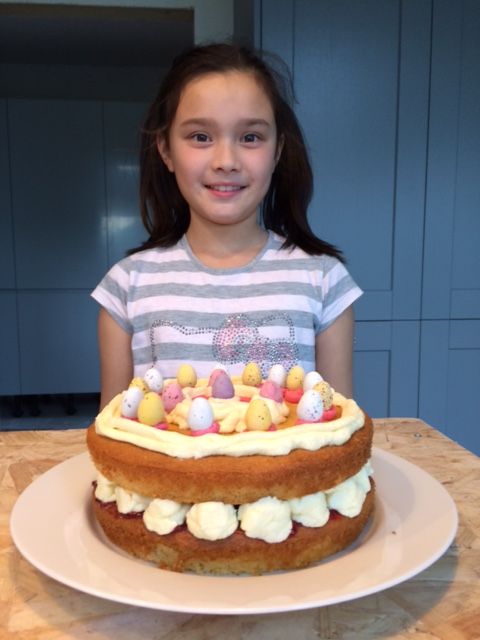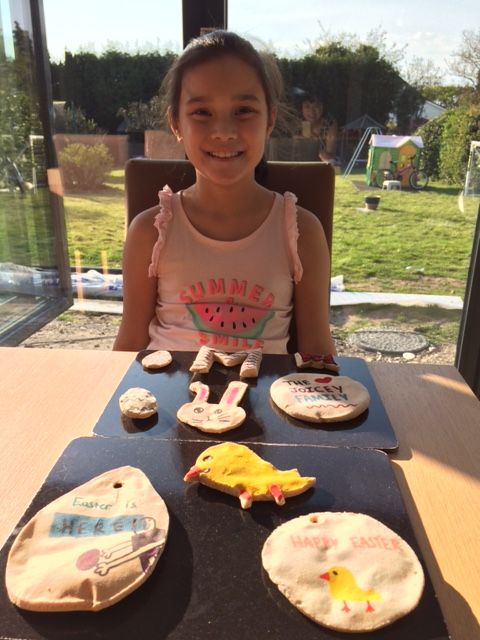 Term 5 Week 1

Remi has used his newly developed lion drawing skills for his science - love your food chain illustrations Remi!
Freddie is loving our new English unit on Myths and Legends - fabulous tale on your merman Freddie!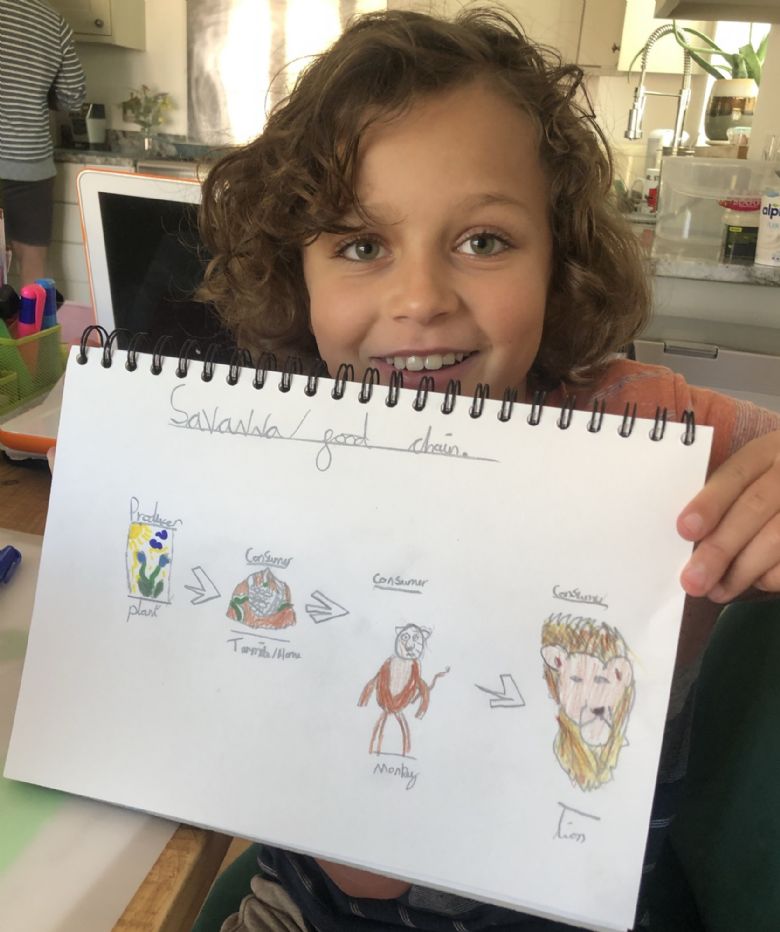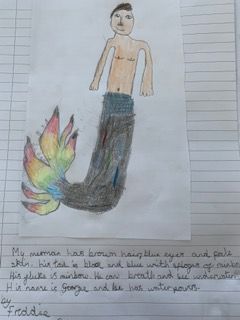 Term 5 Week 2
Mia sent us this message: "I would love it if you put my shark on the website for the other children to enjoy doing while home school it is a really fun activity. When you put it on please could you say that I'm really missing everybody and I hope to see them soon if that's alright?" Of course Mia, here it is: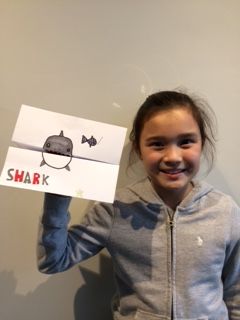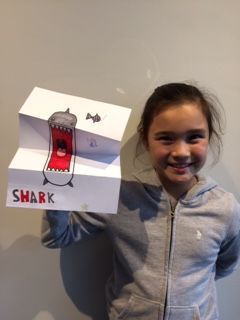 Term 5 Week 3
Wow look at the absolutely amazing lion that ME has sketched - such character in the face, you have become very skilled at drawing during the lockdown M!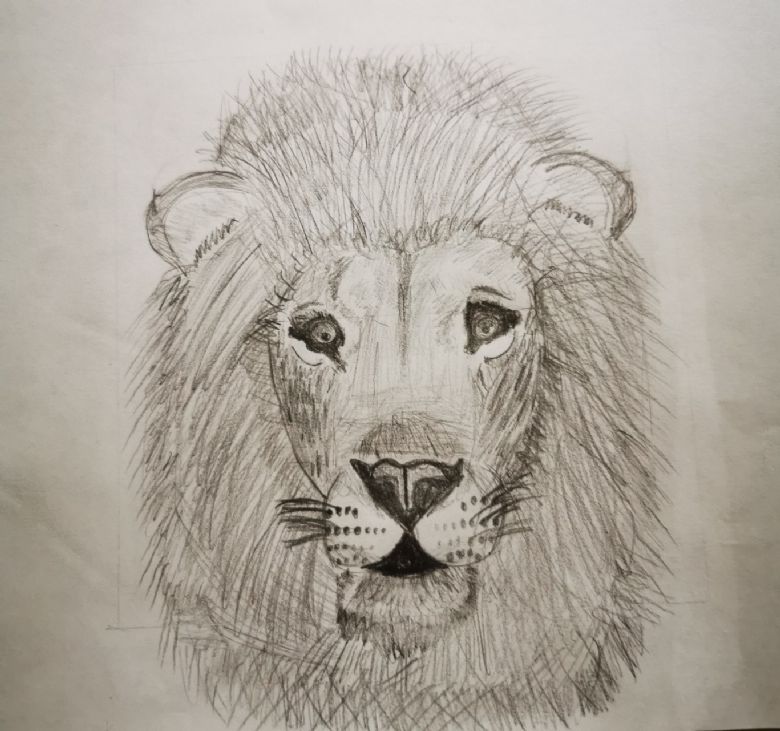 Term 5 Week 4
We love that everyone is putting so much effort into the weekly art challenges and producing such great results. FW really concentrated on this Viking long boat - great job!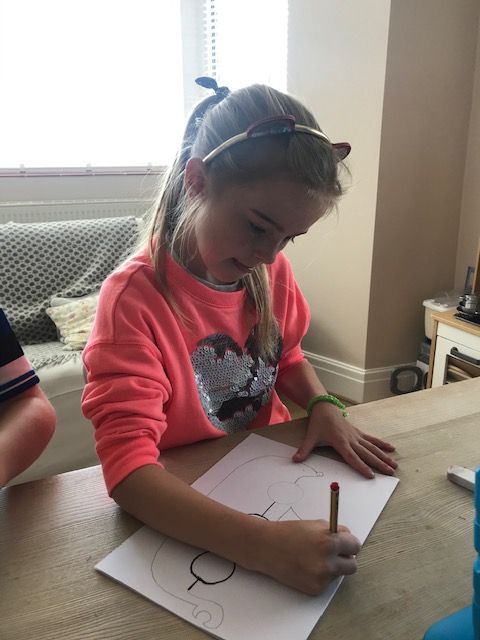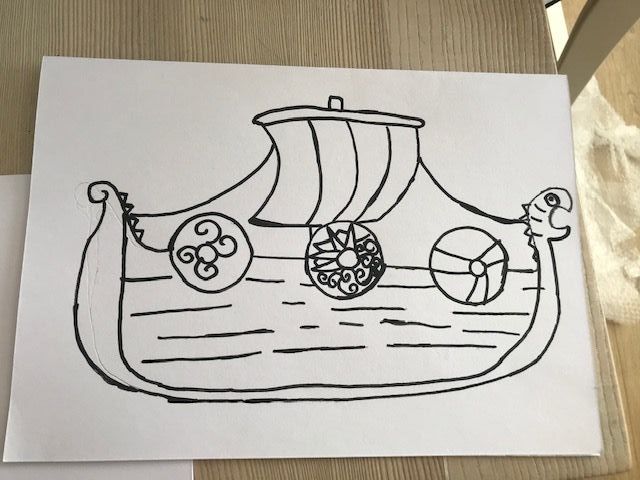 and GB did an amazing job of illustrating the characters from Beowulf