Children's work - March and April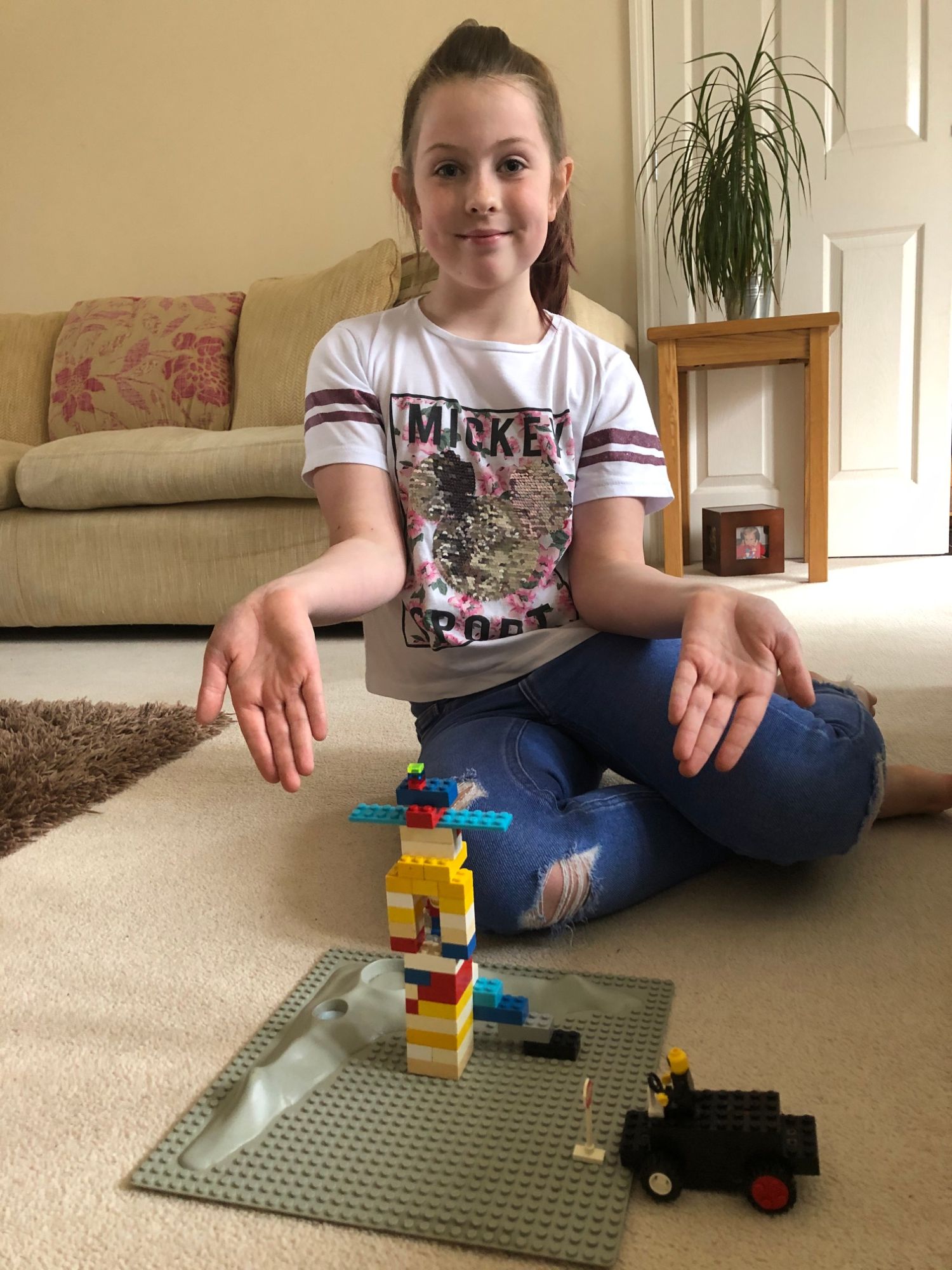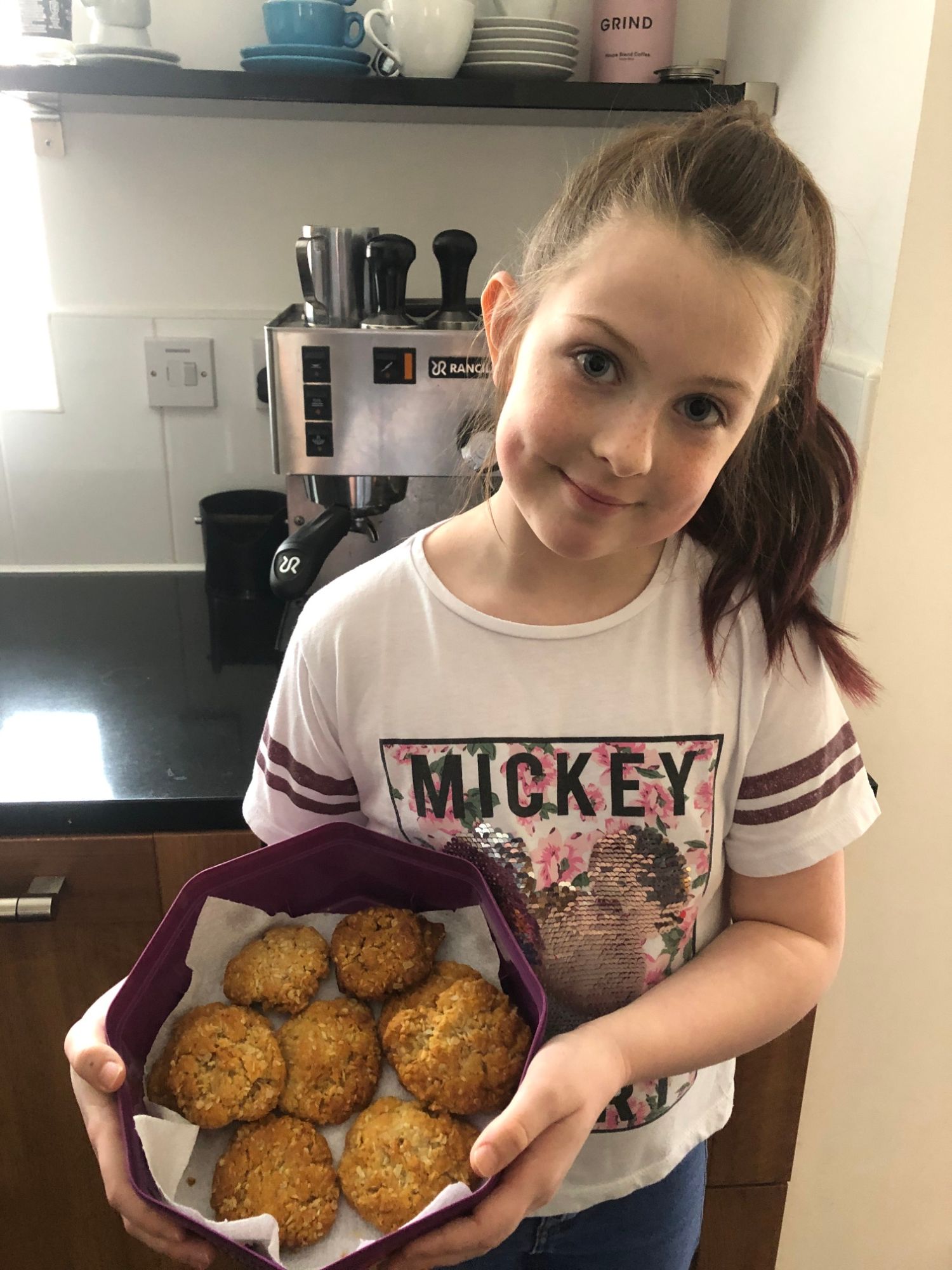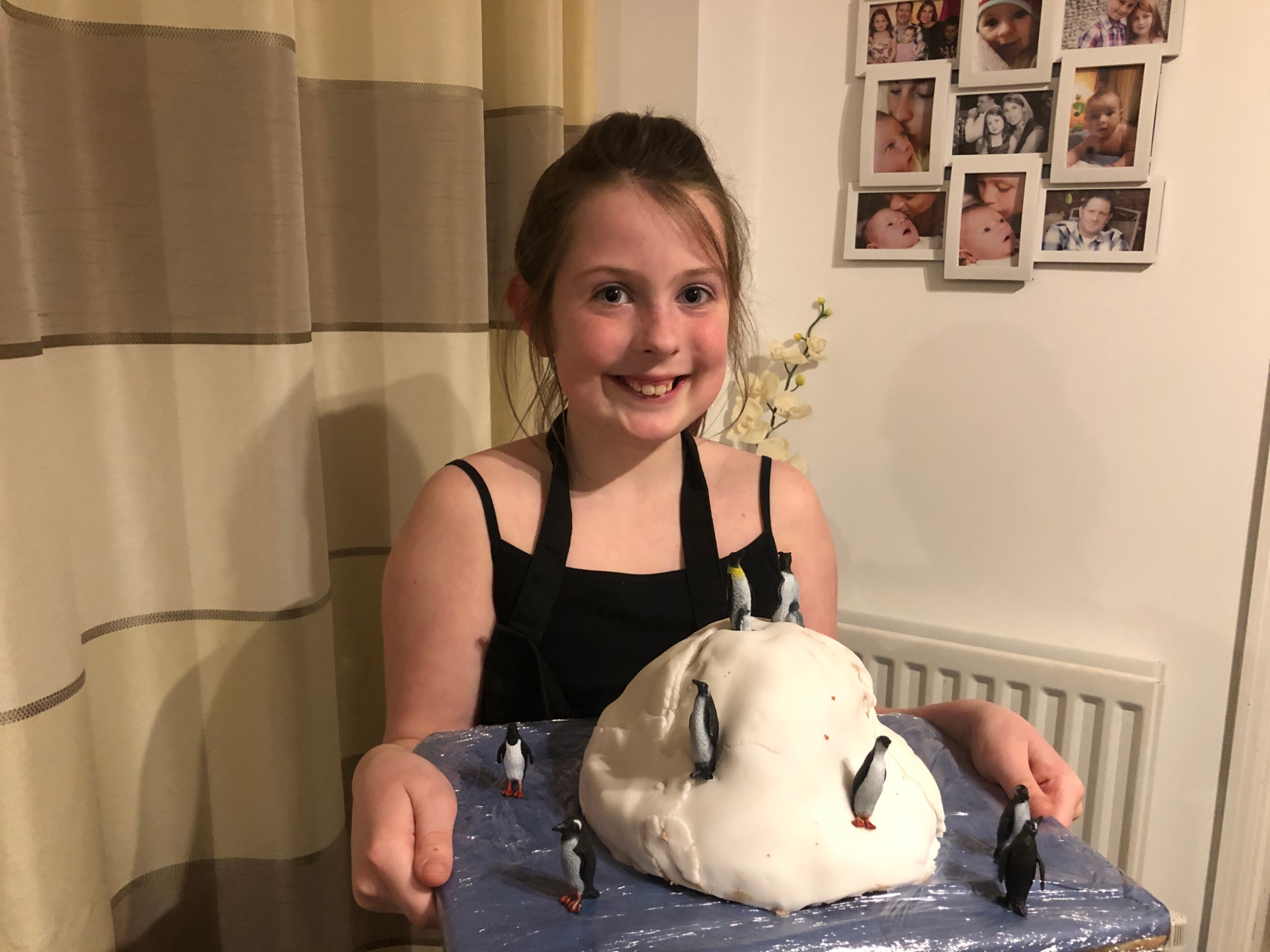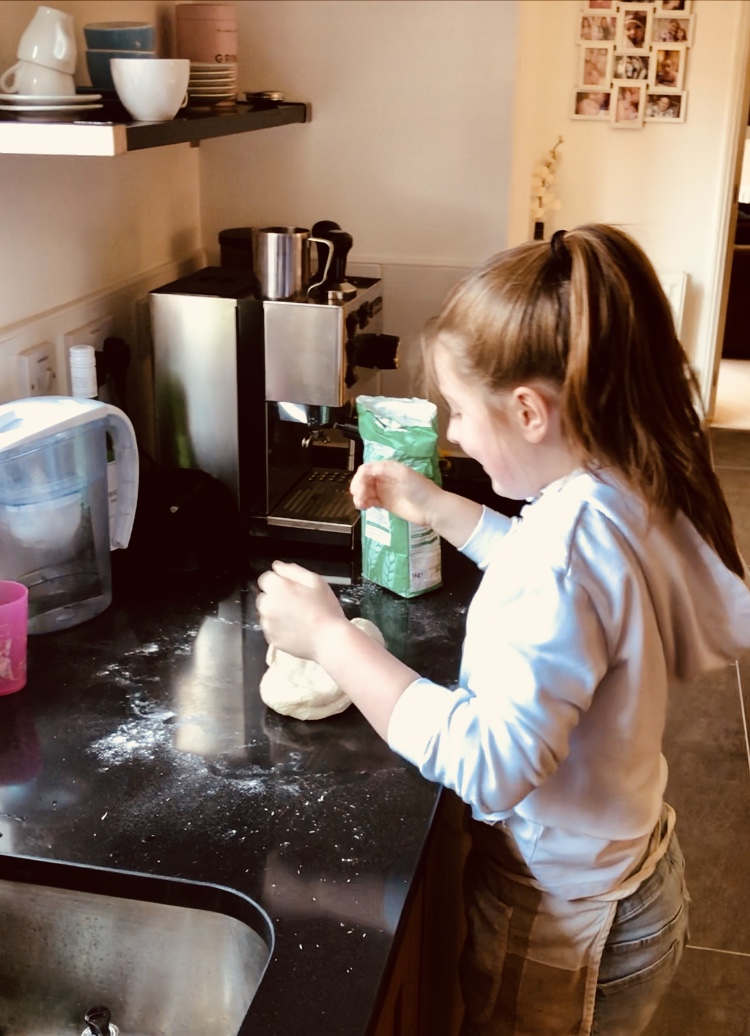 Wow! All that baking looks very tasty! Well done with all your home learning. Keep up the good work!
A busy couple of weeks! She has made the 'Leaning Tower of Pasta' and she has been outside making flour stencils. She has also made a bar chart of her family's favourite places to visit. What fabulous work!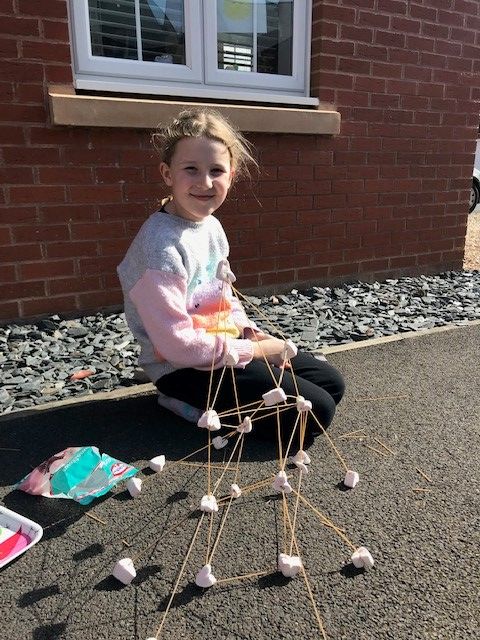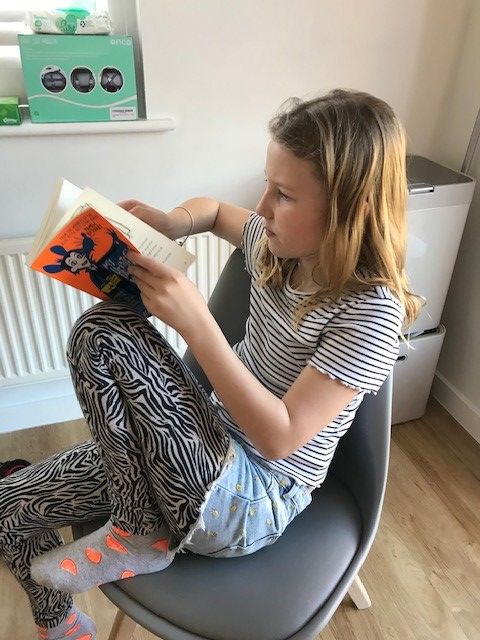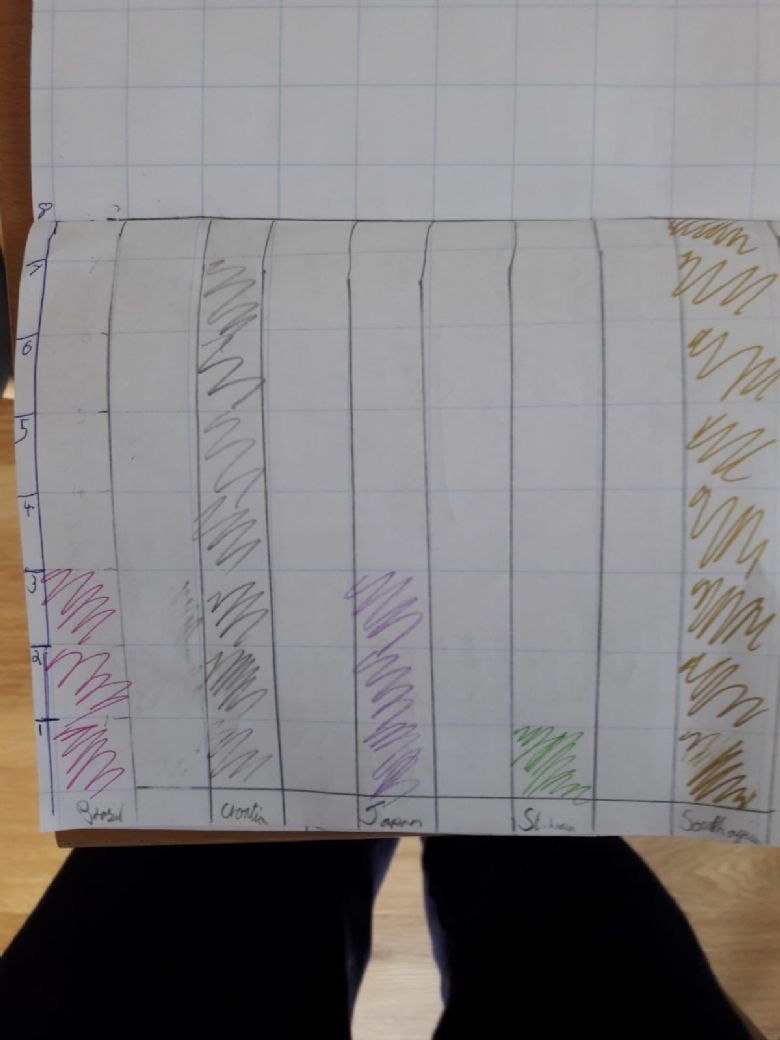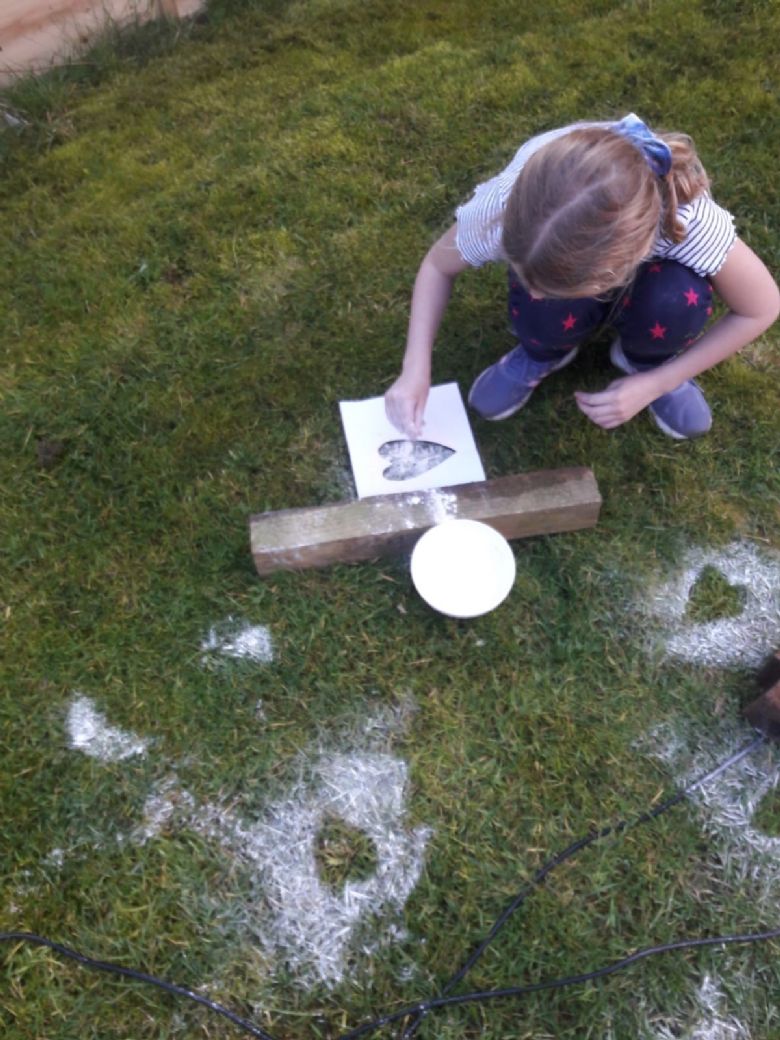 An important (and creative) message for everyone. Great work! Stay home and stay safe.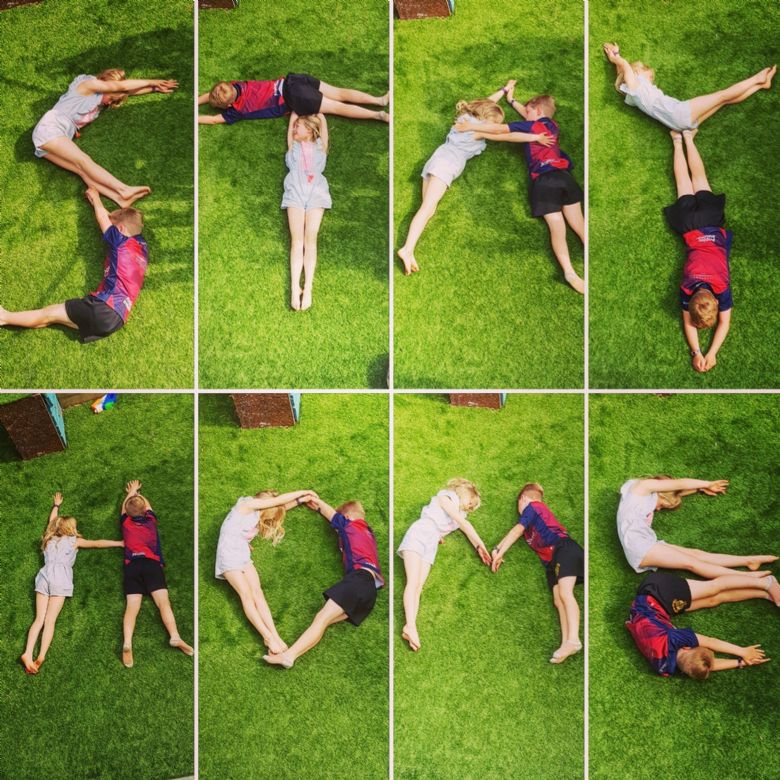 Look at this wonderful lion. Great job!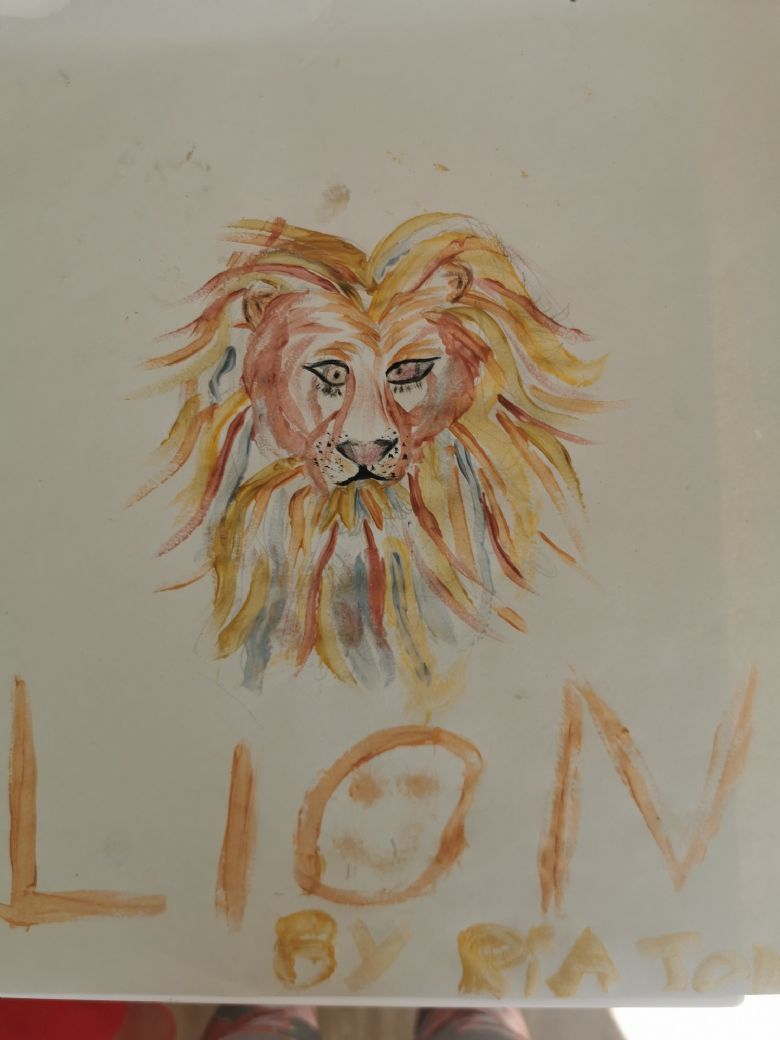 Some chocolate Easter cakes. They look delicious!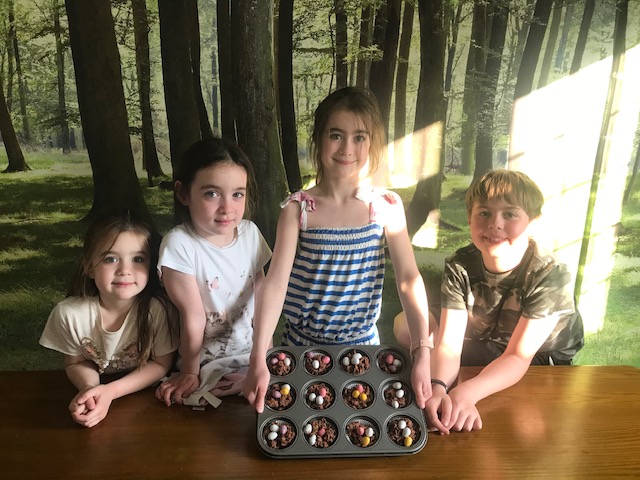 A great idea - a zoom meeting to discuss work and share ideas!
Well done! You are working hard - impressive lion drawing and I love your food chains.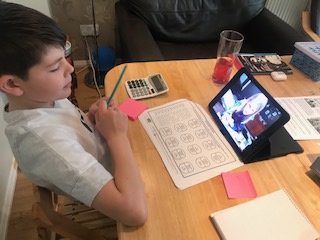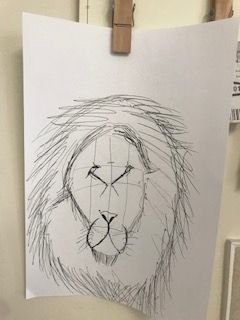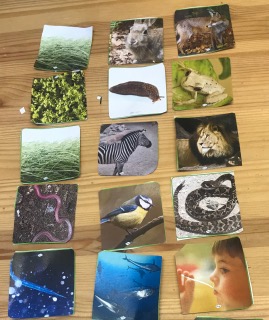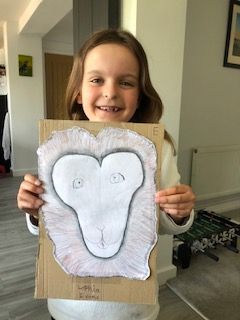 Some more fantastic lion pictures!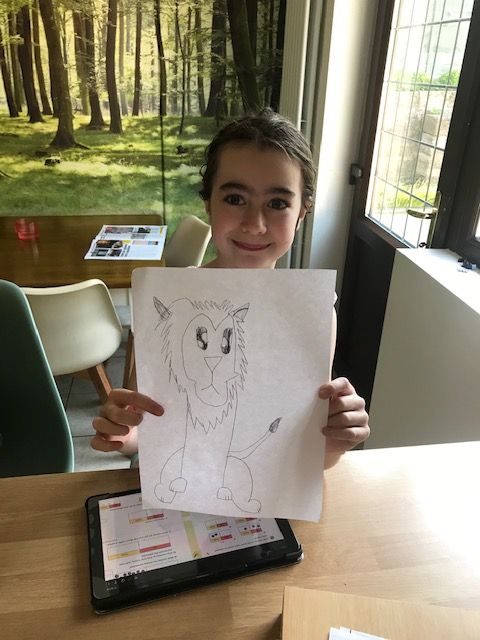 Wow! What a brilliant biography! You must have taken a lot of time and care over this and look at your beautiful handwriting. Very impressive!!!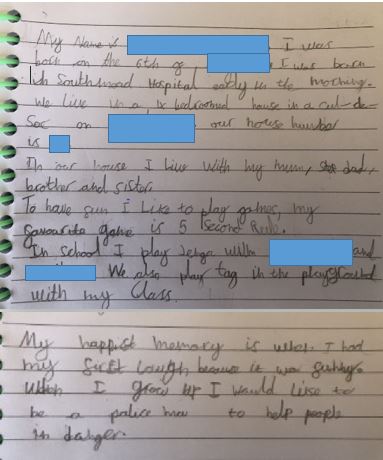 Some more fantastic work and what a cute lion! Keep it up!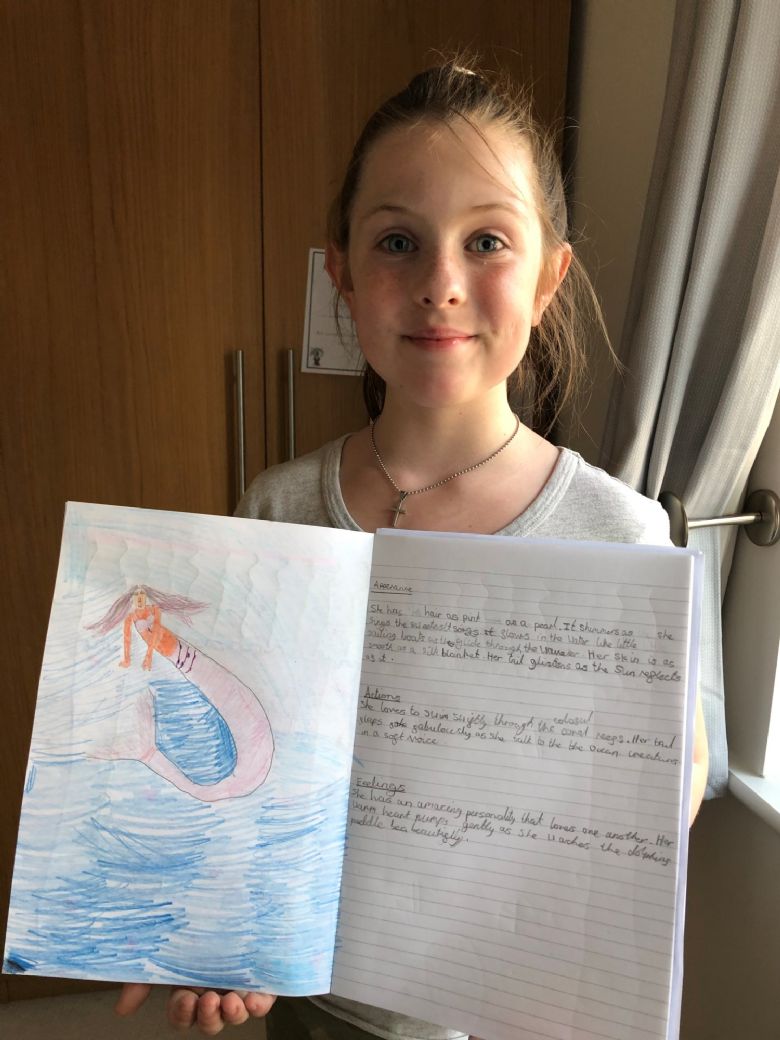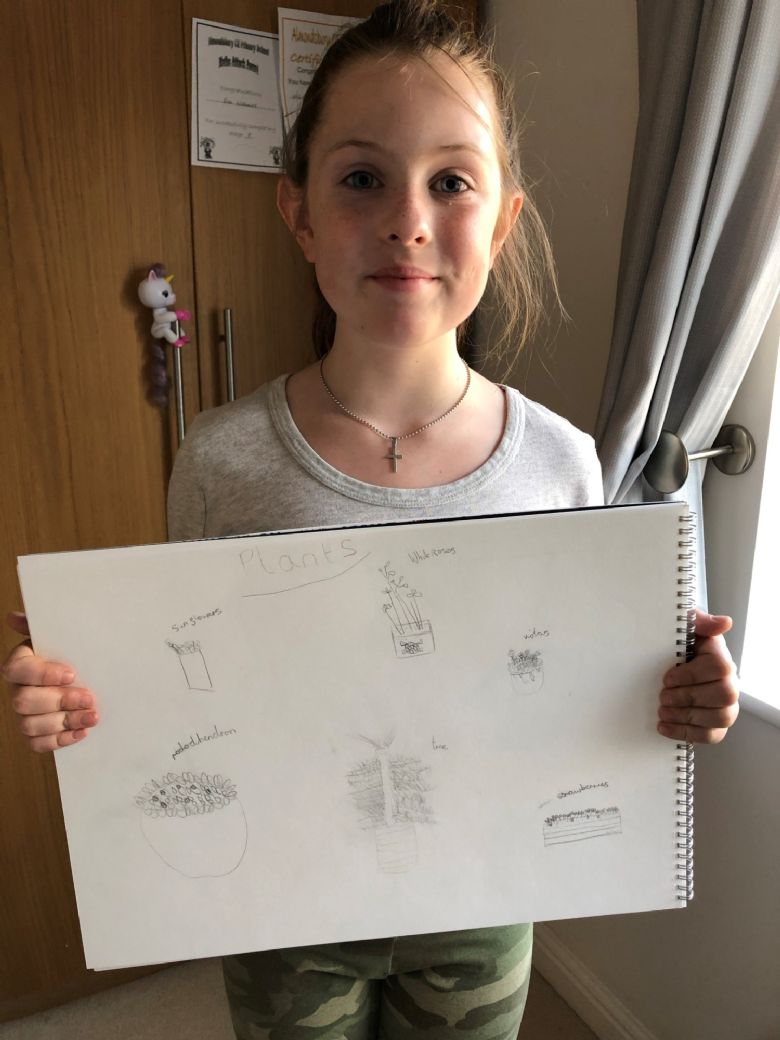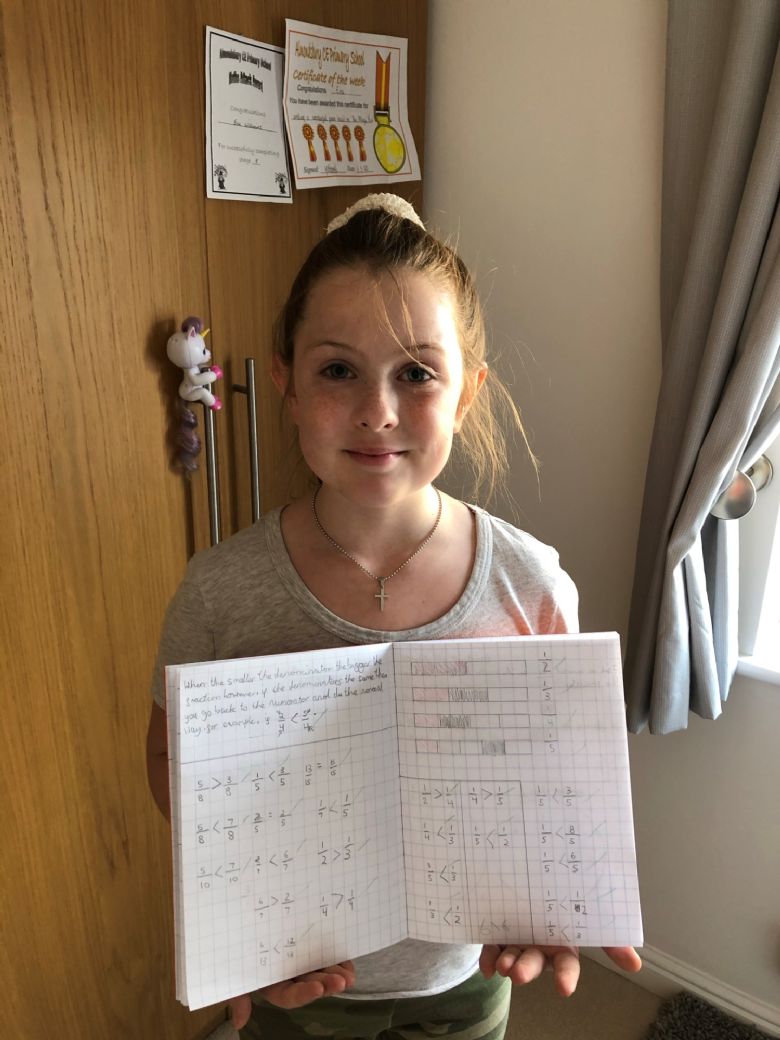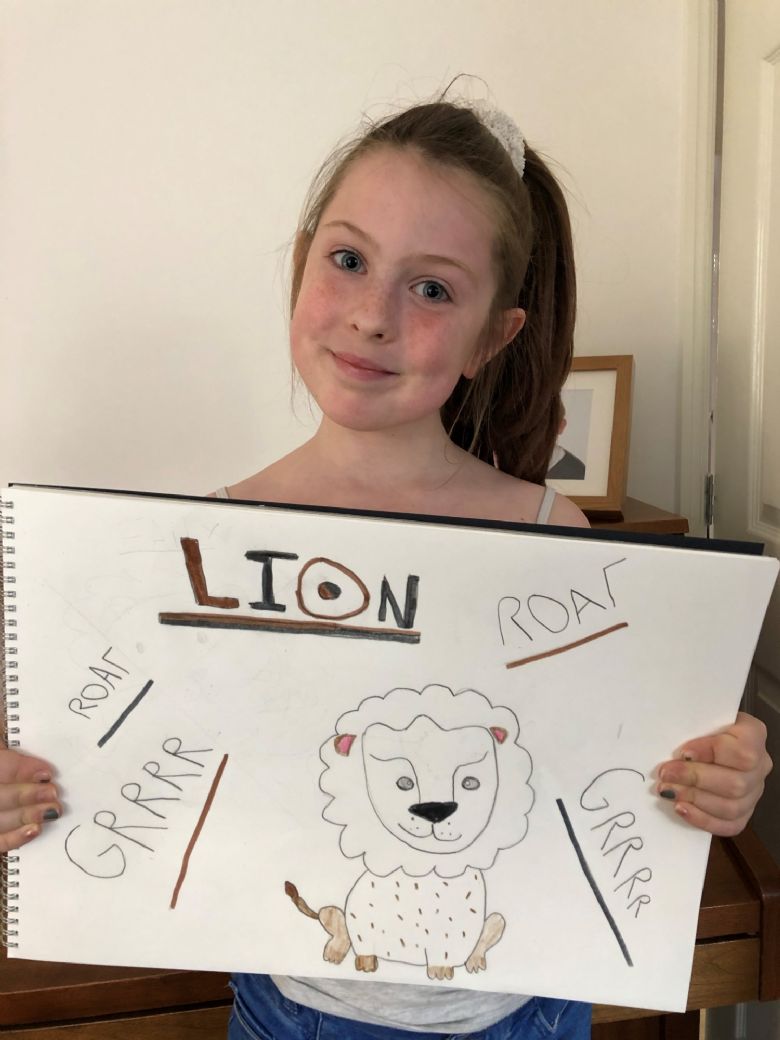 A wonderful painting of some birds. I love the detail on the feathers. Well done!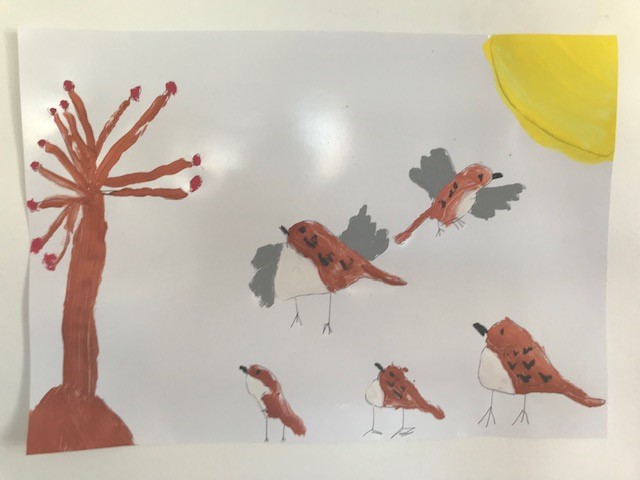 Look at his magnificent Lemon Drizzle cake. It looks fantastic! Great work!
Why not have a go at his recipe for yourself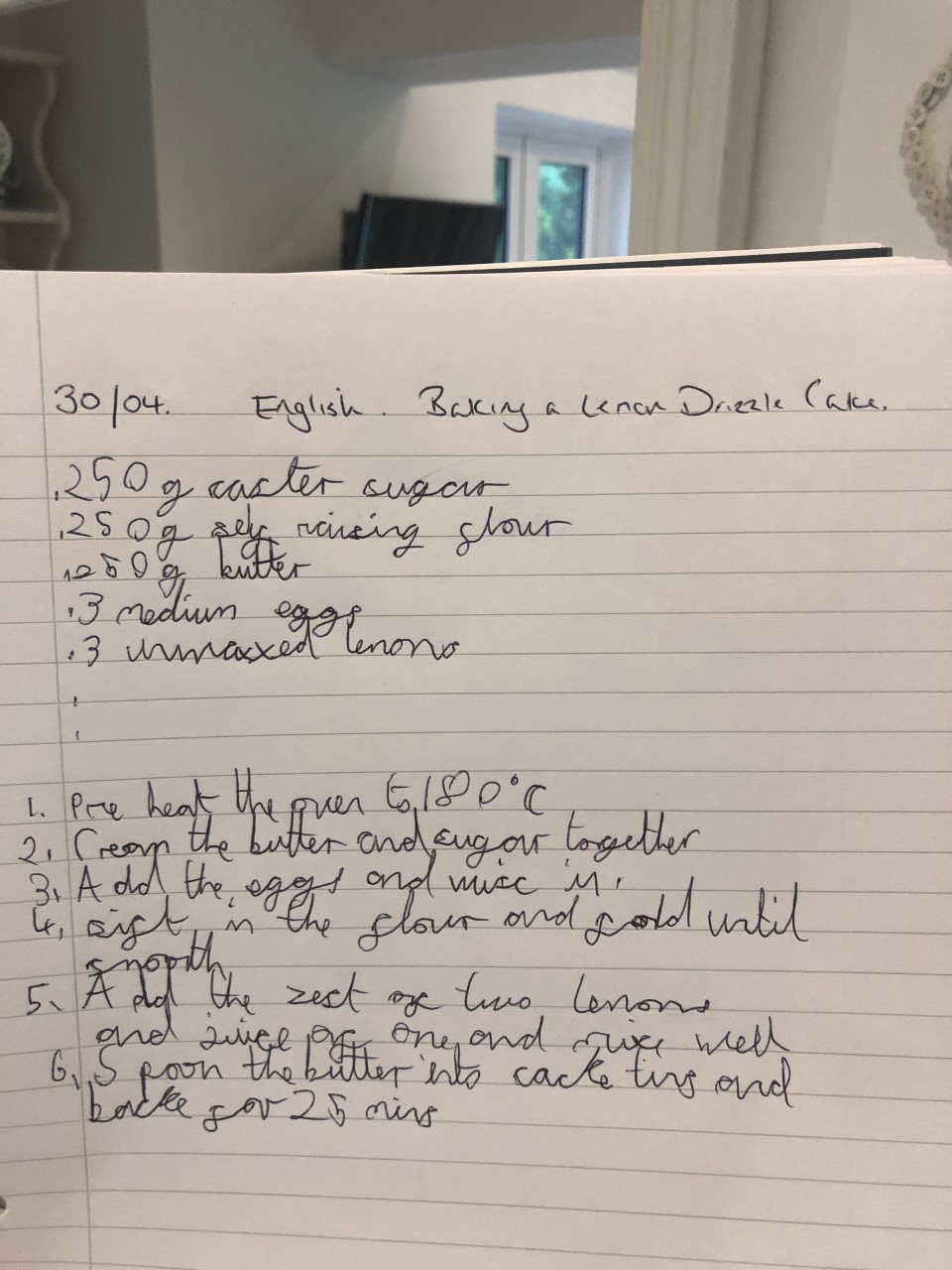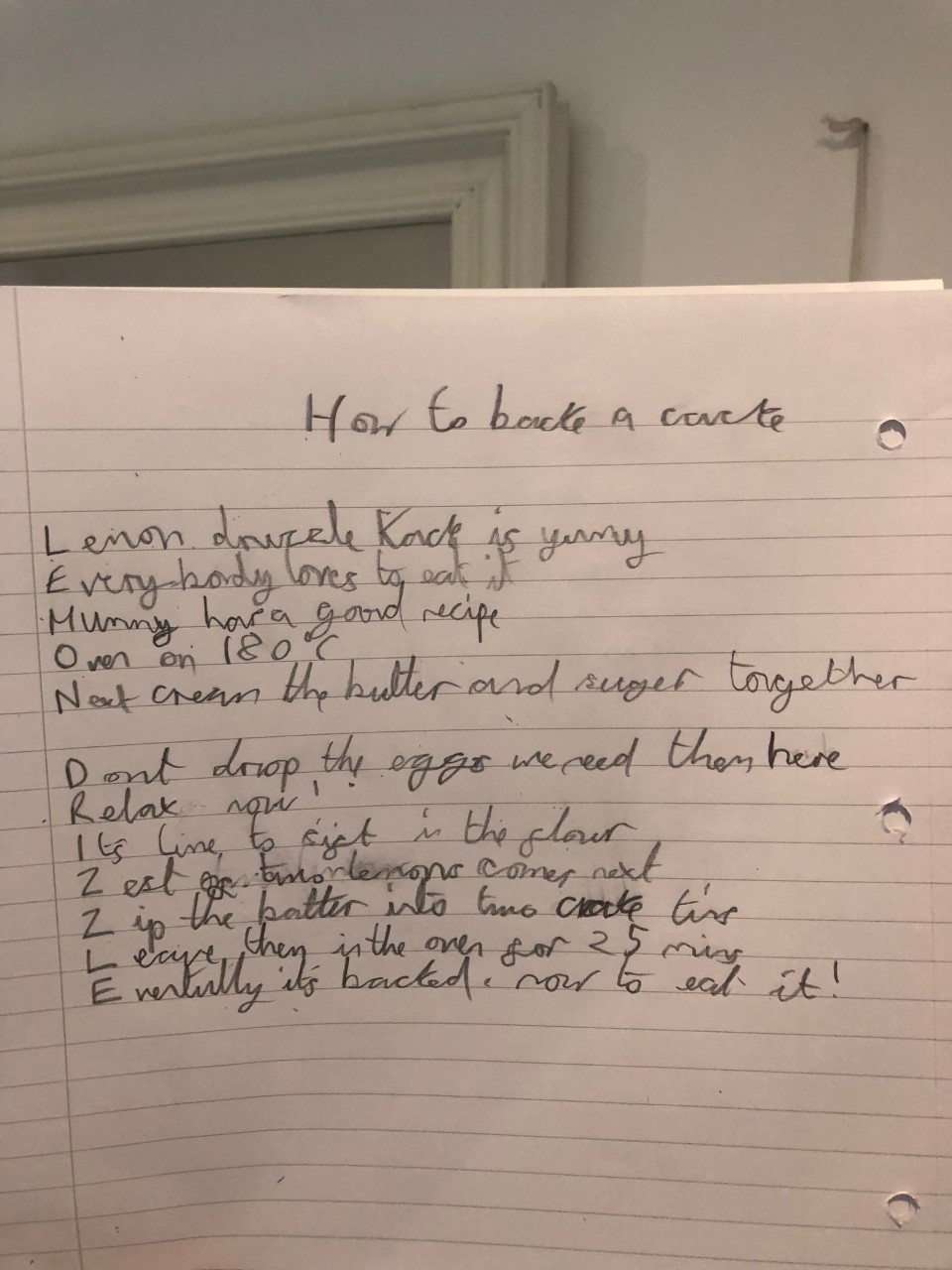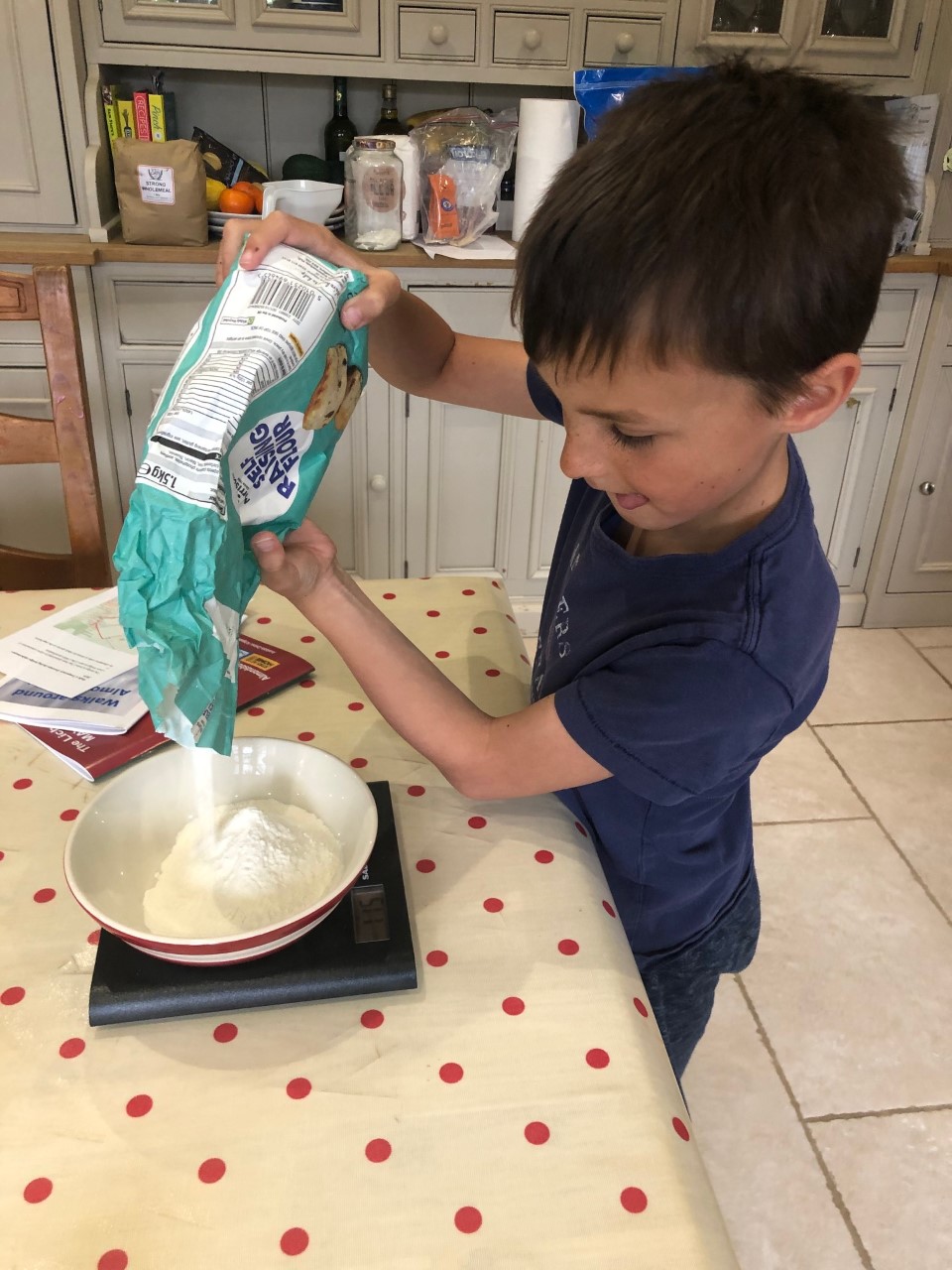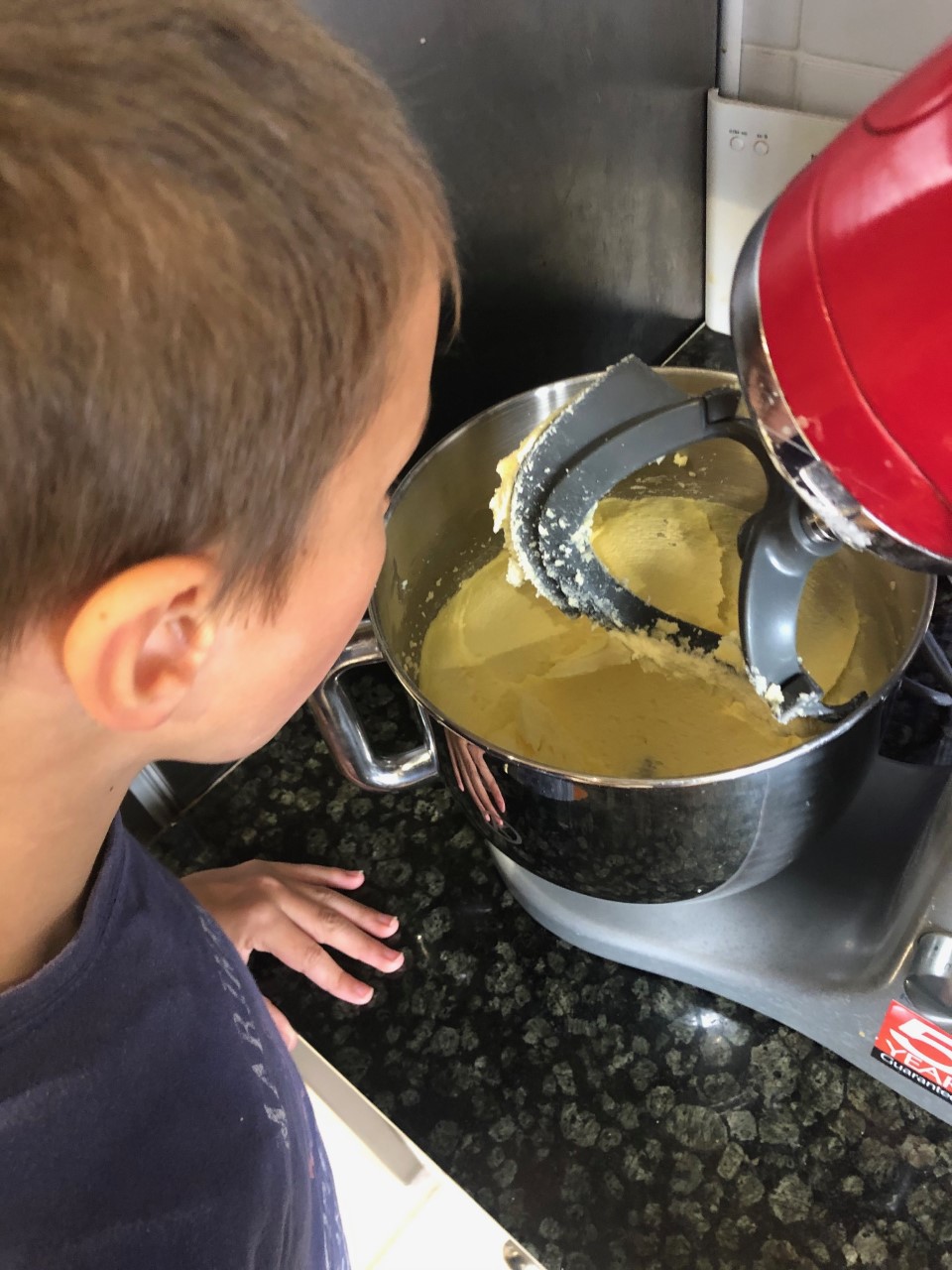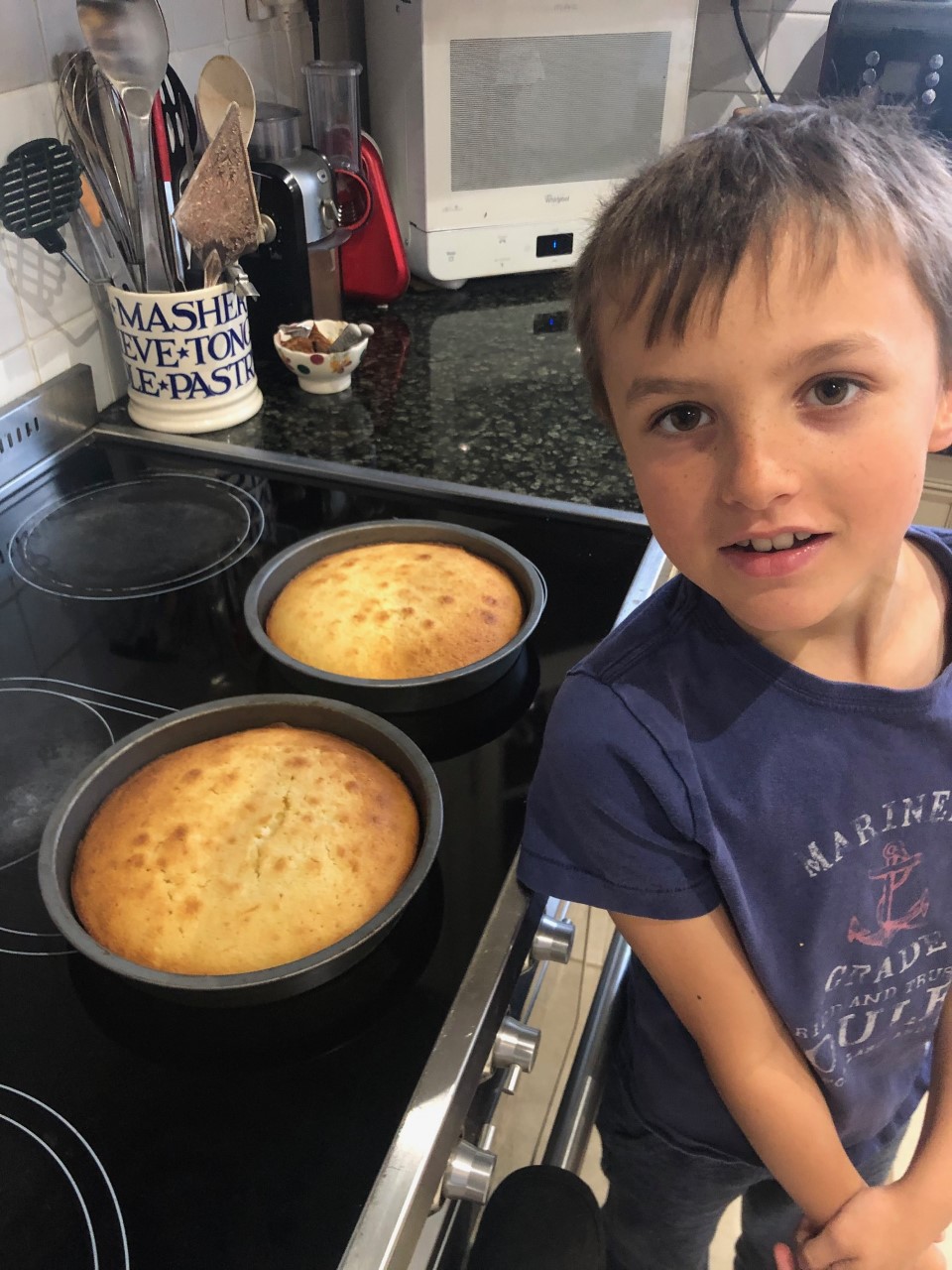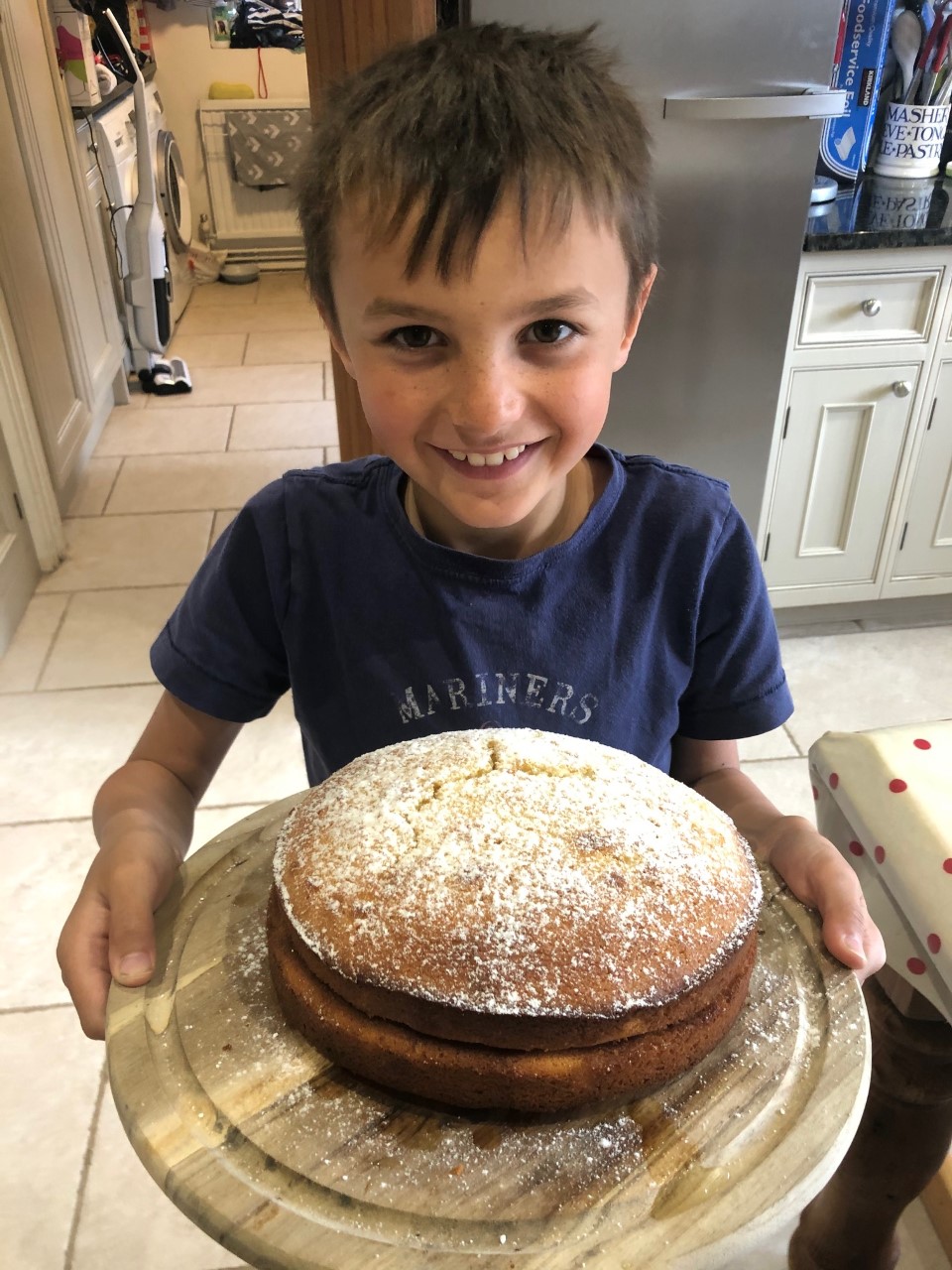 Lots of people have really enjoyed the creative drawing this week. Some great angler fish and a lovely bird. Really loving all the art and cooking everyone is doing. It makes such a great change from our usual work.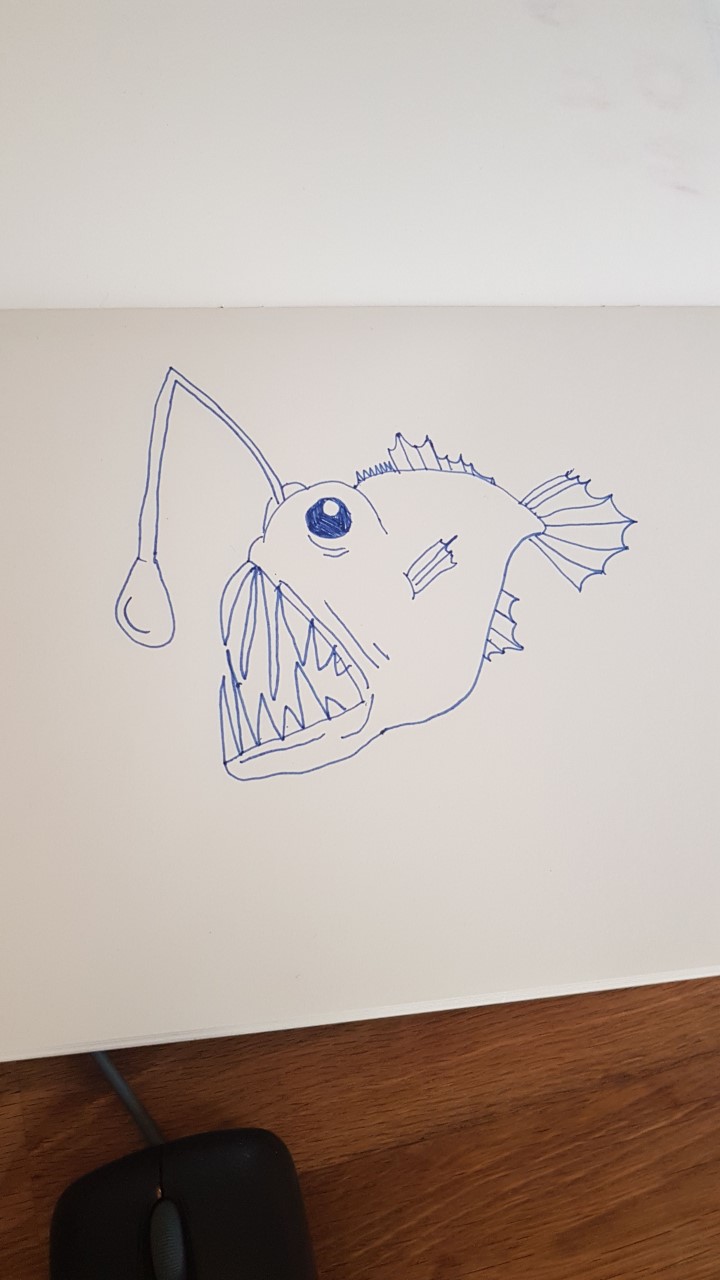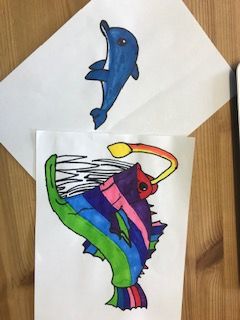 We have also had some good classification activities. Working hard!
.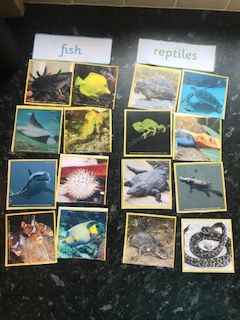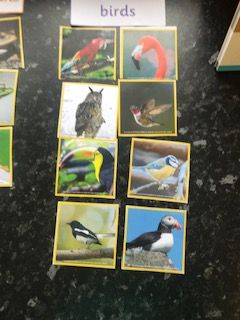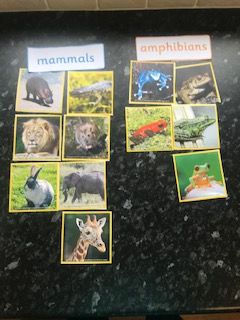 Would love to see if anyone has been doing any of the RealPE or skipping challenge while they have been home. We have been skipping and are getting really good in our house. Send in any pictures and let me know how you have been getting on if so.
This drawing of an angler fish is absolutely brilliant! She has also been doing her daily walk and has walked over 25 miles in April. What an achievement! Keep up the great work!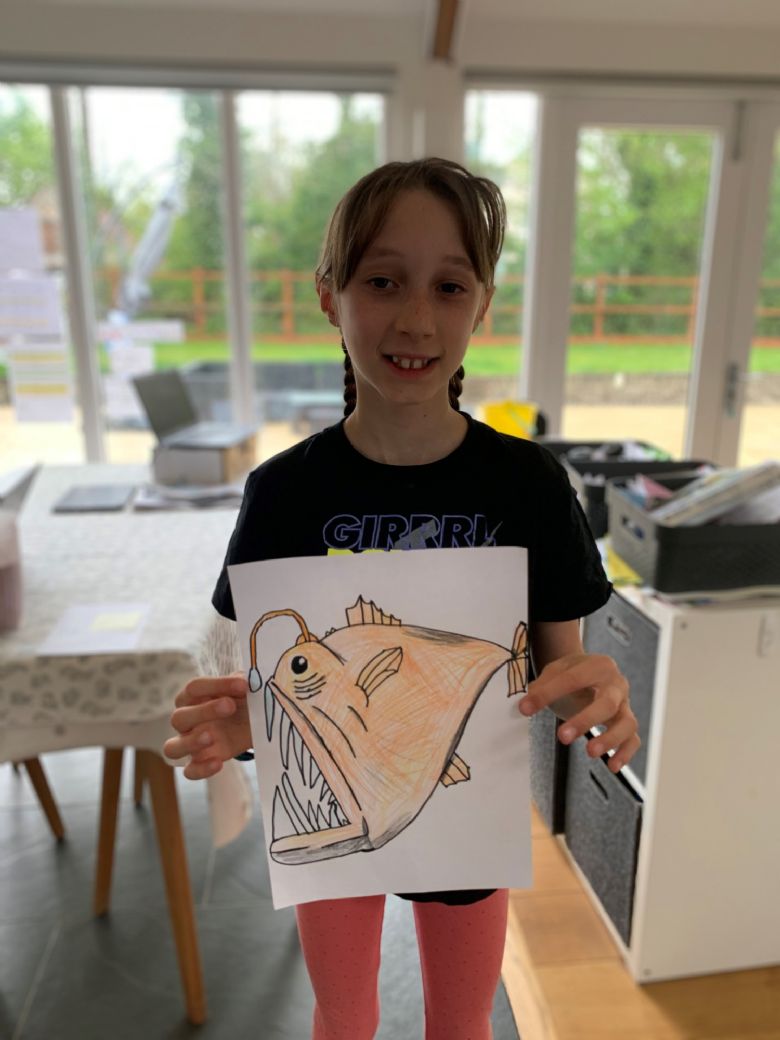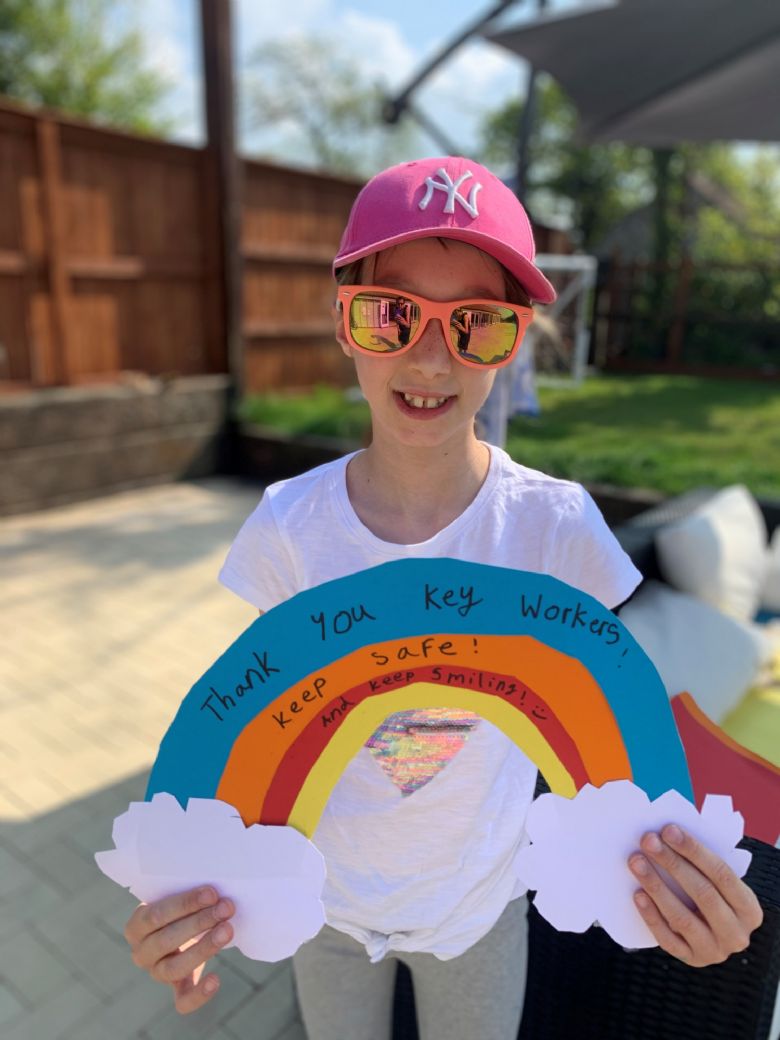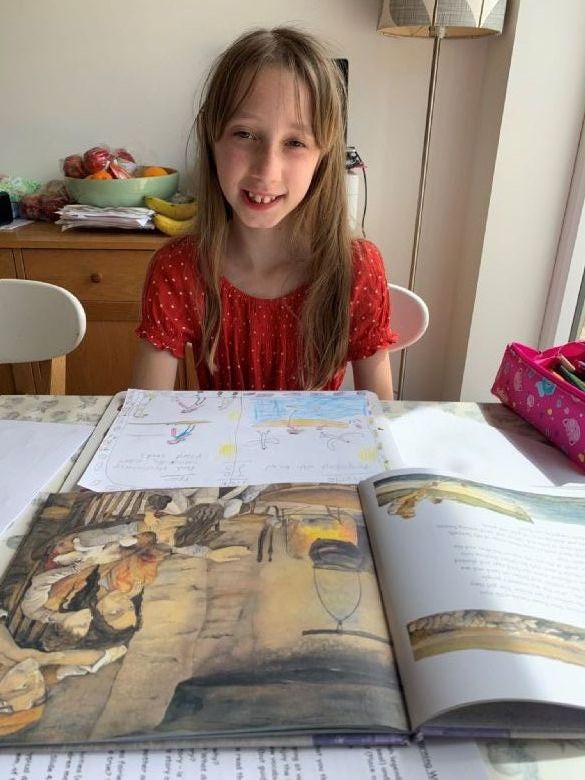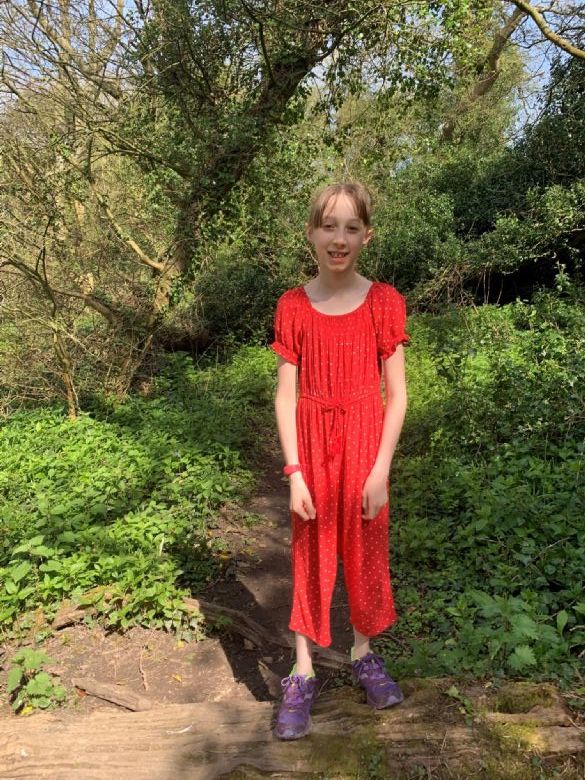 Well done for getting creative and producing some great artwork. These are fantastic.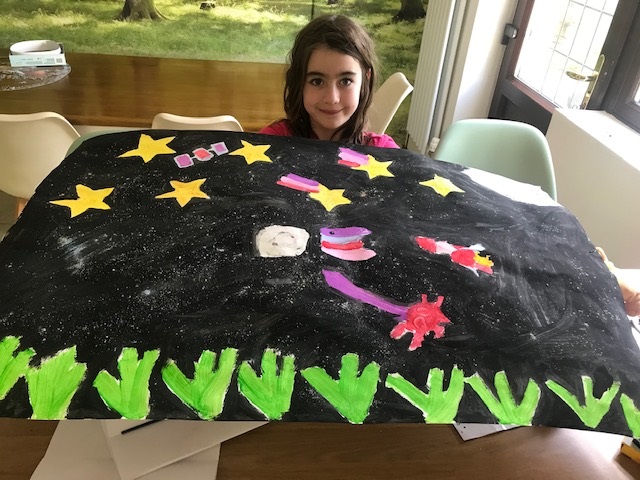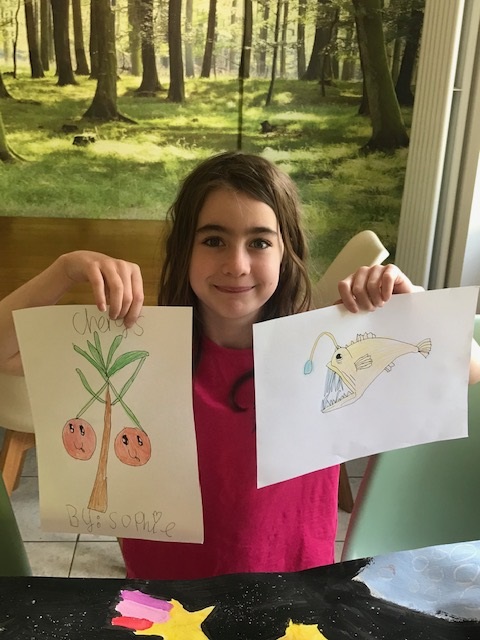 What a fantastic model of a Saxon village! Well done for getting creative and using lego!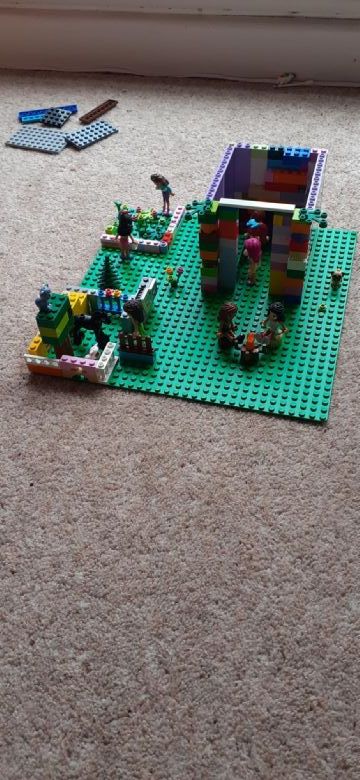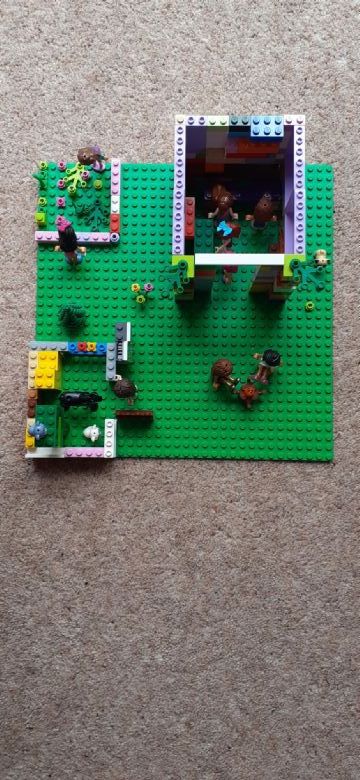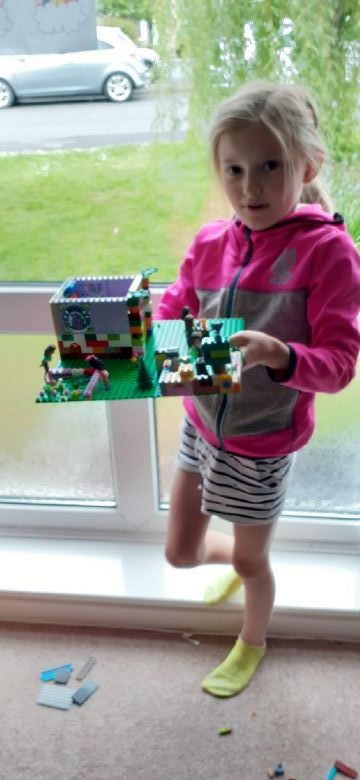 Working on maths attack and times tables. Making fresh, healthy smoothies to help the brain and the body - good work!