Maths Home Learning
Maths Home Learning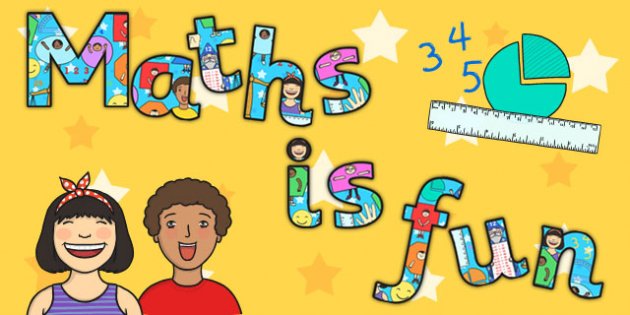 Learning Maths in Reception is fun and practical. We try to use a range of real life objects and resources to make activities hands on and engaging. Please have a look at the suggested ideas for things to try at home with your child and remember: keep it short and active! Aim for 10 minutes at a time. We are on hand to help and assist with any questions or queries so do contact us for support.
As of next week we will be uploading a weekly Maths plan with daily ideas for fun and easy maths learning.
This video is a good little overview for teaching Maths in Early Years:
There are lots of lovely ideas on pinterest if you need inspiration and we are always here for support with teaching and learning.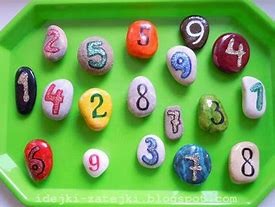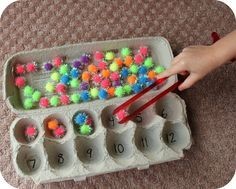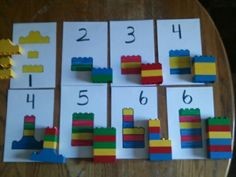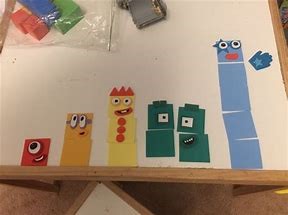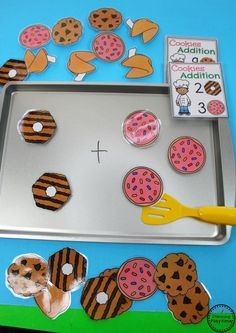 Songs are also great for learning Maths.
Here are some fun songs to get you started!