Mr Baykaa-Murray's Class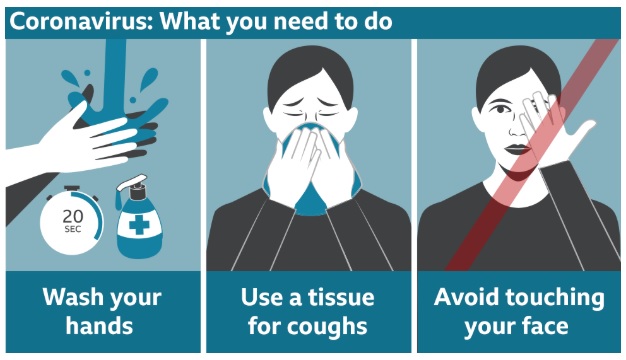 Welcome to our Year 5/6 class page!
Welcome back to Term 5! We hope you had an amazing Easter Break and are ready to get down to more exciting learning.
Timings
Our class will begin the year by following these times:
Start of day: 9:05am (entering through the door directly outside our classroom)
End of the day: 3:25pm (leaving as normal by teacher walking the class around to the front of the school)
The class Timetable below is the same for Term 5.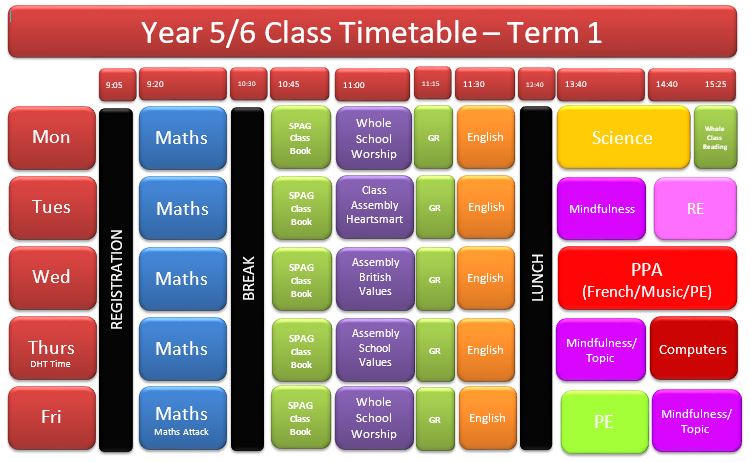 PE
Our class PE days will be on Wednesdays and Fridays for Term 5 and 6. Please ensure your child comes to school in their PE kit on those days. PE will always take place outdoors so please provide them with suitable clothing for whatever weather conditions we may face!
WELL-BEING
Our primary objective to begin the year will be ensuring that all children are happy and settled into school confidently. As part of this, many of our afternoon sessions will centre around well-being and mindfulness activities. There will be many opportunities for the children to discuss their feelings and express themselves through a variety of creative tasks.
TOPIC FOR TERM 5 and 6
Our exciting new topic for the remainder of the year is titled Darwin and the Galapagos. We will be learning about many aspects during this topic including Charles Darwin and the exploration of the Galapagos islands, food chains, habitats, varitation, inheritance and adaptation.
SPELLING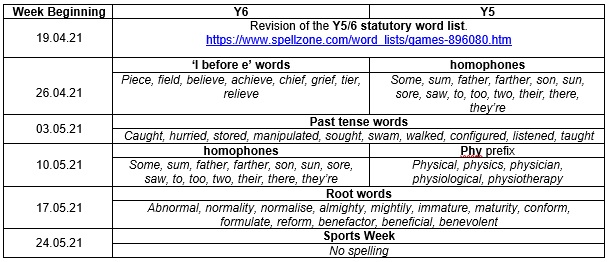 Please see the Spelling Letter attached below for further information. The Y3/4 and Y5/6 word lists have also been added.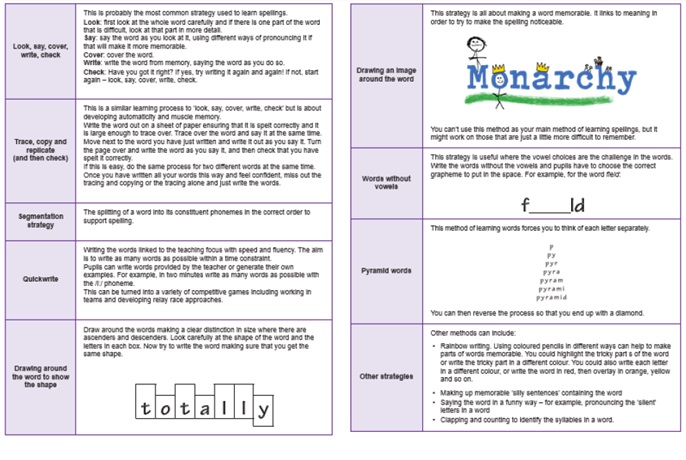 School Parliament Reps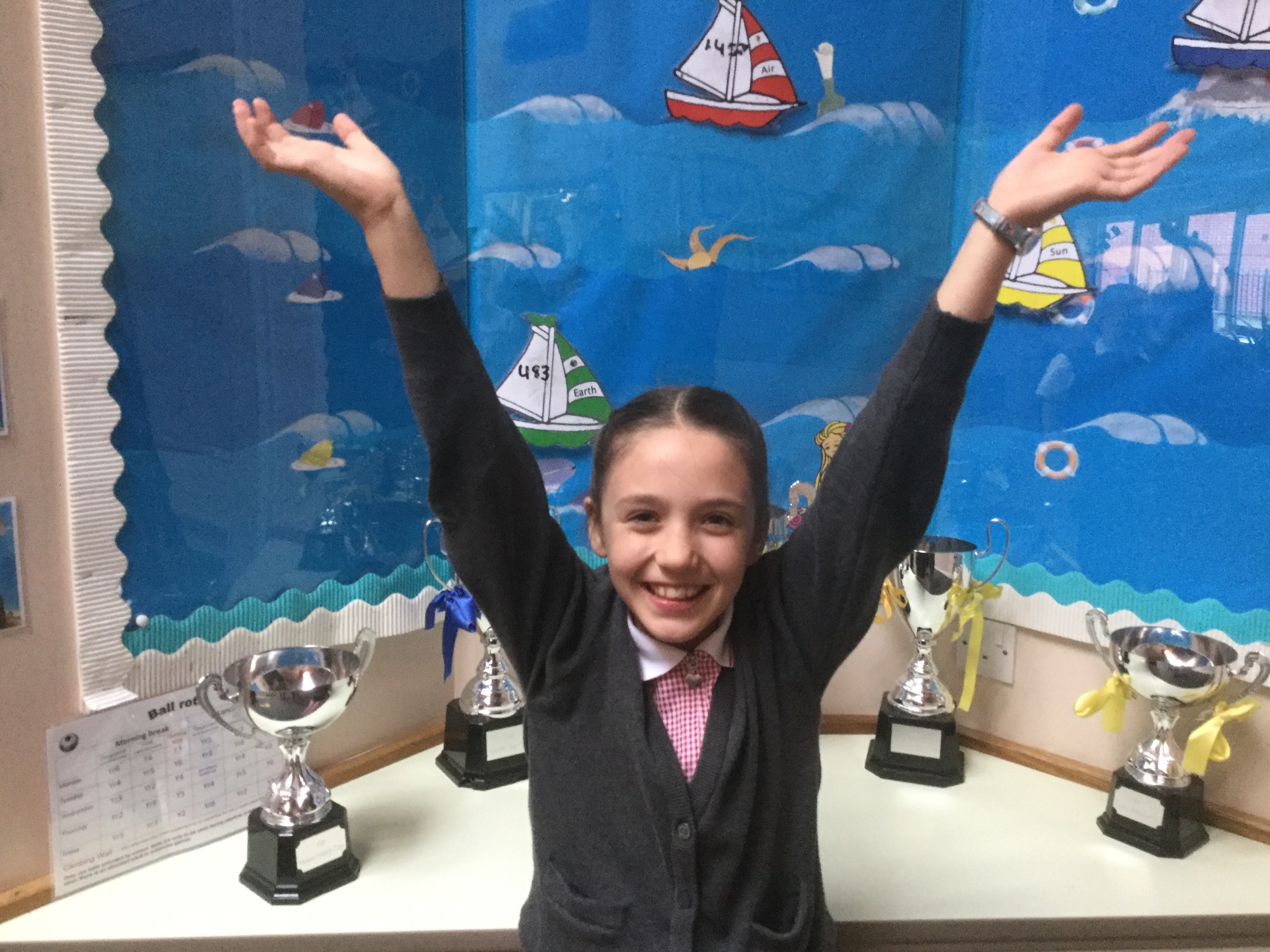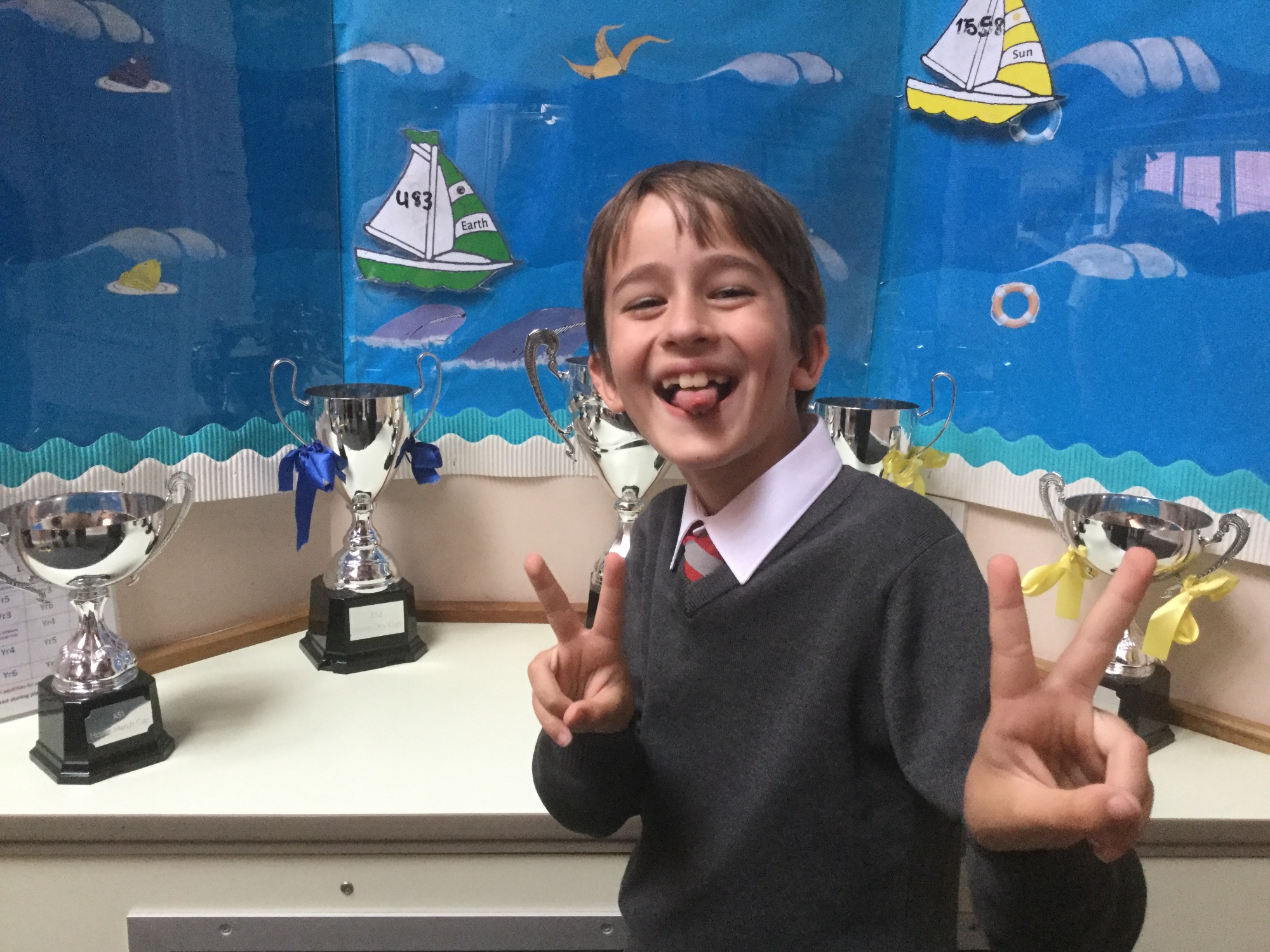 Congratulations Lucy and Alec.
Department for the Environment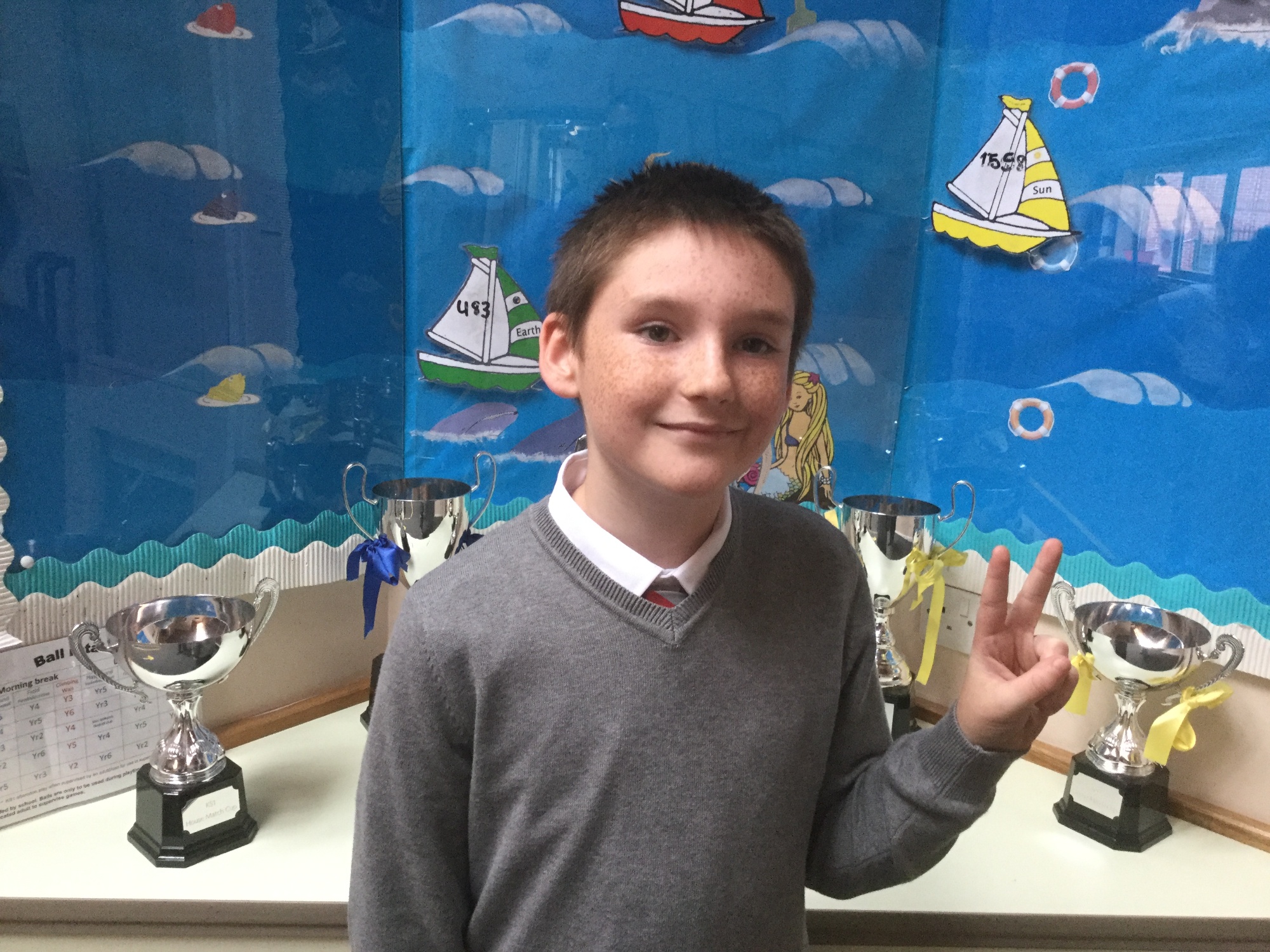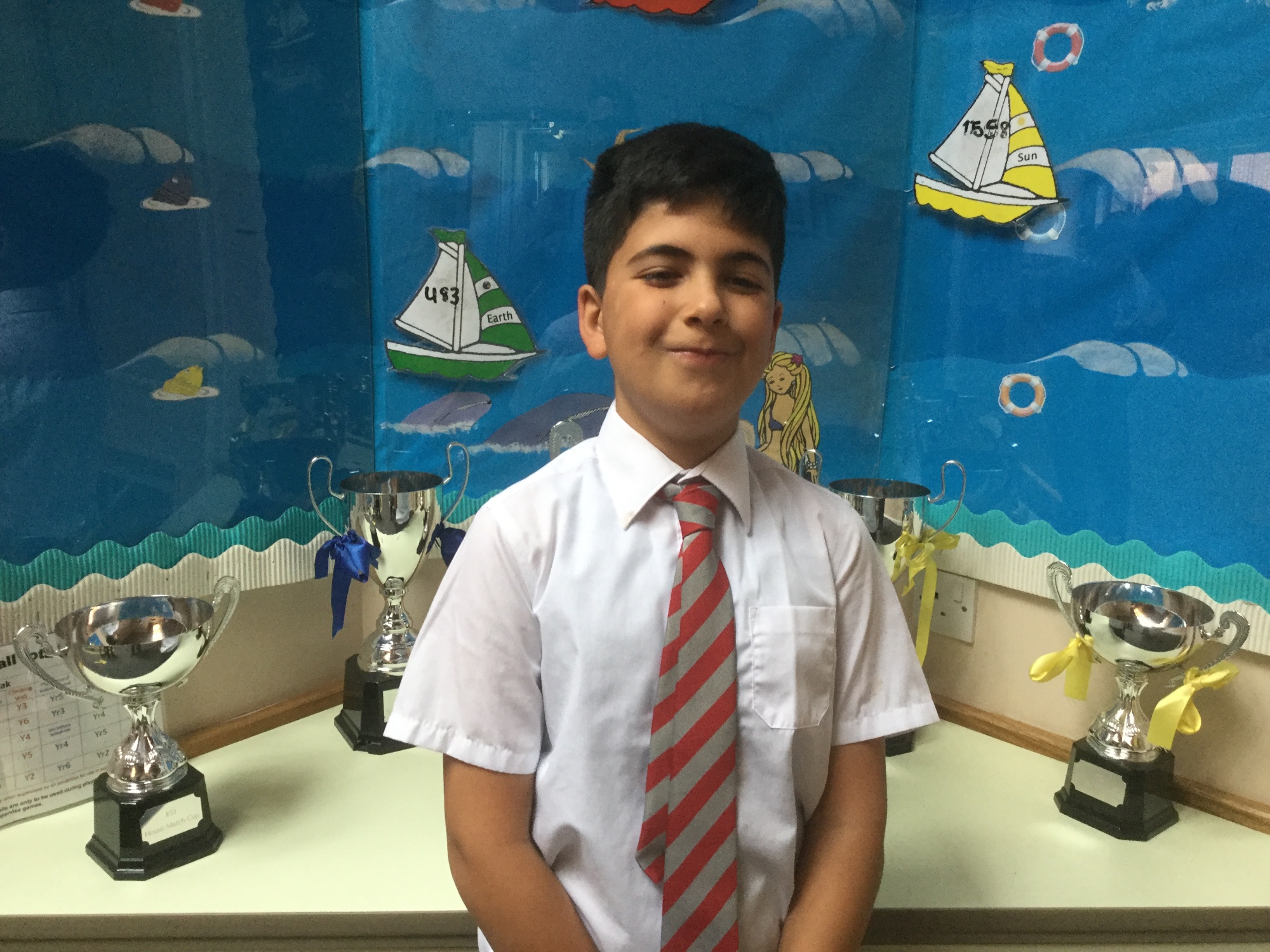 Congratulations Jack and Zane.
Department for Worship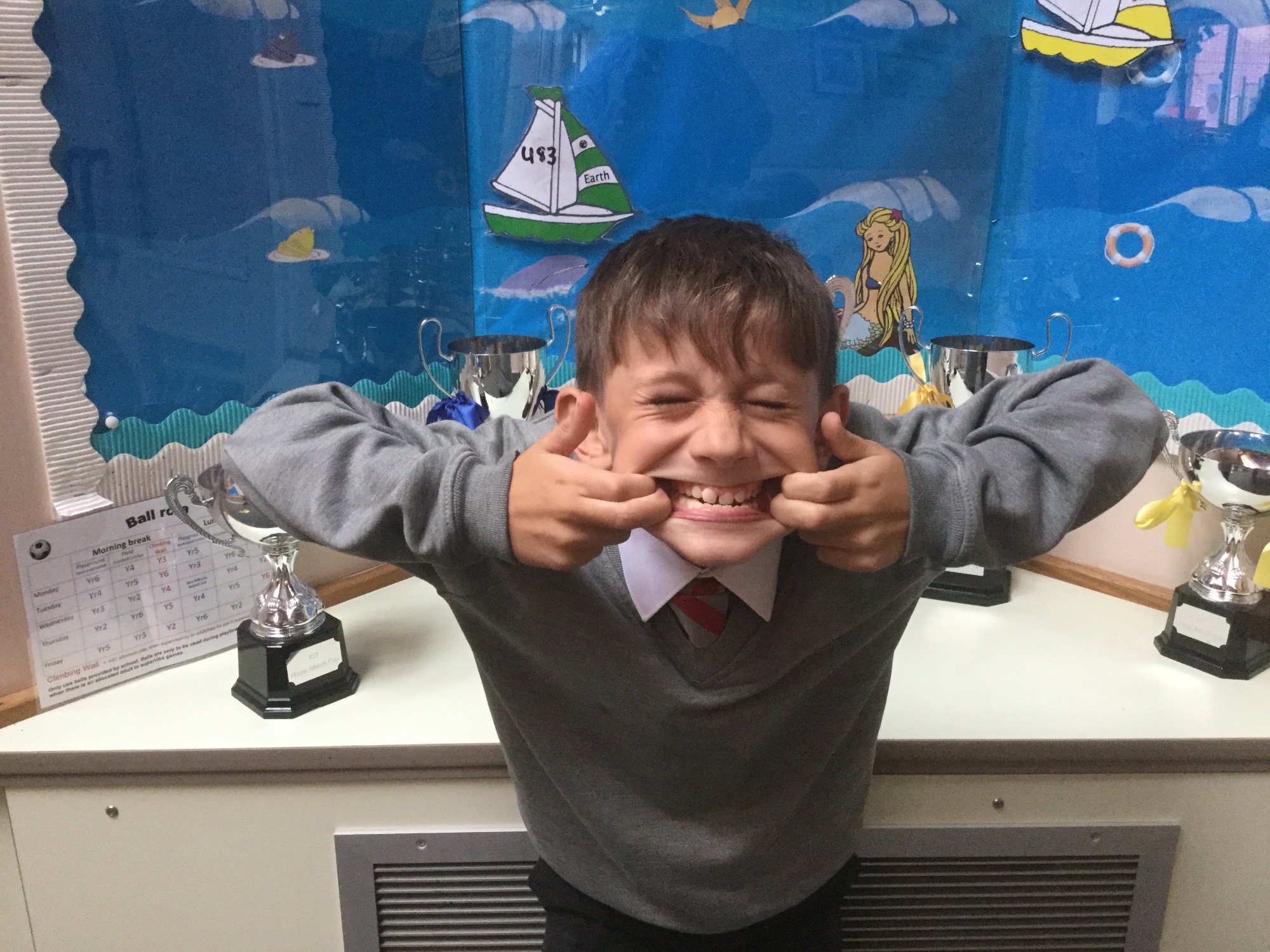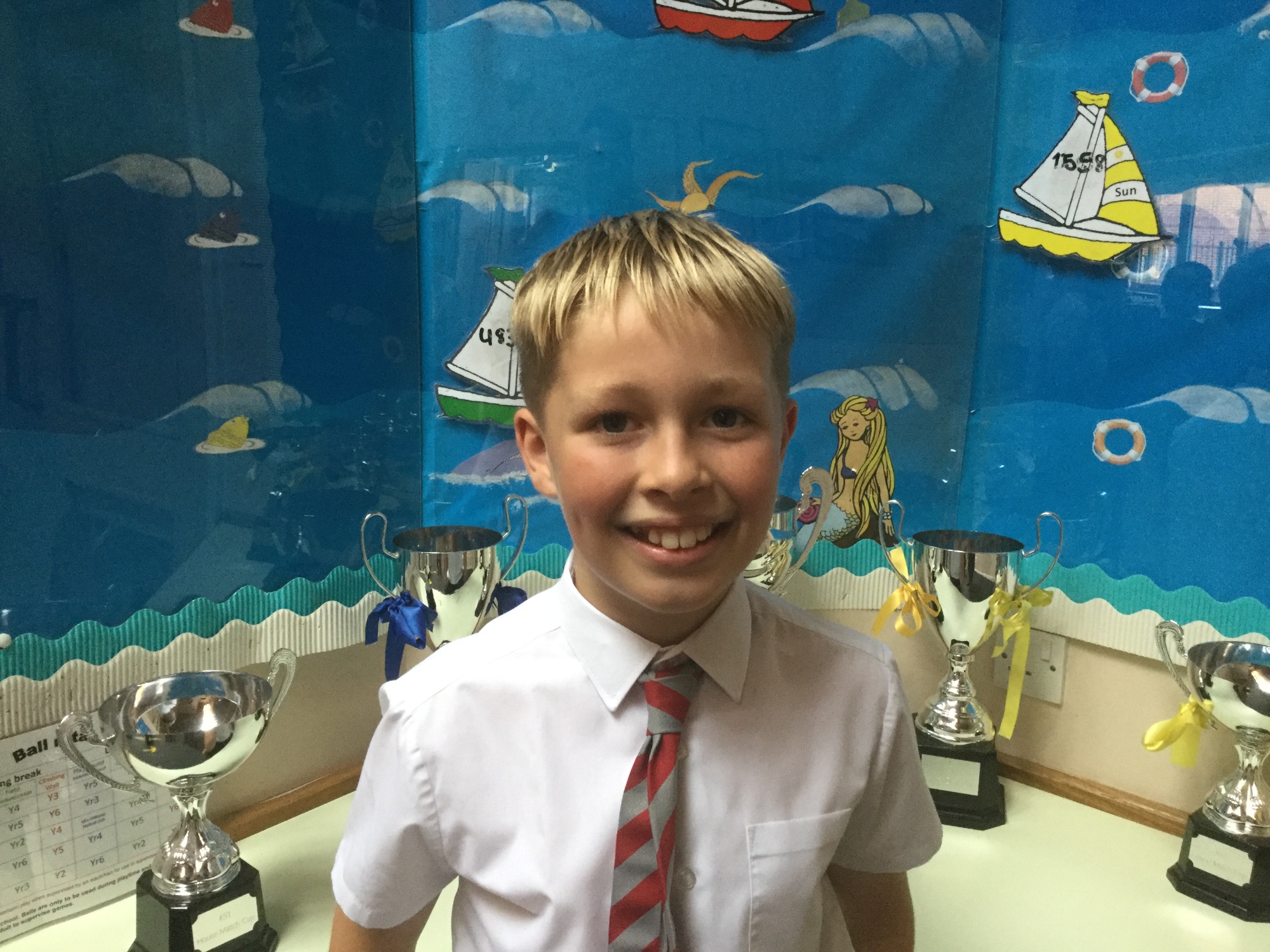 Congratulations Freddie and Sam.
Happy Boxes