Mr Dean's Class
Y6 SATs
Please find the Y6 SATs organiser available to open at the bottom of this page. As mentioned in the Y6 SATs parents' meeting, it has examples of previous SATs questions for Maths and really useful links to videos showing how to solve them.
Term 3 & 4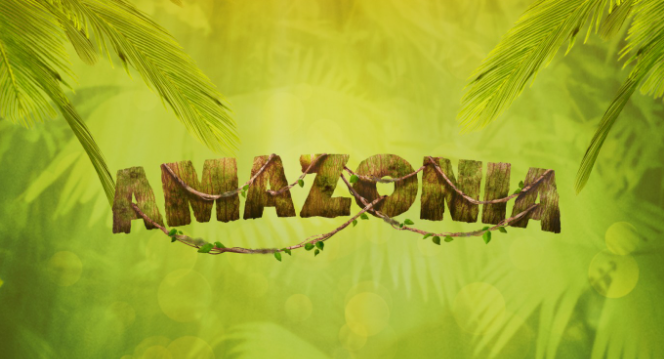 Topic
Our topic for this term is called Amazonia. The children will have the opportunity to gain a better understanding of the Amazon Rainforest, the Amazon River and the global issues which are contributing towards climate change. Below are some examples of the vocabulary we will be using linked to our topic this term. It would be fantastic if you could practise using these words at home. You will also find a new topic overview in the documents below - our curriculum jigsaws have now been replaced with knowledge organisers. These should be easier to follow and will also give you ideas for activities you can do at home linked to our learning.

PE sessions for Term 3 will be Monday and Tuesday this term. The children will need to wear suitable clothing for PE outside on these days.
The Spellings for Term 3 can be found attached to this page.
_______________________________________________________________________________________________
Welcome to Year 6! We hope that we all have a fantastic year together and form a safe, happy and caring class, who make great progress with our learning. Please speak to us after school or email Mr Dean or Miss Winter if you have any questions, concerns or if you have any positive feedback.
Please be aware that during the first few weeks of the school year, the class webpage is being created and updated. If something is incomplete, we are working on adding it as soon as possible!
Please take a look at the Meet the Teacher document below to find a timetable, overview of learning and further important information.
_______________________________________________________________________________________________
Term 1 & 2

Topic
Our topic for this Term is called Greece, Yesterday and Today. The children will have the opportunity to explore the history of Greece whilst also making comparisons to current daily life.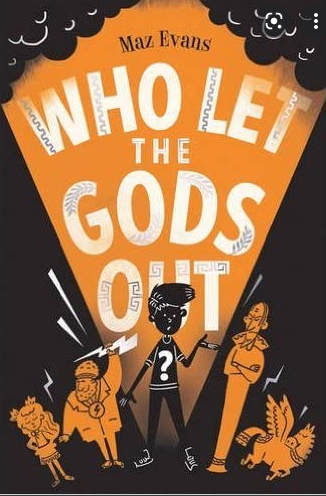 Curriculum
Please see the 'jigsaw' planning overviews (attached at the end of this page) to see what we will be learning up until Christmas.
Spelling
Please see the Letter to Parents Yr 6 Spelling below as this includes the spellings for this term.
There is also the Y5/6 and Y3/4 Statutory Spelling lists, which children are expected to know at the end of Year 6. Please look at these with your child to check their understanding of the meaning of them. It is important that the children have an understanding of the Year 3/4 spelling patterns alongside extending their knowledge of the Year 5/6 spellings and patterns.