Mr Evens's Class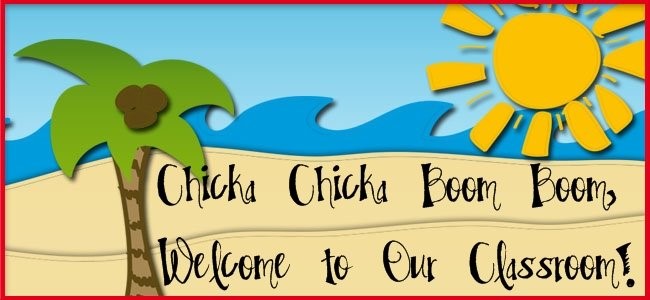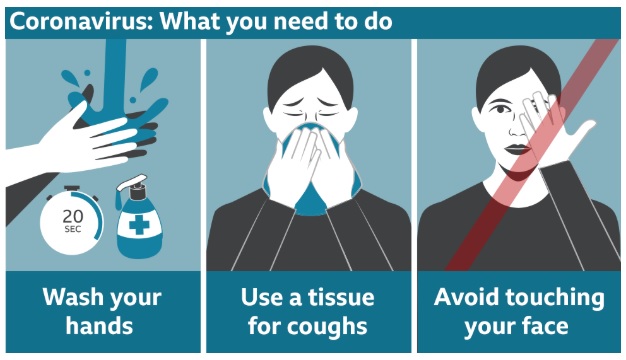 A very warm welcome to Year 3. I am looking forward to seeing you all back into school for the new academic year with enthusiasm and positivity and I cannot wait to see you all make fantastic progress with lots of hard work. I am sure that you have all missed school during these past few months and are all eager to return. School will be different to what you remember but everything is in place for you ready for September.
Our Teaching Assistants are Miss Taylor, Miss Ivory and Mrs James.
You can see important information such as the class timetable, curriculum information and terms dates below.
If you do have any questions or concerns in the meantime, please do not hesitate and email me at Gavin.Evens@almondsburyprimary.co.uk. I will endeavour to respond as soon as it is convenient to do so.
Thank you,
Gavin Evens
Important information and Timetable
In regards to changing reading books, children will need to return books every Tuesday.
Books returned on a different day will not be taken in. This will allow us to be able to wipe down the books and place them aside for 72 hours before they can be re-issued.
Our class will re-issue books every Wednesday. As some books will be in quarantine, only a maximum of two books can be taken home at any time.
Please see below our class timetable:

I will come out to meet the class at the allocated time given and we will all walk into class together. There will be holding bays for only those children who have siblings who are arriving earlier (any other reason will need to be agreed with Mr Smith).
Classes will be allocated zones on the field and playground to use during break times and lunch times. In regards to school lunches, these will be delivered and consumed in the classroom.
All children will need to either sanitise or wash their hands on entry to school at the start of the day, after break time and lunch time and at the end of the day before leaving. Children will also need to wash their hands after using the bathroom.
Any shared resources that are used during the day will be cleaned at the end of each session. Furthermore, all surfaces will be cleaned regularly.
Assemblies and Collective Worship will take place in class. This will either be delivered by Mr Smith via Zoom or delivered by the class teacher.
On Mondays and Tuesdays, children must come into school in their PE kit.
At the end of the day, we will walk around to the front of the building as usual and you will be able to pick up your children. Please ensure that you adhere to social distancing rules and wear a face mask. The children will be encouraged to let me know that they can see you before they go to you. Please make sure that you are on time when picking up your children to avoid a large crowd gathering.
All of the above may be subject to change, depending on guidance sent to us from the Government. This will be communicated to you in advance.
Curriculum
Maths: Addition and Subtraction
English: Writing based on The Egyptian Cinderella by Shirley Climo
Science: Forces and Magnets
Topic: Ancient Egyptians
RE: Gospel
Computing: PowerPoints
PE: Football and Athletics
Collective Worship: Respect
British Values: Respect
HeartSmart: Fake is a Mistake
Spelling: Spellings will be sent out fortnightly on a Monday or a Tuesday. Children will be assessed on these spelling on the following Thursday.
Guided Reading: A homework activity will be sent out every Friday for the children to carry out at home with you. Please support your child in completing the task and to bring it back to school by the following Tuesday. It is very important because the text will be used during our Guided Reading sessions.
Term Dates
11/12: Non-Uniform Day and Raffle
14/12: Virtual Christmas Pantomine
15/12: Christmas Lunch and Class Party Games
16/12: Entertainment Afternoon
17/12: Virtual School Carol Concert
18/12: Christmas Service and End of Term 2
04/01: INSET Day SCHOOL CLOSED
05/01: Start of Term 3