Mrs Leonard's class

Welcome to Year 1 / 2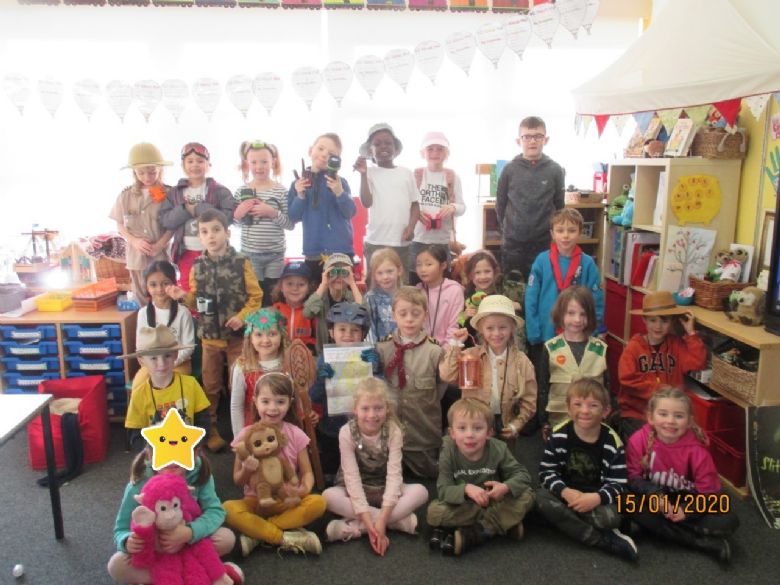 Thank you for visiting our class page.
If you have any question please email me on:- debbie.leonard@almondsburyprimary.co.uk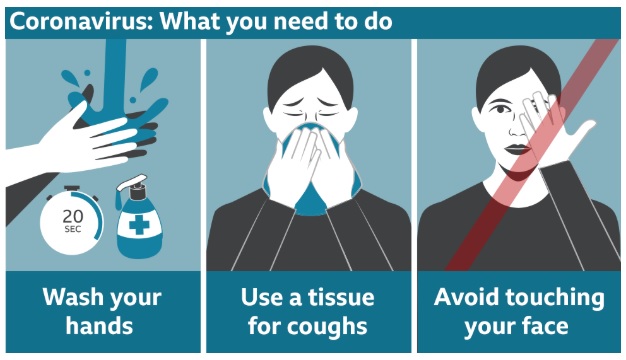 Hello Year 1 and 2,
Hopefully, you are now regular visitor to our class page while you are busy working at home.
If you click on the Term 5 tab on the right hand side of this page, you will find all the activities set for you to try and complete each week.
Also you can look at what your friends have been up to, in our home learning children's work and photo folder.
Please keep emailing me (debbie.leonard@almomdsburyprimary.co.uk) with photos of your great work.
We hope that you enjoy all the things that we suggest for you do to at home and can't wait to see you all again
Love from
Mrs Leonard, Mrs Greenland, Mrs Brooks, Mrs Vicary and Mrs Davis-Jones