Music
This week in Music we are going to learn a song from Australia, Koobaburra Sits on The Old Gum Tree.
Below is a powerpoint of with the words of the song.
Here is a link of the word to sing ago with https://www.youtube.com/watch?v=t3M3hkWpkHw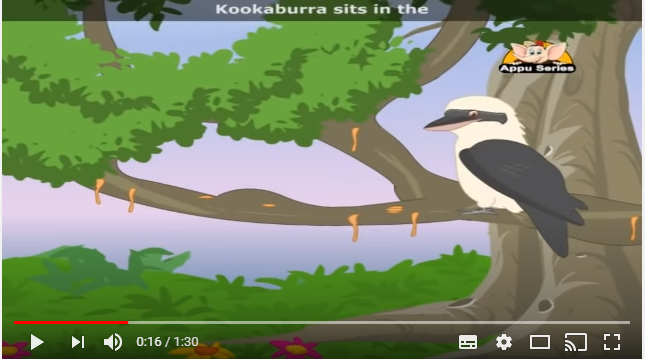 You could also try making your own Didgeridoo, an Australia instrument.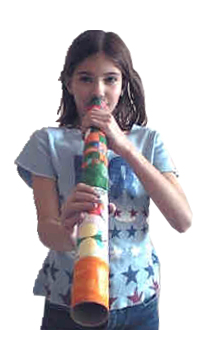 Here is a link with instructions https://www.dltk-kids.com/world/australia/didgeridoo.htm