New Reception Children September 2020
A very warm welcome to our new Reception children and their families.
We will be regularly updating this page of our school website with information regarding your child starting school.
On 16 April 2020 you will receive notification of the school place offered to your child. If your child has been offered a place at our school for September 2020, please ensure you accept the place by Thursday 30 April 2020.
Each year we organise a number of activities to inform parents and carers about the starting school process and to support the children with their transition to our school. However, with the current situation with the Coronavirus pandemic, we are yet to confirm dates of when these events can happen.
Please rest assured we will do everything we can to ensure that each child has the transition and support they need to begin their learning journey with us.
If you have any questions or queries please do not hesitate to contact us. We look forward to meeting you all very soon.
Mr Paul Smith - Headteacher - paul.smith@almondsburyprimary.co.uk
Miss Rebecca Wingett - Early Years Leader & Reception Class Teacher - rebecca.wingett@almondsburyprimary.co.uk
We have uploaded more information for new parents (please see below) a 'Starting School' leaflet, 'Welcome to Almondsbury' in powerpoint and pdf format plus information about the school day and routines ready for September entitled 'New Parents Meeting'.
All parents will receive a letter from Mr Smith by the 8 May welcoming them to the school. A version will also appear at the bottom of this page. Please do read it through and respond to the requests contained within it to either Mr Smith or Miss Wingett.
We look forward to meeting you all soon.
You can support your child with preparing for school by practising the things below: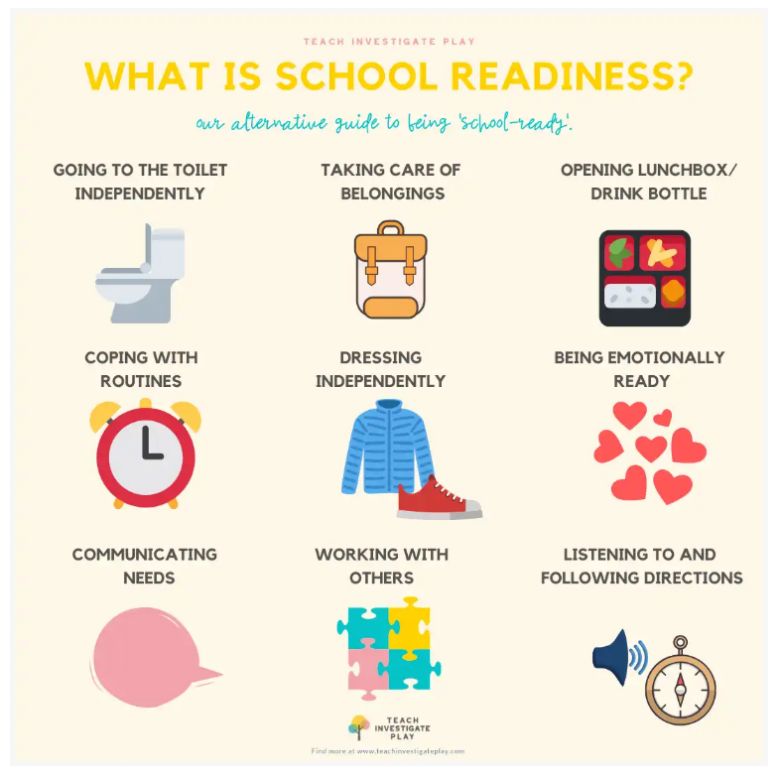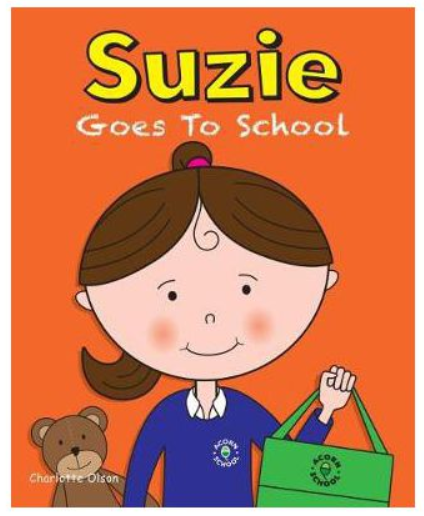 This story is attached below and may help your child gain a better understanding of what to expect when they start school. Enjoy reading it together!