New Reception Children September 2022
A very warm welcome to our new Reception children and their families. We look forward to meeting you!
We will be regularly updating this page of our school website with information regarding your child starting school.
On 19 April 2022 you will receive notification of the school place offered to your child. If your child has been offered a place at our school for September 2022, please ensure you accept the place by Tuesday 3 May 2022.
Each year we organise a number of activities to inform parents and carers about the starting school process and to support the children with their transition to our school. The plan for this year is outlined below.
Important dates
- Friday 13 May - A letter from Mr Smith will be sent out to all parents, welcoming them to the school, along with an admission form to complete and return at the New Parents meeting.
- Wednesday 15 June 9:30 - 11:00 - 'New Parents Meeting'– this will involve a presentation from Mr Smith with information about the school and phased intake process and a tour of the school with your child's new class teacher. You will also have the opportunity to purchase school ties, welly boot bags, reading folders and school uniform.
- Monday 27 - Thursday 30 June 12:00 - 12:45 – We invite your child and one parent to come into school for lunch together. The children will also get the opportunity to visit the Reception outdoor area and classroom once they have eaten their lunch.
- Tuesday 5 or Thursday 7 July 11:00- 12:00 – Your child is invited into school for a 'Stay and Play' session. Please note they will be allocated 1 of these dates. There will also be an opportunity for parents to stay and meet each other. Members of our Parents Association will also be available to answer questions and provide refreshments.
- Monday 5 & Tuesday 6 September – The class teachers will conduct 'Home/ Garden Visits' for each child. This is optional but very much encouraged as it is a great way for the children to meet their teachers, before starting school, in an environment where they feel most comfortable. The children often enjoy sharing their favourite toy or book.
- Wednesday 7 September – We invite your child into school for a 'Teddy Bears' Picnic'. They will bring their teddy, make a sandwich and decorate a biscuit, before going on a bear hunt and enjoying their picnic! This will be with half of the class at one time, morning or afternoon.
- Thursday 8 & Friday 9 September – Your child will start school either for a morning session 9:00 - 11:30 or afternoon session 12:45 - 3:15.
- Week beg 12 September – All children will be in school each morning & stay for lunch 9:00 - 12:45
- Week beg 19 September – All children will be in school full time 8:55 - 3:30
Please rest assured we will do everything we can to ensure that each child has the transition and support they need to begin their learning journey with us.
If you have any questions or queries please do not hesitate to contact us.
Mr Paul Smith - Headteacher - Paul.Smith@almondsburyprimary.co.uk
Miss Rebecca Wingett - Early Years Leader & Reception Class Teacher - Rebecca.Wingett@almondsburyprimary.co.uk
----------------------------------------------------------------------------------------------------------
You can support your child with preparing for school by practising the things below: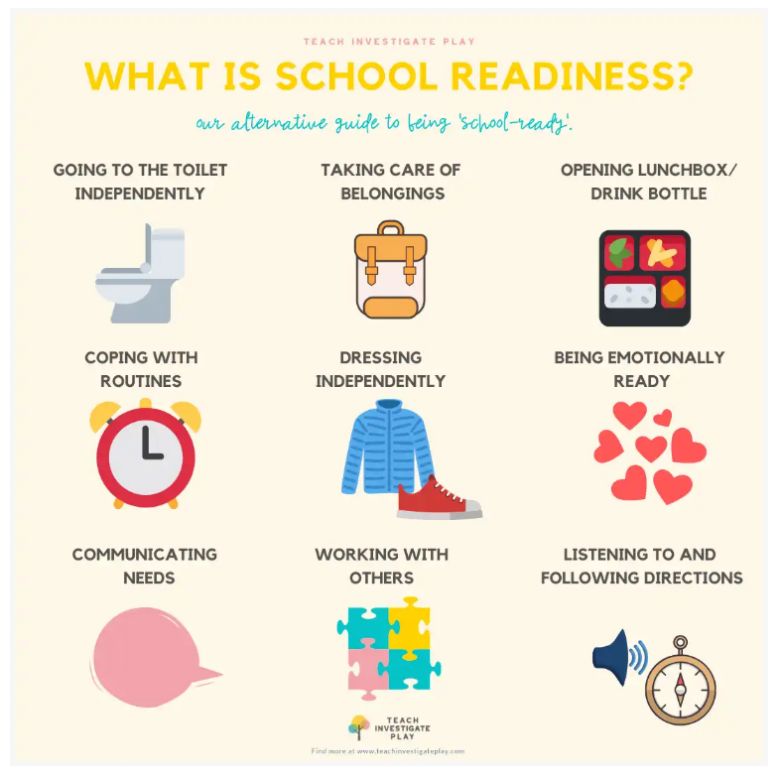 Share the book below with your child to help to prepare them for starting school...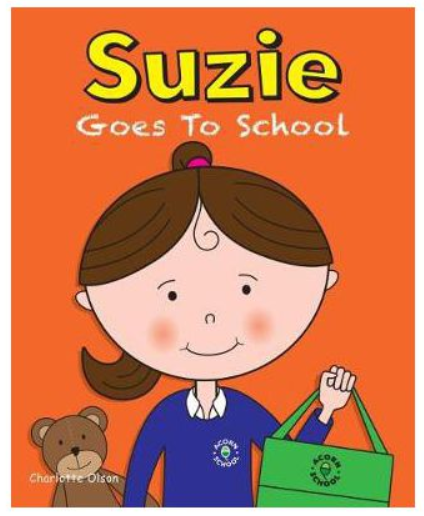 There are also 2 photo books of the teachers and Reception classrooms below.