Personal & House Skipping Challenge
In March, all the children in school were challenged to skip for 2 minutes.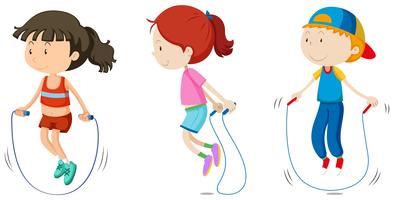 The total number of skips were added up and the average found for their school house and we now have the results:
Well done AIR!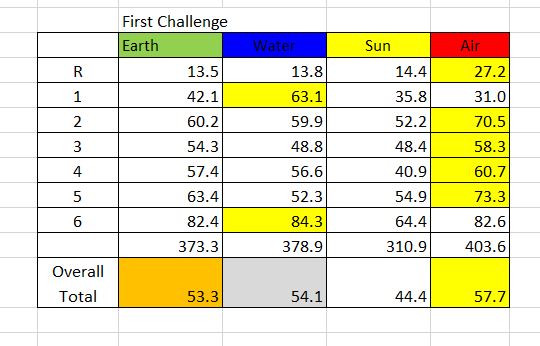 Top skippers at the moment
Y6-Hallie (134), Y5-Bhargav (202), Y4-Freddie (156), Y3-Alex (115), Y2-Olive (208), Y1-Roxie (150), R-Jacob (19)
But remember we are looking for the most improved!!!
So the Challenge is ON!!!
Get practising your skipping:- In the garden, on your daily exercise walk, wherever you can.
Send in any videos or photos for us to share on our website!
As soon as we are back together again in school, let's see how much you've improved.
There are prizes for the most improved skippers in each year group as well as seeing which house can win the second intra house challenge.
Watch the video for some skipping tips -