Reception Phonics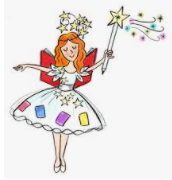 Thank you to those parents who were able to join us for our 'Phonics and Reading Workshop'. The presentation from the meeting can be found below.
The children have now started their phonics journey, which will support them with their reading and writing of sounds and words. They will learn 1 sound at a time and 3 sounds a week.
The Phonics Fairy will be delivering her special box with a new sound and activity to complete during our phonics sessions. The Tricky Word Troll will also be visiting us once a week, to teach us a new tricky word.
The children will learn an action and a visual to help them to remember each sound. They will also learn a rhyme to support them with the letter formation of each sound.
Every Thursday the children will bring home a homework sheet in their yellow phonics folder. This will include the 3 new sounds we have learnt that week, along with the picture, action and rhyme. There is a section for the children to trace over the sounds and then have a go at writing their own on the line.
In Reception, much of the children's learning and language development is done through singing, we learn number rhymes, sing nursery rhymes and much more. However, due to Covid we are unable to sing in the classroom at the current time, therefore please sing with your child at home. Below you will find a leaflet about 'The Importance of Nursery Rhymes'.
If you have any questions, please do not hesitate to contact us.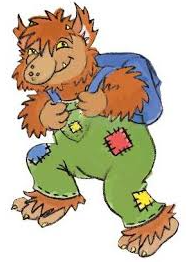 This video shows how to pronounce the phonic sounds correctly