Term 2 - Let's Party!
We begin this term with a whole school 'Book Week'.
This year our theme is BAME - books, authors and characters.
Our key texts in Reception are ...

During Book Week we will be completing activities based on these stories.
We will also be taking part in an Explorer Dome session.
Don't forget Book at Bedtime at 6:30pm on Tuesday, Wednesday and Thursday and to come to school dressed as your favourite book character on Friday 6th November!
Our topic this term is 'Let's Party!'
We will be learning about lots of celebrations including: carnivals, birthdays, weddings, Diwali & Christmas.
We will also be continuing to learn new phonics sounds each week and will continue to consolidate our maths knowledge of numbers 0-5.
We will also begin sending home our class book this term.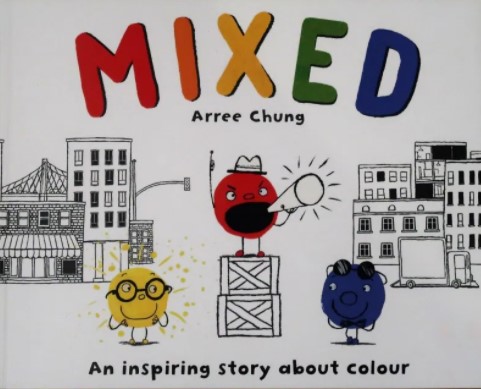 Each child will have an opportunity to take home the book to share at home. They can record their thoughts and feelings about the story in the scrapbook. The book will be quarantined before being sent out to the next family.