Term 3 - Once Upon a Time
Welcome back to Term 3!
We hope you all had a lovely Christmas and New Year with your families.
'Winter'
We will be learning all about 'Winter' for our first week back at school, using 'Jack Frost' as our key text.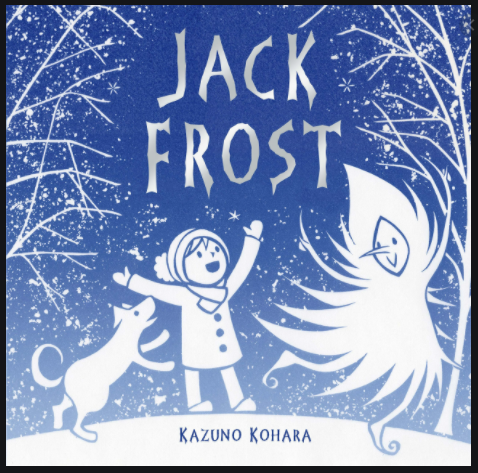 After the success of our 'Autumn Day' we will be having a 'Winter Day' on Thursday 7th January 2021. The children are invited to wear winter coloured clothes (blues and whites) for the day. They will also need to wear warm clothes - coats, hats, gloves and scarves, as we will be exploring signs of winter outside. We will be engaging in some winter art activities, learning new art skills, and in the afternoon will enjoy hot chocolate and marshmallows around the fire.
Our Term 3 topic is 'Once Upon a Time'
We will be learning about lots of traditional tales including Goldilocks & the 3 Bears, Little Red Riding Hood, The 3 Little Pigs and The Three Billy Goats Gruff.
We will be learning to retell these stories using actions, story language and story maps.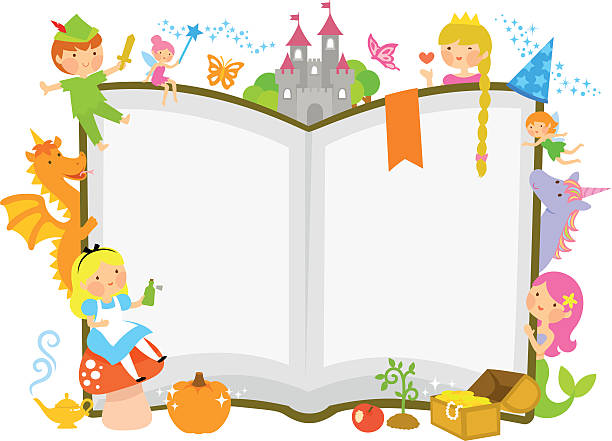 We will be continuing to learn new phonics sounds each week and will begin to learn numbers 6-10 in our daily maths session. Don't forget to click on the Reception Phonics and Maths tabs to see what we have been learning each week.
Reception Home-School Links
We will be continuing our Reception home-school links by sending home our class book Mixed...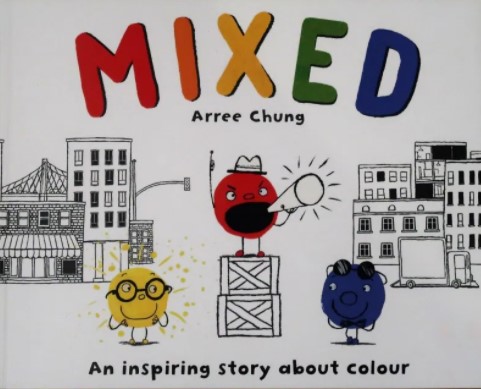 Each child will have an opportunity to take home the book to share at home. They can record their thoughts and feelings about the story in the scrapbook.
We will also be beginning our 'Marvellous Me' sessions at school.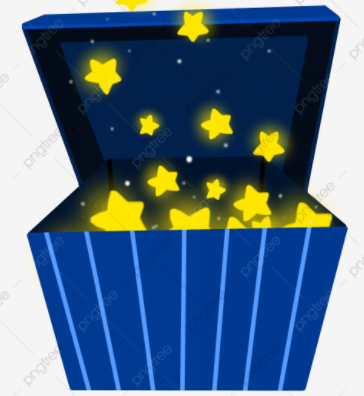 Each week, a different child will be chosen to take home the special box to fill with things that are special to them or make them special. This is a valuable speaking and listening session, giving the children the confidence to speak in front of others and in turn helping us to learn more about them.
Items could include... a family photo, a favourite teddy, toy or book, certificates, medals or badges for special achievements, favourite food, a favourite item of clothing and so on. More information is provided inside the box!
We look forward to learning more about the children in our class!
The class book and box will be quarantined before being sent out to the next family.
Our Collective Worship theme for this term is 'Perseverance'.
Important Dates
Monday 4th January - INSET Day (school closed for children)
Tuesday 5th January - Term 3 begins
Thursday 7th January - Reception 'Winter Day'
Tuesday 12th January - Reception virtual road safety talk (pm)
Friday 12th February - End of Term 3