Term 5 - In the Garden
This term our topic is 'In the Garden'
We will be learning about things that live and grow in the garden including minibeasts, seeds and plants. We will learn about habitats and find out about how things grow and what they need to grow. We will also learn about the life cycles of sunflowers, butterflies and frogs.
​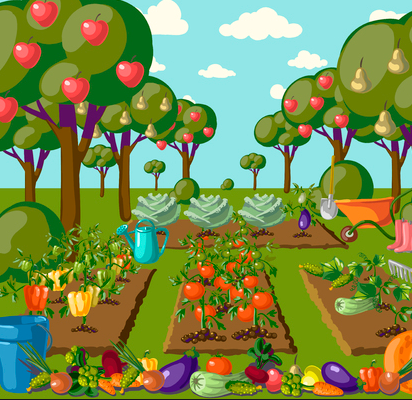 The children have now been split into 3 phonics groups. We will learn the last 5 phonics sounds that we cover in Reception and then focus on revising the sounds we have learnt so far. This will include learning to read and write the sounds in words and sentences confidently.
In maths we will learn the numbers 14-20 using the Numberblocks. We will also develop our understanding of time including learning the days of the week and phrases such as yesterday, today and tomorrow. We will learn how to count on and back using a number line, deepen our understanding of estimating and revise 2d shapes and their properties.
Don't forget to click on the Reception Phonics and Maths tabs to see what we have been learning each week.
Our Collective Worship theme is 'Justice'