Term 5 work
Welcome to Term 5.
As a Year 1 and 2 Team, we have put together some activities and resources to support you child/children's home learning for Term 5.
There are weekly activities for English, Maths, Science and Topic with attachments and website links.
Please click on the relevant weekly tab for a suggested detailed weekly timetable.
Maths:-
Each week there will be lesson from White Rose for Year 1 and Year 2, with supporting video clips and question sheets to answer. Please click on the link for watch the video and find a PDF of the questions in the weekly attachments.
Please continue practising number bonds using Numbots and Times tables using Time Table Rock Star. Your child's log in is the same for both. Please email your child's teacher if you need a log in reminder.
Practice Maths Attack – copies of each level can to found on the school website in the curriculum, Maths tab.
Complete the Number of the Week activity.
English:-
Each week there will be activities linked to a text.
Science :-
Both Year 1 and Year 2 are learning about plants this term. We hope you have managed to plant your seeds and they are being to grow.
Topic:- What A Wonderful World
This term we will be finding out all about the wonderful world in which we live. We start off by finding out about the continents and oceans of the world and then will look at each continent in more detail. The activities will be covering Geography, Art, DT and Music.
PE-
Make sure that you are staying active!
Keep using Jo Wick's Daily workout
Comsic Yoga
Go Noodle
The skipping challenge
Daily Timetable
This is a sample time table on how to organise learning at home. It is purely a suggested guide and offered to support you. We are very aware though, that every household is different, so please use it as you wish, to fit your situation with your child/ren.
Time

Activity

9:00 – 9:30

Joe Wicks Daily Workout

9:30 –9:45

Maths Warm up: Numbots/ Times Table Rockstars/ Maths Attack

9:45-10:30

Maths:- White Rose lesson – video and question sheet

10:30- 11:00

Break Time :- run in the garden/ skipping challenge / trampolining/ kicking a ball/ free play

11:00- 11:20

Drink and snack – Story Time – David Walliams/ Mr. Smith's story time/ listen to a story

11:20 – 12:10

English Activity based on the weekly book.

12:10- 1:00

Lunch and Break Time

Go Noodle/ Cosmic Yoga/play a game

1:00- 1:20

Reading/ Reading comprehension/ Phonic activity

1:20- 3:00

Choose one of the activities each afternoon.

Topic/ Art/ Computing/Science/Music
We would love to know what you have being doing at home and what you have learnt!
We enjoy seeing all the photos of the great work you are doing, please keep emailing these to us and we will try and share these on our class pages.
Stay safe
Mrs Leonard, Miss Hake, Mr Garcia, Mrs Greenland, Mrs Brooks, Mrs Vicary and Mrs Davis-Jones
KS1 Team.
Make sure you stay active!
Click on the Our Curriculum / PE and sport tab on this Website for
School Skipping Challenge and access to FREE RealPE for daily PE lessons, challenges and games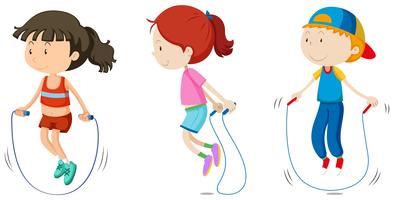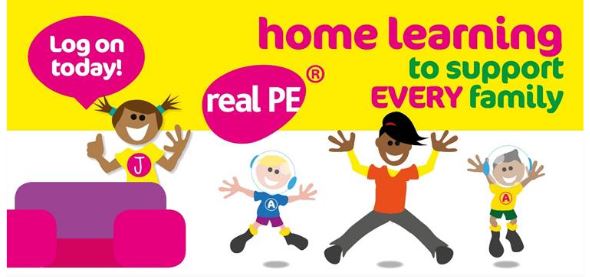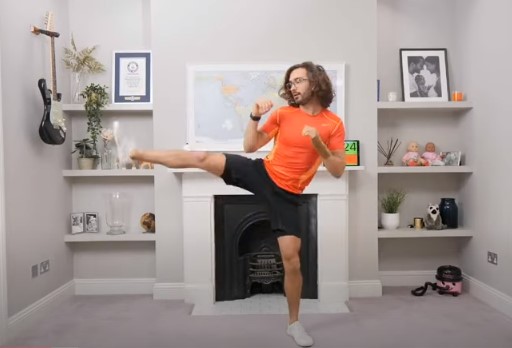 Take care and stay safe!