Term 5 work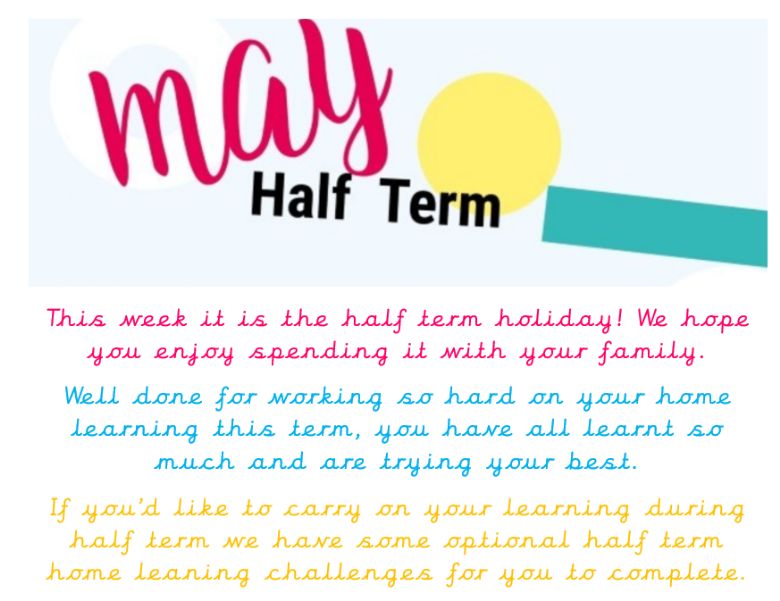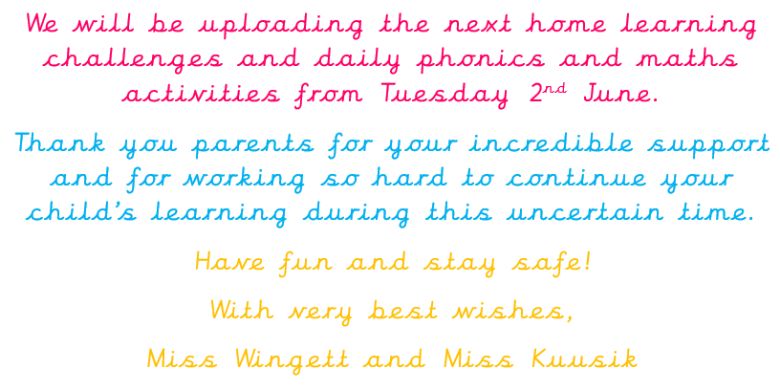 The May half term challenge can be downloaded below!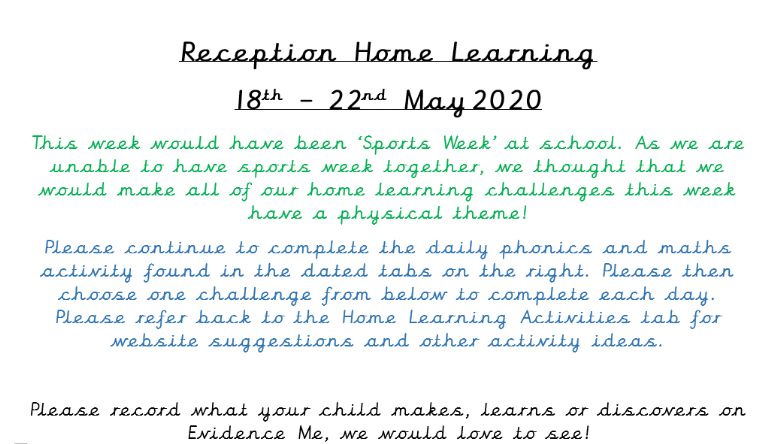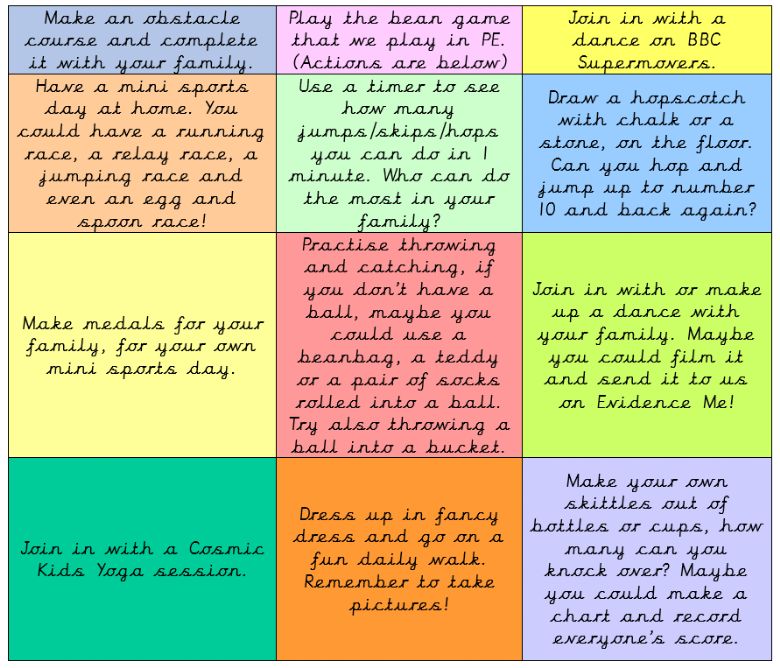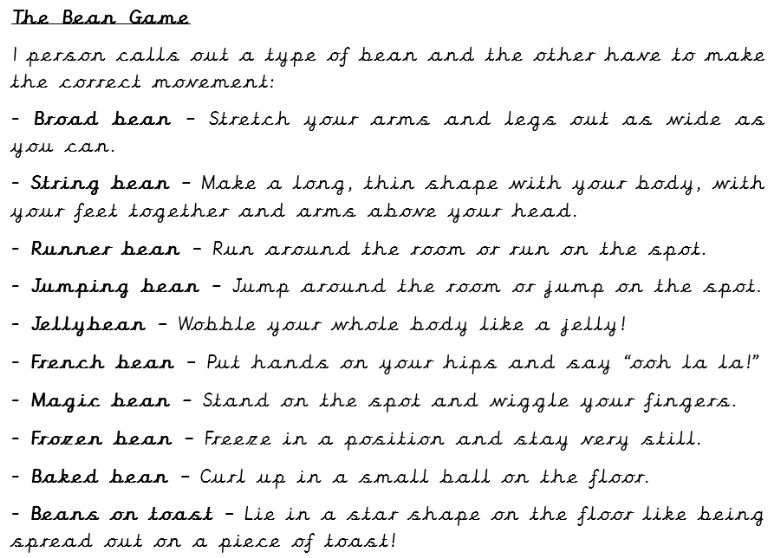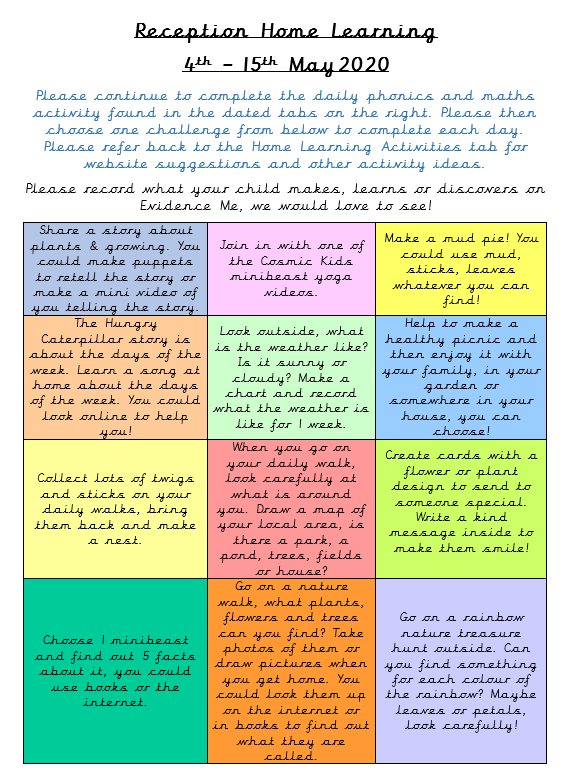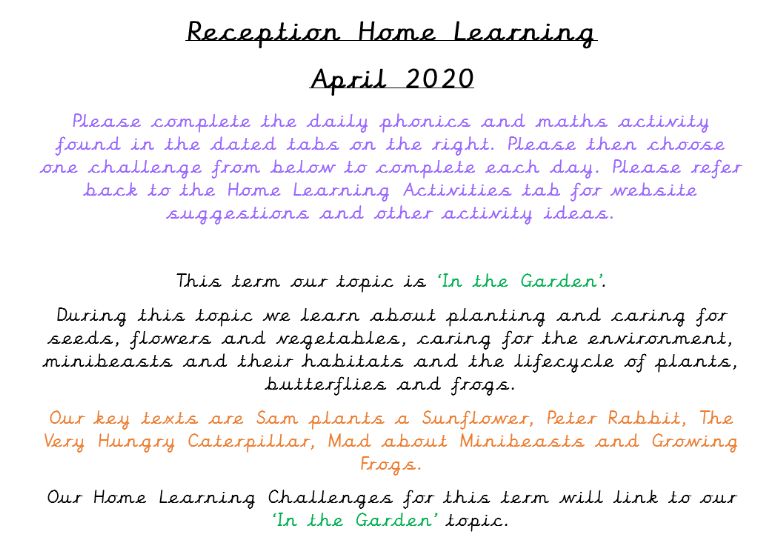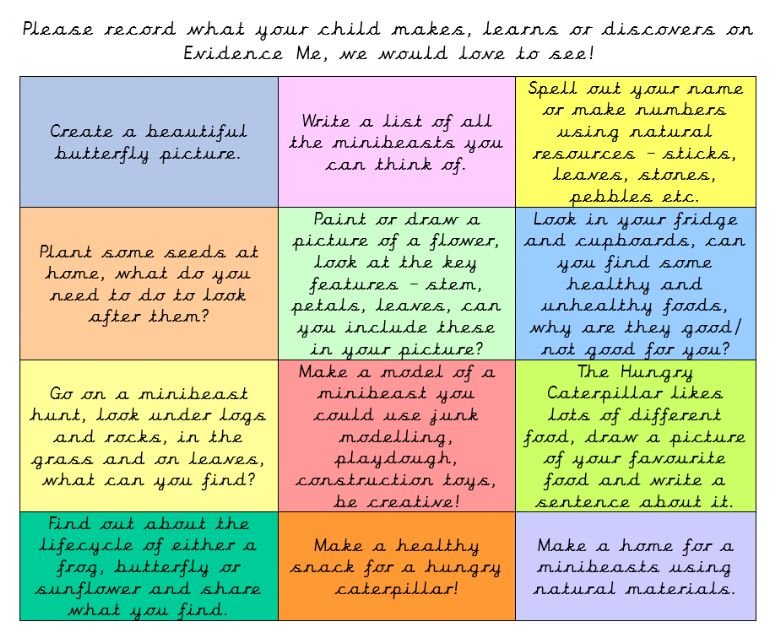 Make sure you stay active!
Click on the Our Curriculum / PE and sport tab on this Website for
School Skipping Challenge and access to FREE RealPE for daily PE lessons, challenges and games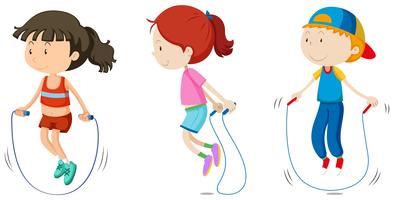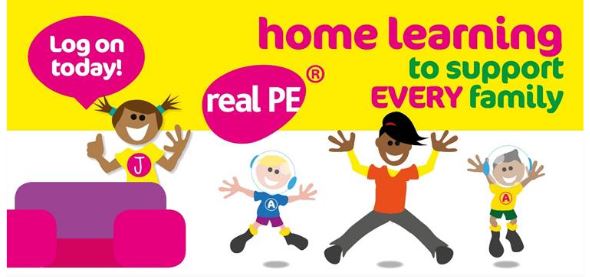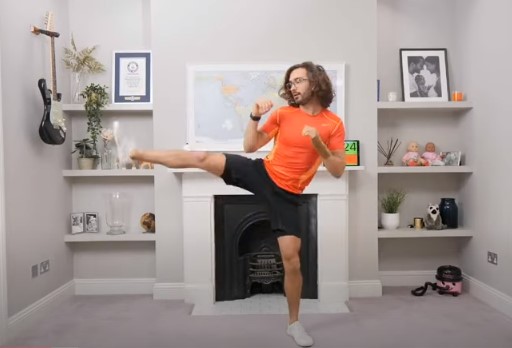 Take care and stay safe!