Video Check-ins
Monday 18th May 2020
Monday 11th May 2020
Monday 4th May 2020
Monday 27th April 2020
Monday 20th April 2020
Look what's happened over the Easter holidays! Mrs Laing's caterpillars have turned into butterflies!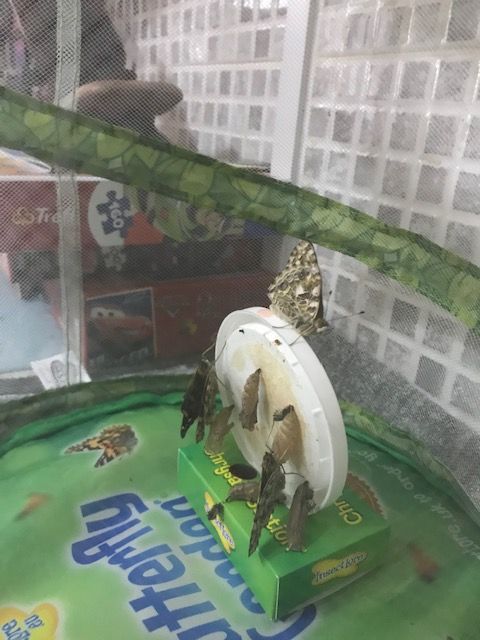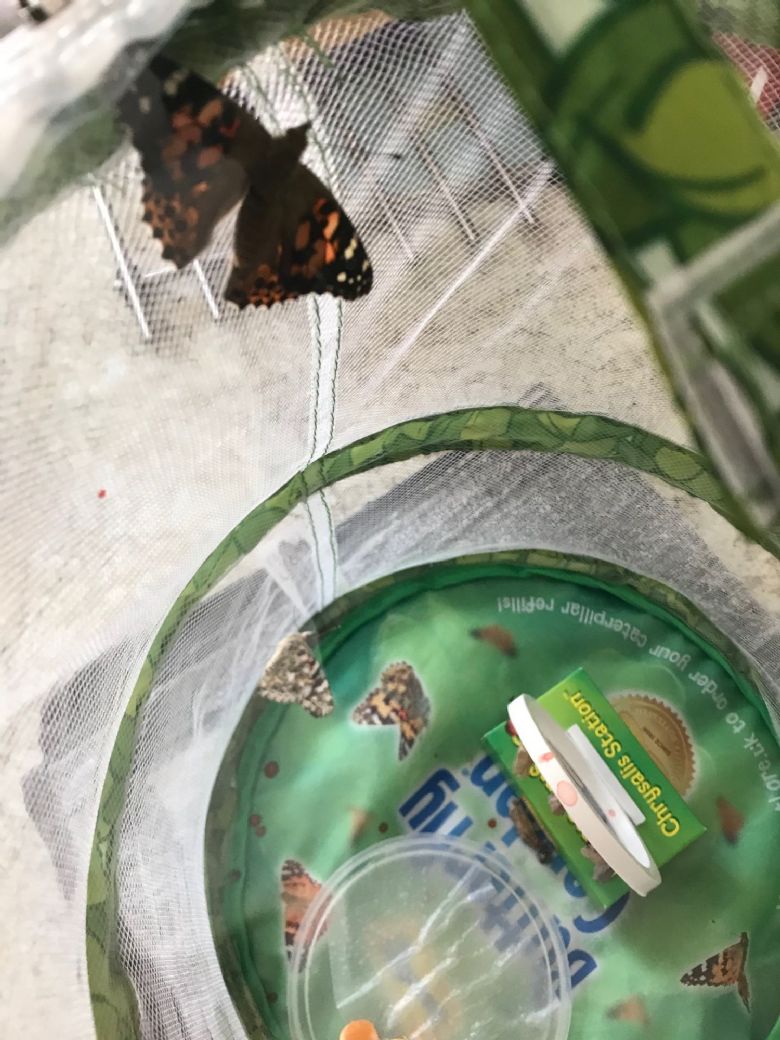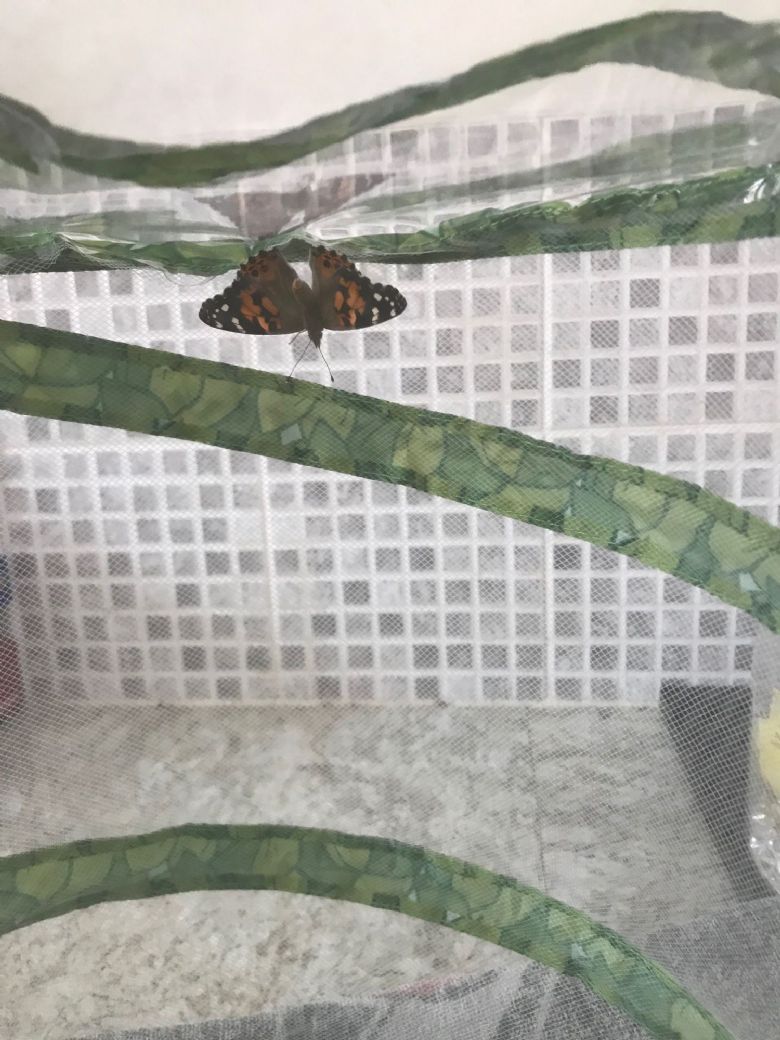 Tuesday 14th April 2020
Mrs Laing has sent me some more photos of her caterpillars to show you. They have got even bigger and have climbed to the top of the pot. They have then been very busy making their cocoons around themselves. They will stay inside for 2 weeks. Mrs Laing has put them into a net now, I can't wait to see what happens next!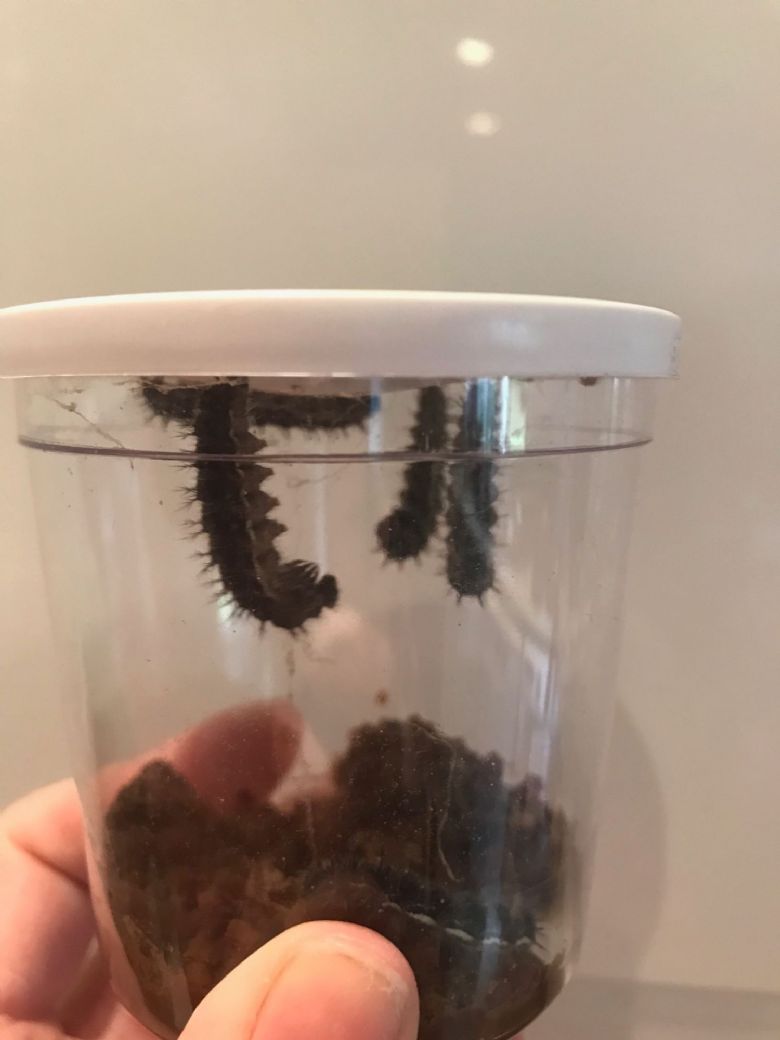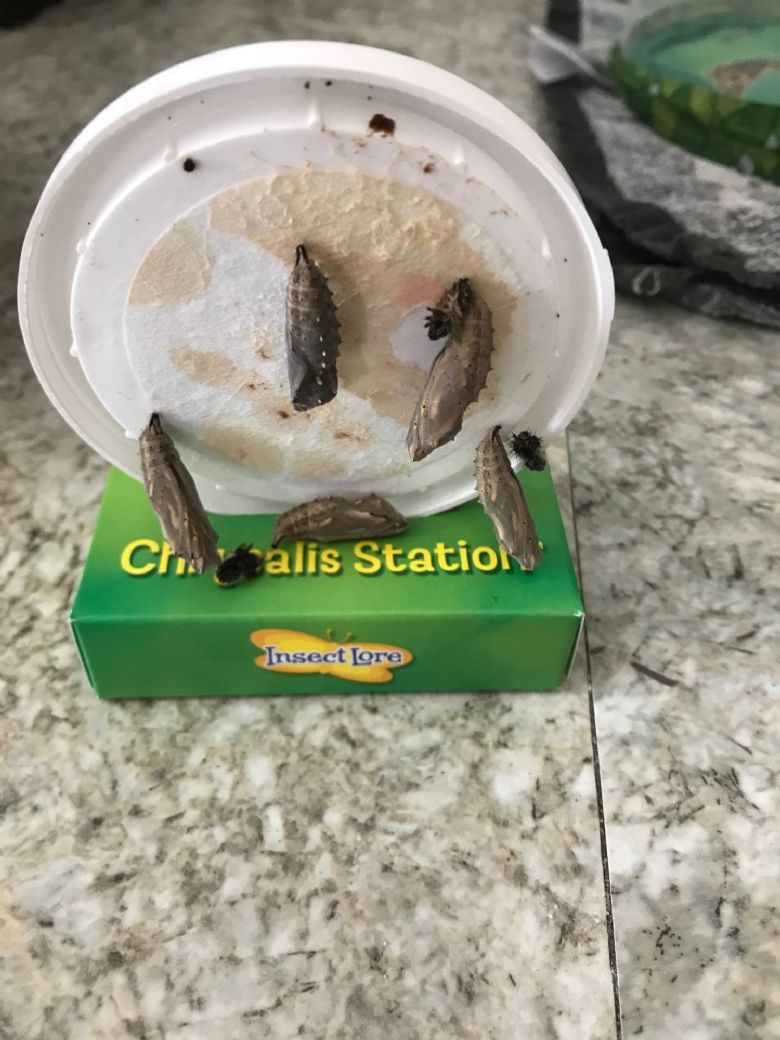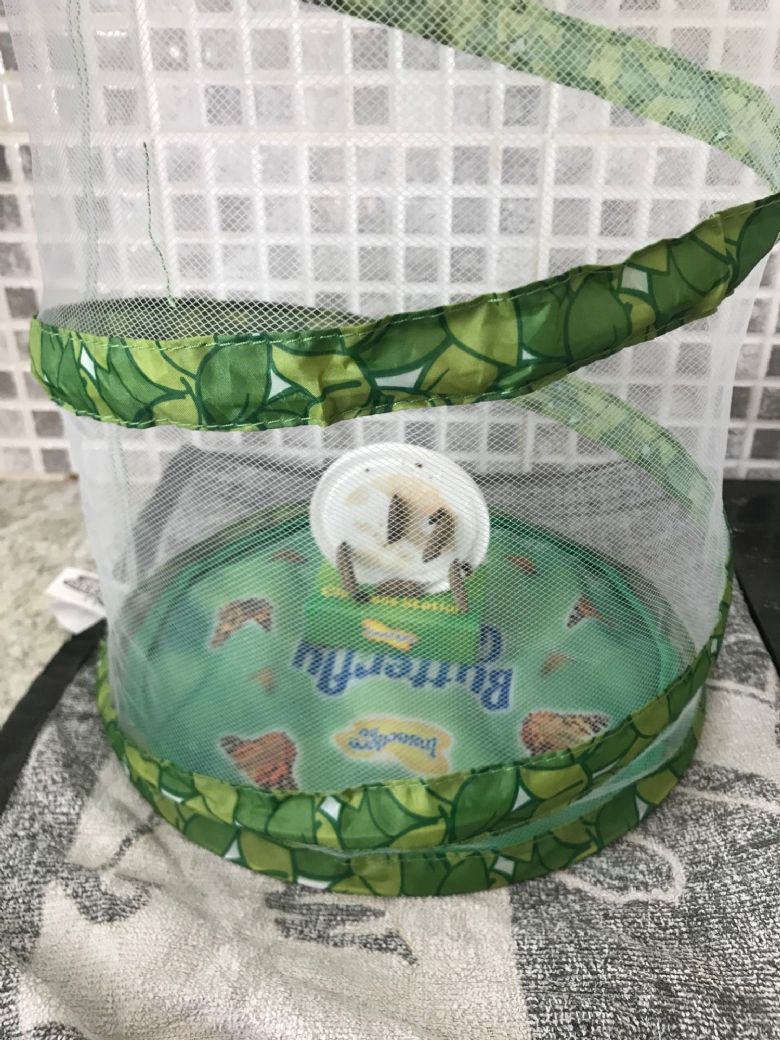 Friday 3rd April 2020
Look how much Mrs Laing's caterpillars have grown in a week!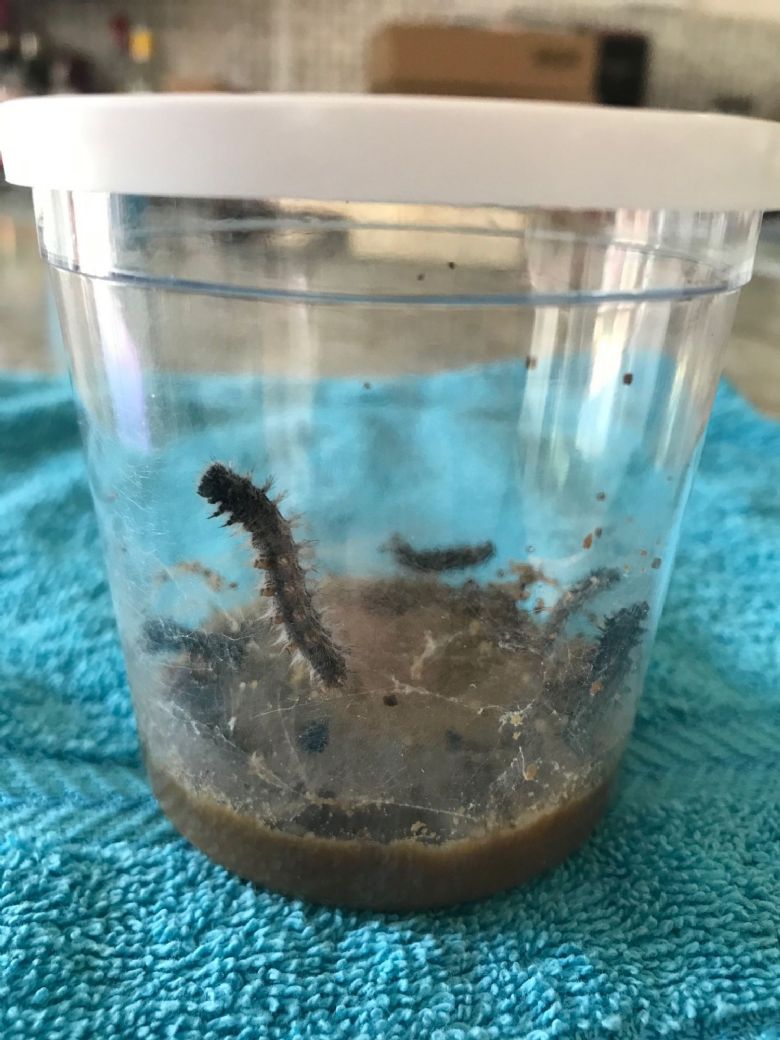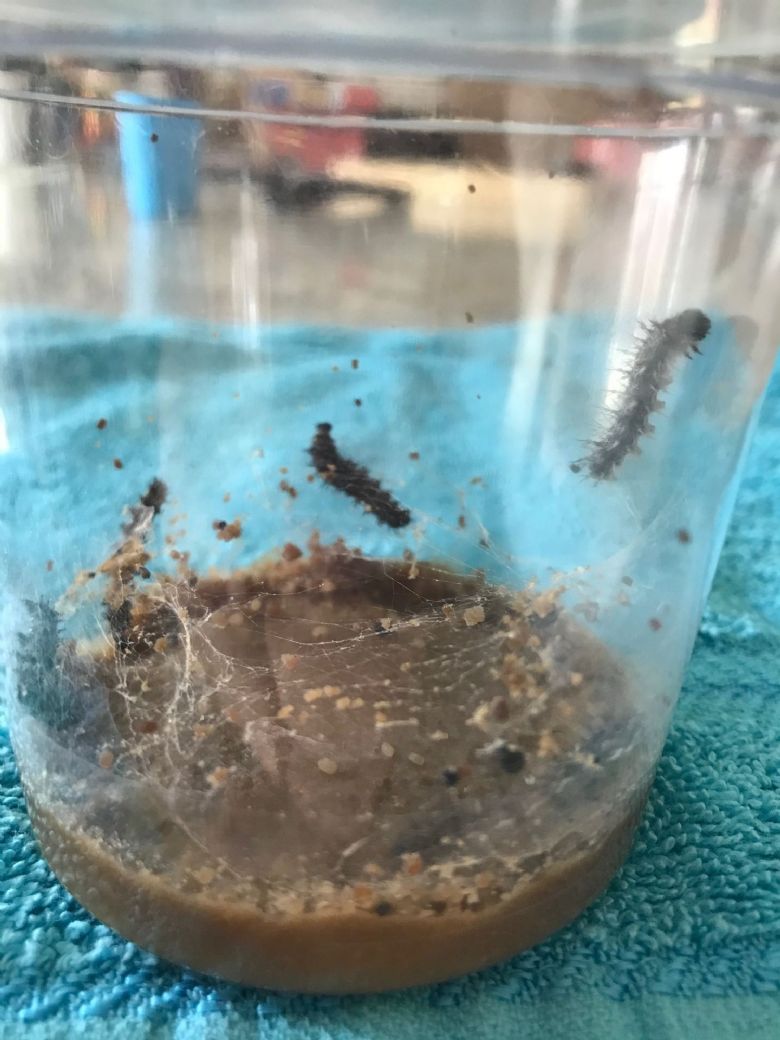 Wednesday 1st April 2020
Friday 27th March 2020
Mrs Laing wanted to show you the baby caterpillars she has at her house. They are very small at the moment but once they start eating they will get bigger. Here they are at the moment, keep checking back here to see if they grow!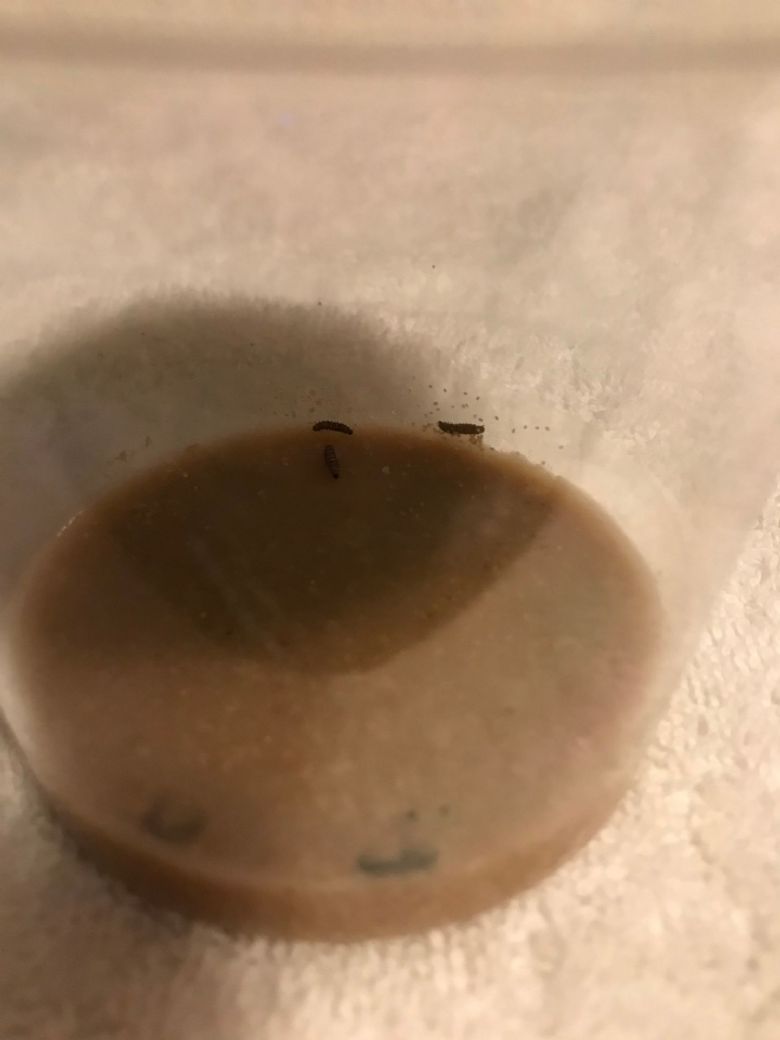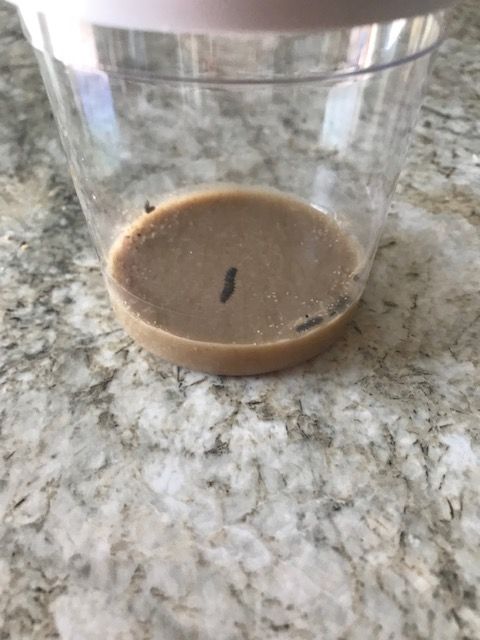 Tuesday 24th March 2020
A message from Mrs Laing!